Astrology 2023: Message of the Day (May 25)
The gifts of caring, affection, appreciation, love, attention and prayers are some of the most precious gifts that we can give and we do receive in our life. When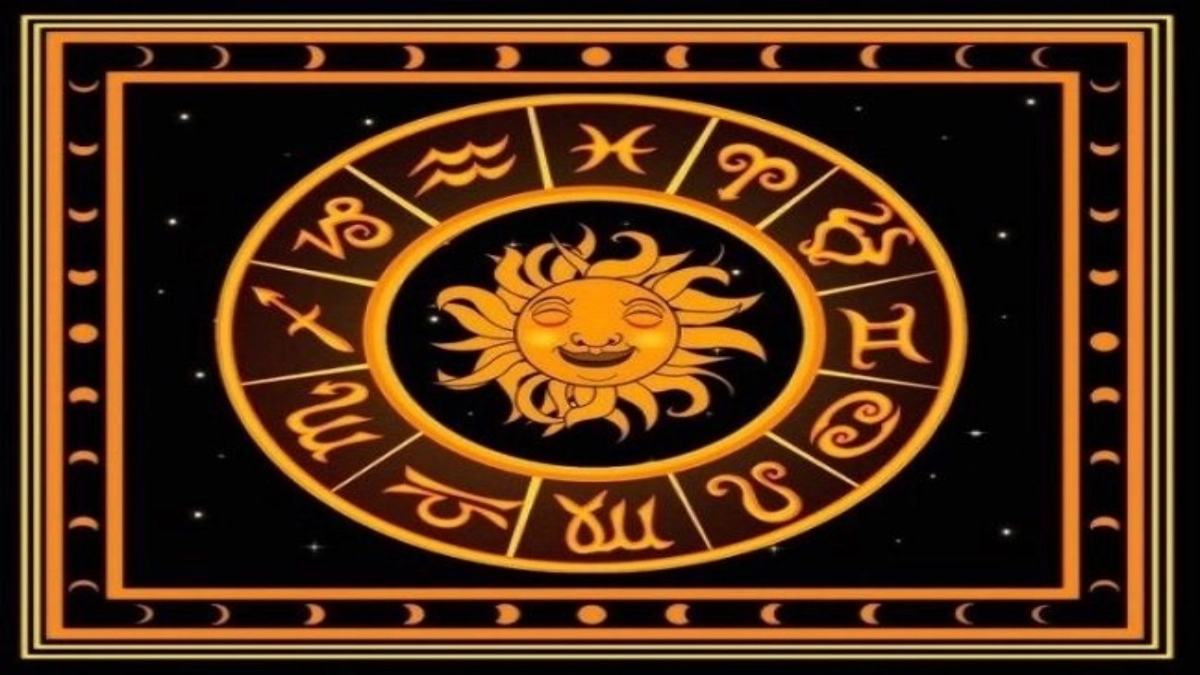 5Message of the Day – By Renooji
25.05.2023
Reflection.
"Godlike!"
Whenever we decide to give to others, we are actually generating a sense of godlike generosity that we may have not noticed about ourself before. Whatever we decide to give, it is the pure spirit and the generous heart that are collaborating to open our own path to becoming more prosperous and healthy and loving. The joy of healing brings us very close to our own connection with God's blessings and energy. The happiness we feel after a particular occasion or event or situation that we have healed, is the act of unconditional love. It is the healing that triggers the healing process in our heart and the response of devotion and deep satisfaction. The gifts of caring, affection, appreciation, love, attention and prayers are some of the most precious gifts that we can give and we do receive in our life. When we want to be blessed with all the good things in life, we must open our heart and learn to bless all the others around us. Healing brings us into the light of the golden radiance, where we are all surrounded by the godlike energy of unconditional love healing us. We begin to experience joy, love, peace, charity, caring, self worth, and healing when we expand our soul consciousness. We get a glimpse of ecstasy. The mystery of healing is then glimpsed in the godlike structure of the golden light shining through us. It is then that we open up to the conduit of light that is eternal and no one can steal it or disconnect it from us. Healing hugs of eternal blessings. Love from the glimpse of ecstasy.
Renooji/Divvya.
Heal the soul self; healing joy.
The code of spiritual ethics influences us to use the material and spiritualised energies descending to heal all those around us and live our life with happiness and joy. Let's begin.
For more Messages of the Day, visit https://www.renooji.com/message-of-the-day/