BAPS' Pramukh Swami Maharaj's 6th death anniversary today: Recounting his countless contribution towards Hinduism
Having served as spiritual head of BAPS (1971-2016) and also its President (1950-2016), the spiritual guru of Swami Narayan Sampradaya oversaw big growth in Hindu temples and also the Sadhus.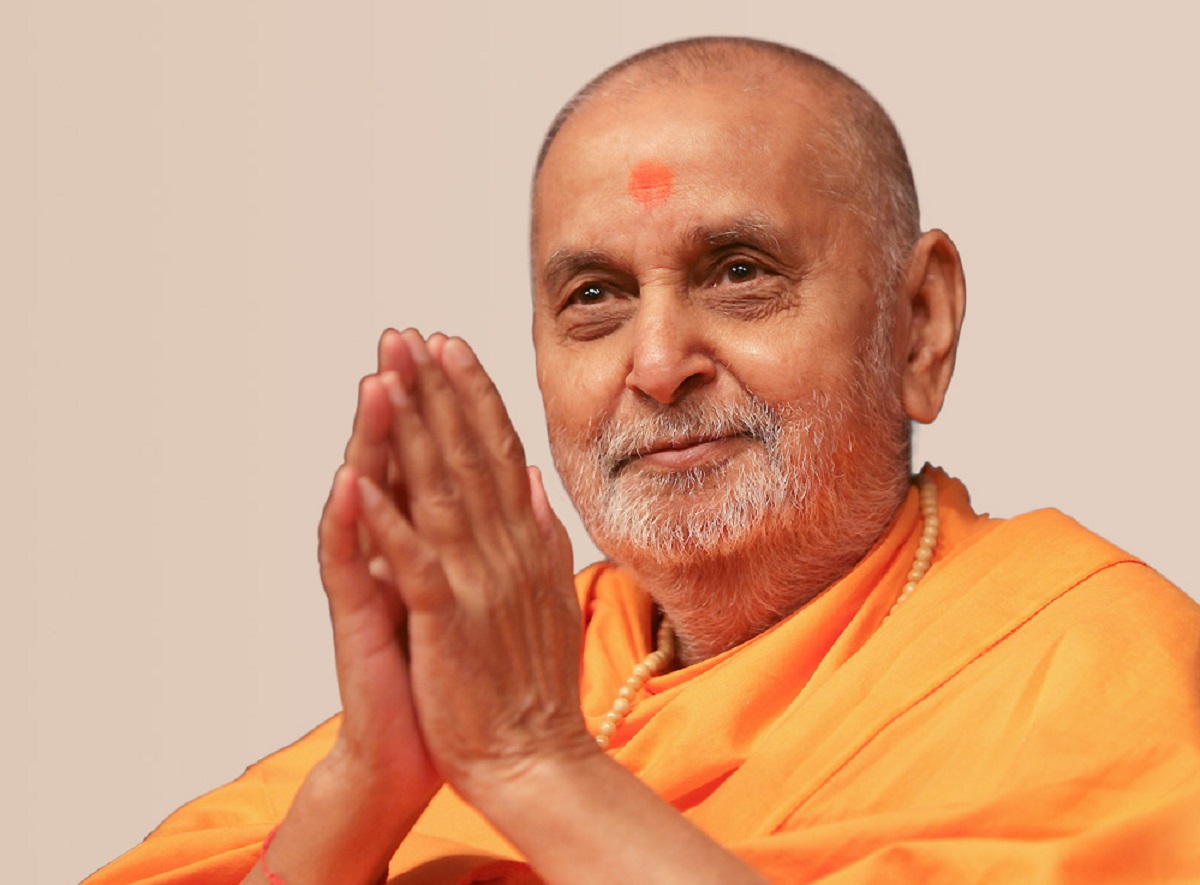 New Delhi: Today, the nation is observing the 6th death anniversary of Pramukh Swami Maharaj of Bochasanwasi Akshar Purushottam Swaminarayan Sanstha (BAPS).
Pramukh Swami Maharaj was a highly revered saint whose contribution to Hinduism remains unmatched and will remain a benchmark for generations to come.
Many people are remembering the great spiritual guru of BAPS and paying tributes on his death anniversary.
Notably, Prime Minister Narendra Modi & Home Amit Shah are regular visitors to BAPS temple in Gujarat and have been greatly inspired by the great Hindu seer. Amit Shah has also spoken on record about how Pramukh Swami Maharaj impacted his life.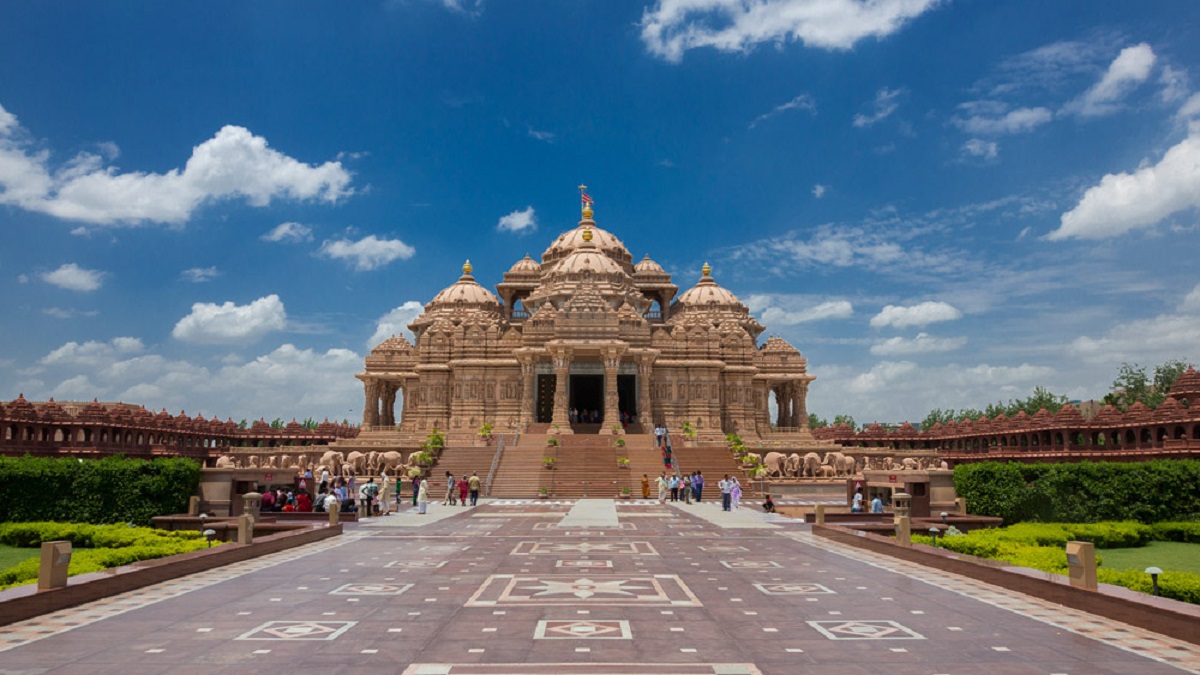 Having served as spiritual head of BAPS (1971-2016) and also its President (1950-2016), the seer belonging to Swami Narayan Sampradaya oversaw mushrooming of Hindu temples and also the Sadhus. It's his mission of reaching out to the world that BAPS spread to many parts of the world showcasing rich Indian culture all over.
BAPS is a major branch of the Swaminarayan Sampradaya and the latter regards Pramukh Swami Maharaj as the 5th spiritual successor of Swaminarayan after Gunatitanand Swami, Bhagatji Maharaj, Shastriji Maharaj, and Yogiji Maharaj.
Tributes to Pramukh Swami Maharaj
A lot many people paid heartfelt tributes to the late Hindu seer and remembered his immense contributions not just in divine field but also social work.
Remembering #pramukhswamimaharaj a spiritual guide,social leader who devoted his life for the betterment of humanity.His mission of reaching out to all in the world ,resulted in having #Baps #swaminarayan mandirs,depicting our culture,all over. @BAPS_PubAffairs @BAPSCharities

— Suresh Prabhu (@sureshpprabhu) August 13, 2022
Tribute to his holiness, Great spiritual Guru of Swami Narayan sampradaya @BAPS, Param Pujya #PramukhSwamiMaharaj on his death anniversary.

He was the torchbearer of bold spiritual vision, simplicity and believed in serving the society.🙏🏻

🙏 Jay Swaminarayan 🌹🚩 pic.twitter.com/CVrLvSo7MW

— Jadav Bhadresh RSS (@JadavBhadresh3) August 12, 2022
Tribute to the eternal divinity Param Pujya Pramukh Swami Maharaj on his Death anniversary#baps #pramukhswamimaharaj pic.twitter.com/6PFhpqaK2R

— Dhulendra Raika 🇮🇳 (@dhulendraraika) August 13, 2022
HIGHLIGHTS FROM LAST NIGHT #PSM100 Blackpool Tower Light Up!! 🗼

Thank you to you all from across the country that joined us in this unique tribute to His Holiness #PramukhSwamiMaharaj in celebration of #PSM100

Relive some of last nights memories in this short highlights video pic.twitter.com/Gg3K9Iw7Ie

— Friends of BAPS Preston (@FriendsBAPSPre) August 9, 2022


A look at Pramukh Swami Maharaj's religious works
As BAPS President, Pramukh Swami Maharaj steered the growth & spread of the Gujarat based religious organization to various parts of the world. Today, it maintains several Hindu temples in the country & also in abroad.
Since 1971, when Pramukh Swami Maharaj took over as BAPS spiritual head, the organization has seen momentous growth.
As per official estimates (2019), BAPS boasts of 44 shikharbaddha mandirs and more than 1,200 mandirs worldwide.
The Swaminarayan Akshardham complexes in New Delhi and Gandhinagar have been inspired & created by Pramukh Swami Maharaj. Today, they have become the landmarks of Indian culture.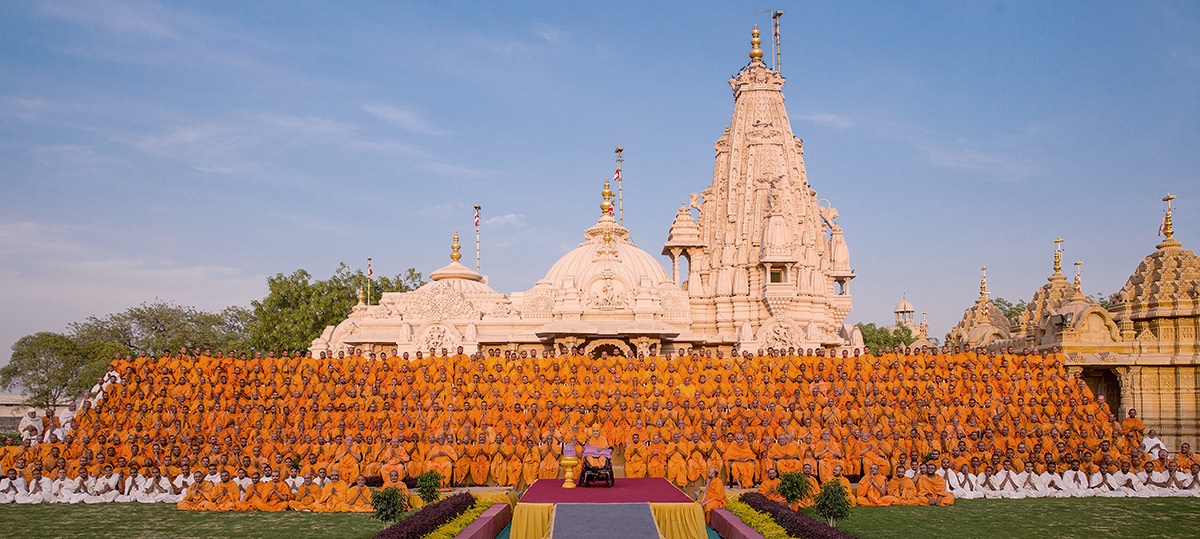 Swami Maharaj has constructed more than 1,100 mandirs, ranging from tribal villages to metropolitan cities, states the BAPS official website.
Pramukh Swami Maharaj was also instrumental in creating a strong batch of Hindu seers. The website says that Swami ji inspired about 1,000 literate youths to give up the materialistic world and guided them to become Sadhus.