Dhanteras 2022 Time in New Delhi, Noida, Gurugram, Mumbai, Lucknow, Kolkata and other places
Dhanteras 2022 Time in New Delhi, Noida, Gurugram, Mumbai, Lucknow, Kolkata and other places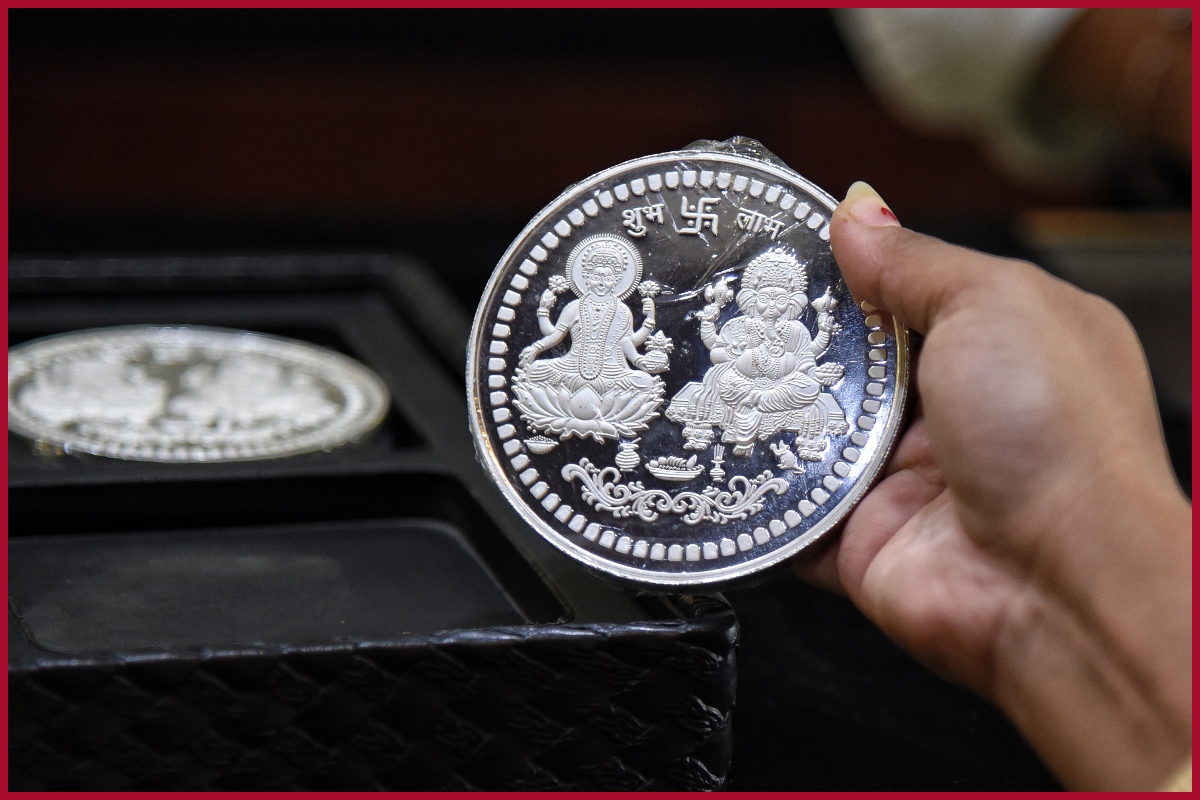 New Delhi: Dhantrayodashi also known as Dhanteras marks the beginning of the Diwali festivities and celebrations. Dhanteras is the first day of five days long Deepawali festivities.
This year, the festival of Dhanteras will be celebrated on October 22, 2022 (Saturday). Dhanteras, is celebrated along with Trayodashi Tithi (Thirteenth tithi) in the Krishna Paksha of Kartik Maas.
Every year, Dhanteras is celebrated on the 13th Lunar Day of Krishna Paksha in the month of Kartik. This year, Dhanteras 2022 will be celebrated on  Saturday, October 2022.
During Dhanteras, people buy items of gold, silver, new clothes, utensils, broom and several other things.
Also, people clean their house before Dhanteras and decorate and with creative items and arrange them properly. On this day, people worship Lord Dhanvantri and Goddess Lakshmi and perform several rituals.
Significance of Dhanteras:
The main significance of Dhanteras is worshippig Dhanvantri (God of Ayurveda).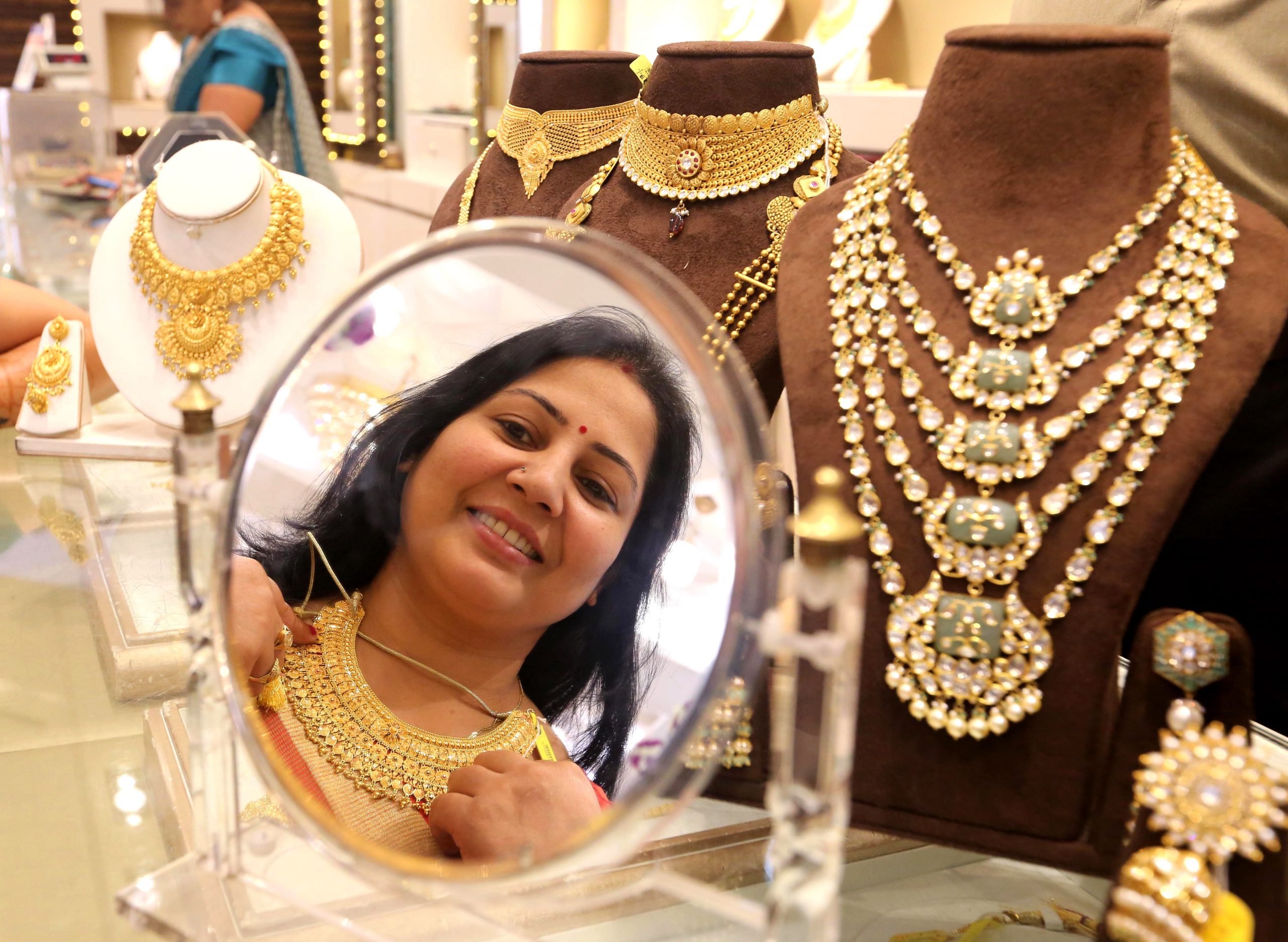 Dhanteras 2022 Puja Timing, Shubh Muhurat and Tithi
According to Drik Panchang, Dhanteras Puja 2022 will be performed on Saturday, 22 (October 2022). The Dhanteras Puja Shubh Muhurat will begin from 7:01 pm till 8:17 pm. It will last for a duration of 1 hour.
Dhanteras 2022 Time in New Delhi, Noida, Gurugram, Mumbai, Lucknow, Kolkata and other places
New Delhi: 7:01 pm to 08:17 pm
Noida: 7:00 pm to 8:16 pm
Gurgaon: 7:02 pm to 8:18 pm
Jaipur: 7:10 pm to 8:24 pm
Ahmedabad: 7:29 pm to 08:39 pm
Pune: 7:31 pm to 8:36 pm
Mumbai: 7:34 pm to 8:40 pm
Bengaluru: 7:24 pm to 8:24 pm
Chennai: 7.13 pm to 8:13 pm
Hyderabad: 7:14 pm to 08:18 pm
Chandigarh: 6:59 pm to 08:18 pm
Kolkata: 5:05 pm, October 22, to 6:03 pm, October 23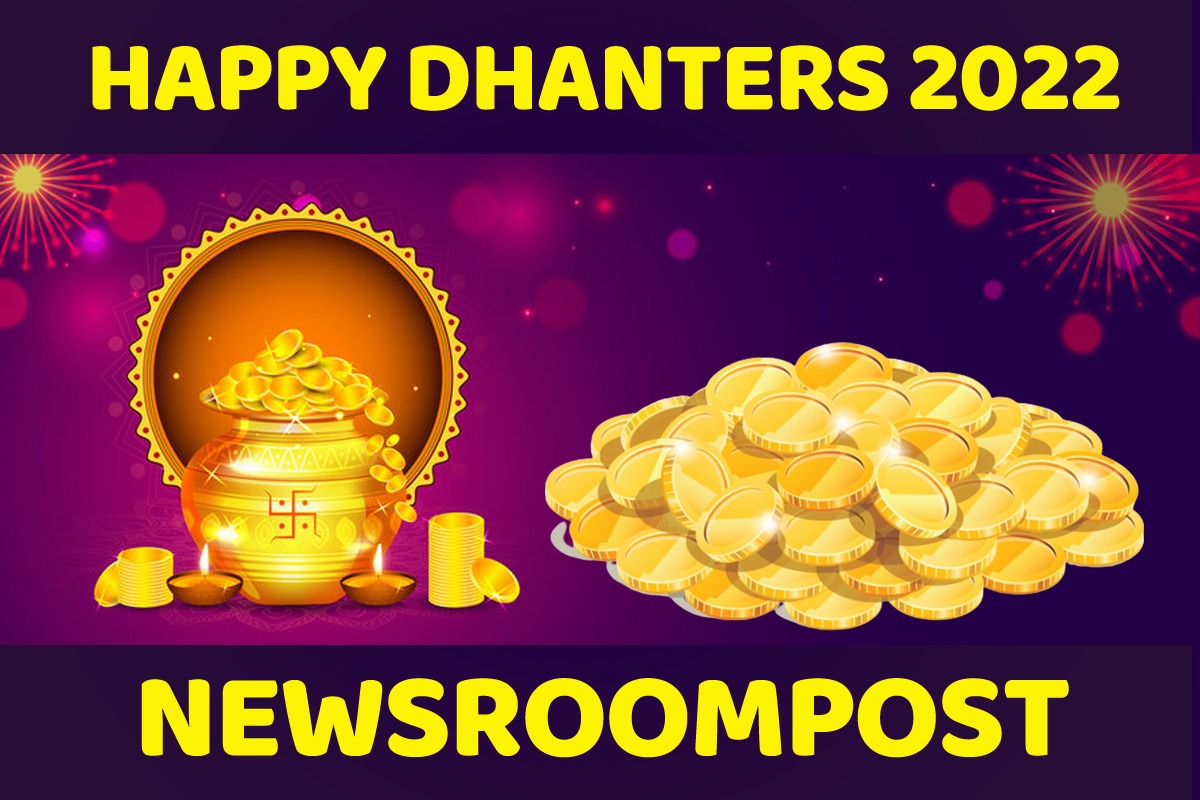 Also Read: Dhanteras 2022 DATE: When is Dhanteras 23rd or 24th October? Check Date, Shubh muhrat, puja vidhi and more