Here are some of the do's and don'ts for Navratri that all devotees should follow
In these days devootee makes all the efforts to please lord durga .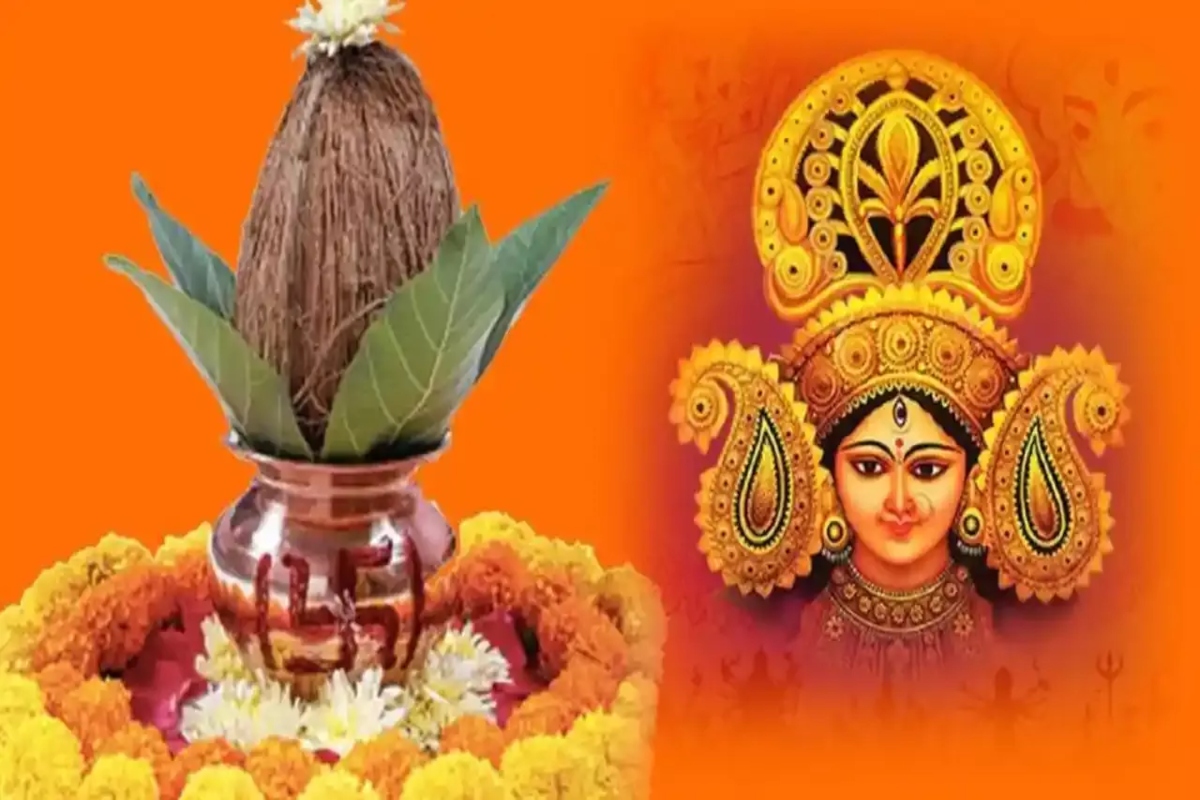 New Delhi: Navrartri is an auspicious day dedicated to Lord Durga. Navrartri is celebrated with great enthusiasm and joy across North and Eastern part of India.
From dance performance to serving special dishes to Lord Durga, devotee worship Lord Durga. Navratri spans over 9 days. Navratri comes twice a year Shradda i.e before Dusshera (October/November) and Chaitara Mah (March/April).
During these days 9 avtaar of Durga is worshiped. Navratri is the symbol of good over evil. In these days devootee makes all the efforts to please lord durga .
Shardiya Navratri in the Hindu Calendar of Ashwin month has the biggest significance. Below are the do's don't one should defintely consider in Navratri .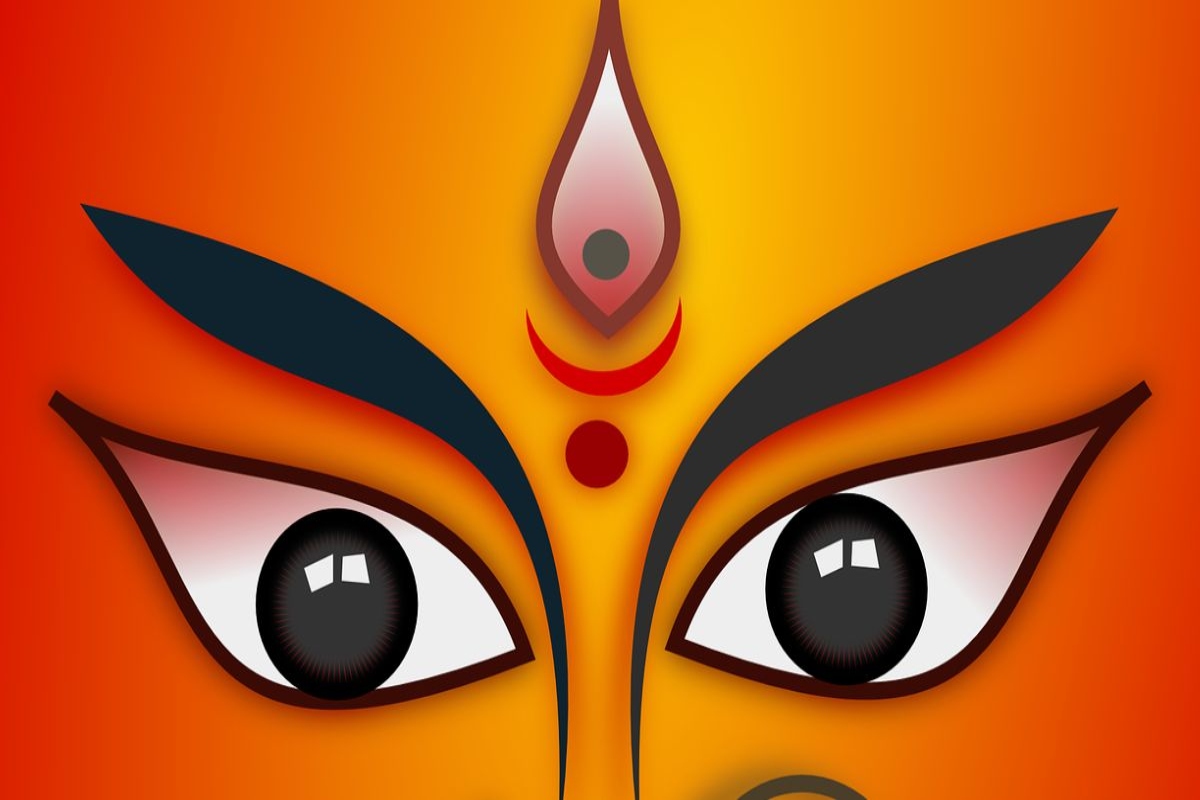 1 Bhog of maa durga should not contain garlic or onion.
2 Avoid non vegetarian food and opt satvic food
3 Avoid any kind of arguments. As lord is only attracted to place which has peace and happiness.
5 Peope who observe anusthan are advised not to cut hair, nails , shaving
6 Alcohol and tobacco should be avoided
7 Navratri is about spiritual awareness, self-realization, self-discipline and self-mastery. Penance or penance is therefore very important.
8 Nine Goddess Durga are worshiped during the Navratri festival. Therefore, the festival should be respectful of the women around you.
9 It is said that during Navratri, performing puja rituals after an early morning bath will bring good luck. When lighting the Goddess 'Akhand Jyot', always hold it in the southwest direction.
10 If you can't handle Akhand Jyot, get one that lasts all night. Rock salt should be used, not regular refined salt.
11 Follow the colors of Navratri.