Surya Grahan Date, Time in India: Last solar eclipse of 2022 on October 25th
Surya Grahan: Here is everything you need to know about the last solar eclipse.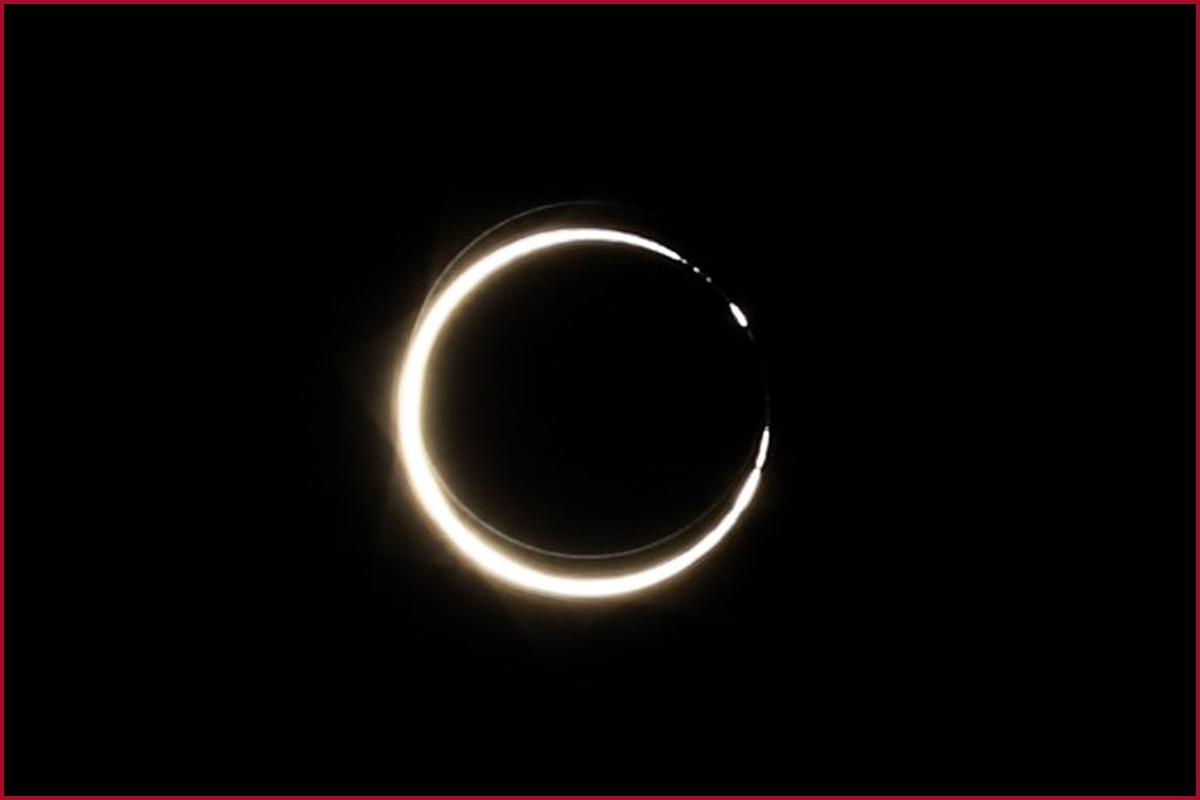 New Delhi: Surya Grahan or Solar Eclipse will take place in October on Diwali. This year's last partial solar eclipse will concide with Diwali (24-25th). The partial solar eclipse will be visible from Europe,  Western Siberia and the Urals, Central Asia and Western Asia, and from the northeast of Africa.
Every year, Diwali is celebrated on Kartik Amavasya and this time the tithi falls on two days.
Kartik Amavasya Tithi
On October 24, Kartik Amavasya Tithi will begin at 05.27 pm and will continue till 04.18 in the evening on October 25.
Diwali will be celebrated in India on October 24th, and on October 25th Govardhan Puja will be celebrated.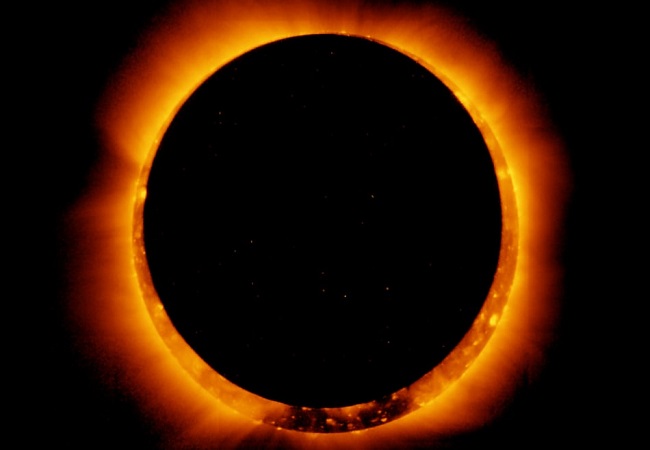 What is partial Solar Eclipse?
Partial Solar Eclips occours when the the moon comes between the Sun and the Earth but they don't align in a perfectly straight line.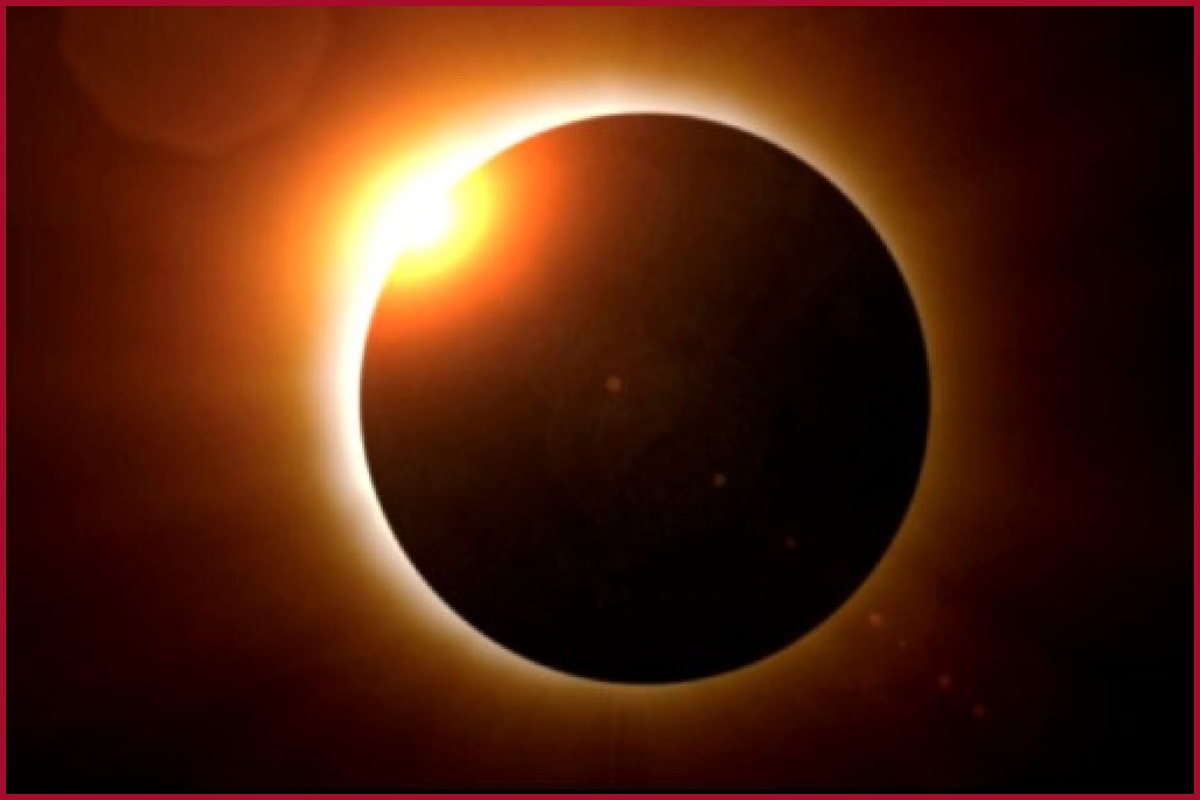 SURYA GRAHAN TIMINGS IN INDIA
According to the timeanddate.com website, this partial solar eclipse (Surya Grahan) will be visible in New Delhi, India.The first partial eclipse will begin at 14:28:21 pm.