Mega makeover of Delhi, Mumbai & Ahmedabad Railway stations; Cabinet okays Rs 10,000 crore revamp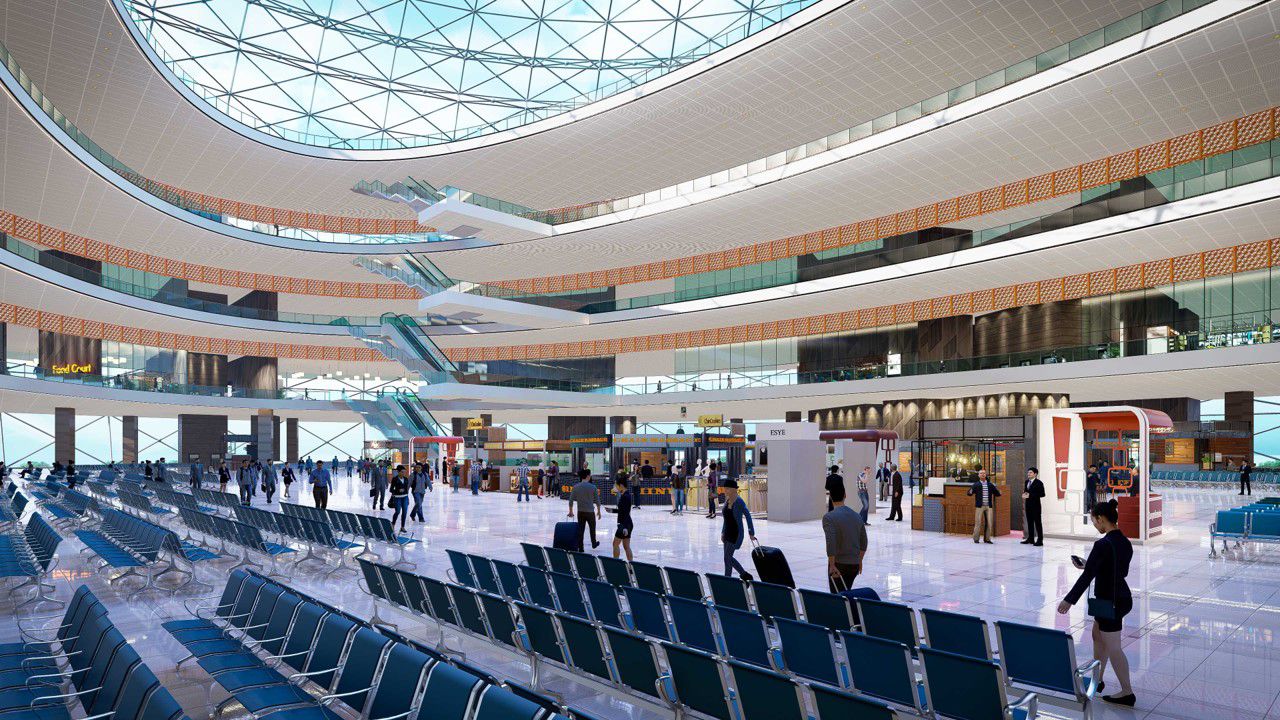 New Delhi: While the Indian Railways goes cleaner & more comfy for passengers, a major makeover of the railway stations is in the works.
The Union Cabinet on Wednesday cleared a proposal for complete overhaul of Delhi, Mumbai and Ahmedabad railway stations, apparently the busiest stations in the country. A whopping Rs 10,000 crore will be invested for re-developing the robust infrastructure & giving a new look & feel to these stations.
Giving details of the revamp plan, the Railway Minister Ashwini Vaishnaw informed today that New Delhi Railway Station will have integrated services with buses, auto & metro services while Ahmedabad design has been inspired by Modera's Sun temple.
Mumbai's CSMT will retain its heritage feel but the adjoining buildings will be re-developed.
A timeline of about 2 to 3.5 years have been kept for re-developing Delhi, Mumbai & Ahmedabad Railway stations. Modular technology will be deployed in the refurbishment of these stations.
Briefing the press, Ashwini Vaishnaw said that the redevelopment project will create an additional space of 15 acres in Delhi & Ahmedabad each and 5 acres in Mumbai. This will not only enhance the daily experience of over 20 lakh passengers but will also create about job opportunities.
How the revamped stations will look like: 
Government intends to re-develop at least 199 stations in the first phase, which have a footfall above 50 lakh. Under the new plan, the railway station will provide all passenger amenities under one roof including retail, cafeteria & recreational facility.