As crypto trade gains steam, foreign exchanges make a beeline for India
It is expected that US-based Kraken, Hong Kong-headquartered Bitfinex, and KuCoin are reportedly close to entering the Indian market.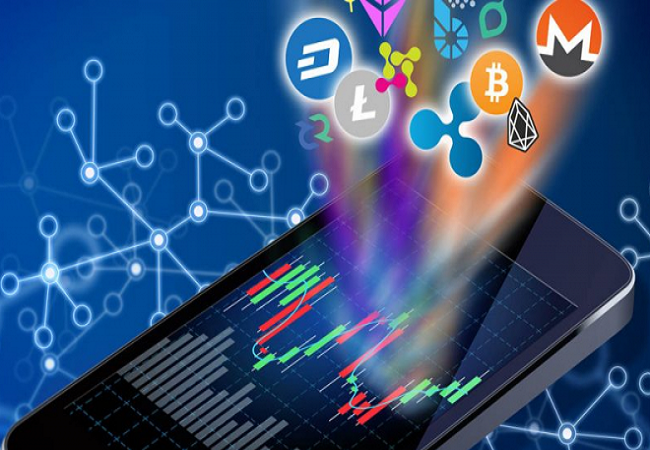 New Delhi: Cryptocurrency is the new trend and the whole world is going crypto-way. According to reports, the Indian crypto market is going from strength to strength with rising valuations as new and new investors are emerging beyond the typical crypto exchange model.
Now looking at the Indian crypto market, global markets are looking to set up in the country through operations or through acquisitions.
It is expected that US-based Kraken, Hong Kong-headquartered Bitfinex, and KuCoin are reportedly close to entering the Indian market.
According to a Reuters report, Kraken, Bitfinex, and KuCoin are actively scouting the Indian market, with some even close to acquiring Indian startups to begin operations in India. That's how Binance route into in November 2019, when it acquired WazirX.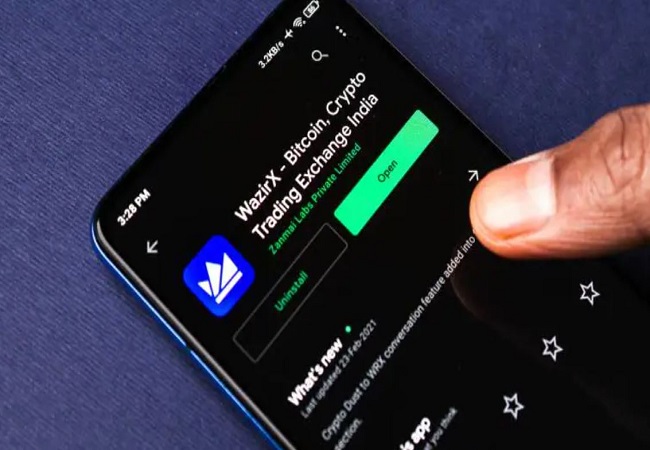 These companies have to accept the Indian regulations changing and impacting the crypto industry. While crypto startups have to regulate with banks arbitrarily halting transactions on their platform, despite a Supreme Court order in March 2020 allowing the use of bank accounts and cards for crypto transactions. The banks have now allowed the transactions for crypto investments
The entry of these crypto companies will catalyse the Indian market and eventually will lead to more intense competition for the Indian startups, amid the boom.
From the beginning of 2021, WazirX has seen exponential growth just like other exchanges including CoinSwitch Kuber, Zebpay, CoinDCX among others. CoinSwitch Kuber raised $25 Mn at a $500 Mn valuation in April 2021, which kicked off a major boom for the Indian crypto industry.
In April 2021, Wazirx claimed that its platform has hit $5.4 Bn in transaction volumes, which is tenfold rise from $500 Mn in December 2020. Its user base shot up by 50% to 3 Mn in April, and in May, it saw crypto trades worth over  $380 Mn on its platform on a single day.
beyond these exchanges, investors are now eyeing for new innovative blockchain and crypto projects. Tech billionaire Mark Cuban invested an undisclosed amount in Polygon, a Mumbai-based cryptocurrency platform. Polygon used to be known as the MATIC network is an Ethereum token that is used to power the Polygon Network, an Ethereum multichain scaling solution. It rebranded itself as Polygon in February 2021.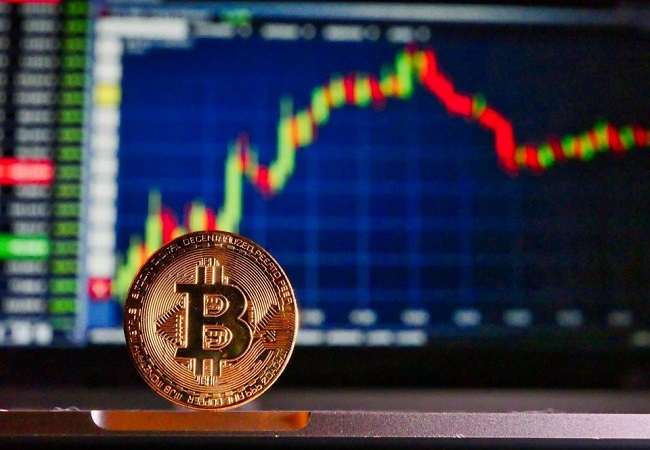 It has been one of the most outstanding performers of 2021 by gaining over 1,500%. The coin entered the list of the 15 largest cryptocurrencies by market cap and recovered from the collapse from an all-time high of $2 to $0.87 and touched $2 again.
The Matic coin is unaffected by high transaction fees owing to congestion, unlike Ethereum and Bitcoin. The market capitalization of Polygon made the creators of the coins Billionaire. According to Coinmarketcap.com, it is presently among the top 20 crypto tokens in the world, with a market cap of $13 billion.
Earlier, Infosys cofounder and the architect of India's Aadhaar programme Nandan Nikelani backed the use of crypto as an investment asset class, to be bought and sold like a commodity or shares, amid confusion about the regulatory stance on crypto in India.
Nilekani claimed allowing individuals and businesses to tap the $1.5 Tn market would allow the crypto industry to generate wealth and add value to India's economy. "Just like you have some of your assets in gold or real estate, you can have some of your assets in crypto…I think there's a role for crypto as a stored value but certainly not in a transactional sense," Nilekani said.