Best cryptocurrency to buy during June 2021
So, if you are planning to invest in cryptocurrencies soon, we are here to help you. Keep a close watch on these cryptocurrencies during this month,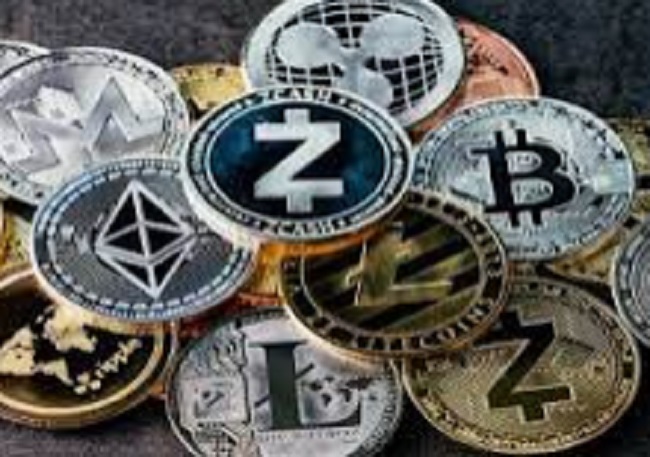 New Delhi: Cryptocurrency is the new trend and the whole world is going crypto-way. According to reports, a huge number of people have started to start investing in some cryptocurrencies this year and right now there are more than a thousand cryptocurrencies to make it a very difficult decision for the investor as to which currency should they pick.
To invest in a cryptocurrency one needs a source to buy the cryptocurrencies–either through cryptocurrency exchanges or other sources like PayPal. So, if you are planning to invest in cryptocurrencies soon, we are here to help you. Keep a close watch on these cryptocurrencies during this month,
Chainlink (LINK)
Chainlink coin is among the affordable crypto which is attracting a lot of traders in the market. As it is increasing steadily in value, there is huge potential for growth. Its USP is that it is a low-risk investment with a low value but its price is not low enough to make it a penny stock.
Litecoin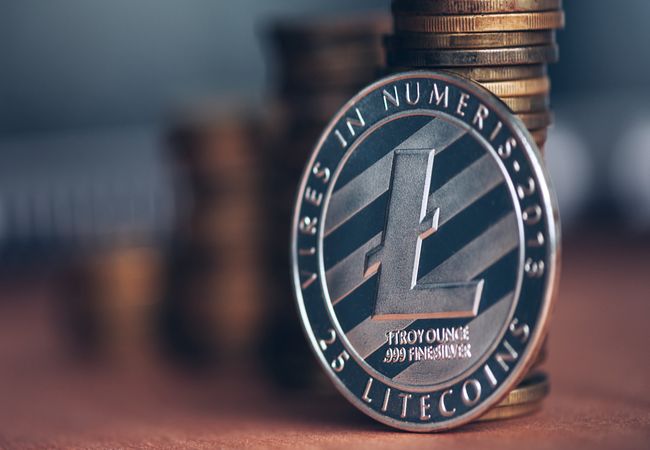 If Bitcoin is the gold of cryptocurrencies then the Litecoin is silver as it is among the first ones. With a market cap of US$2.59B has a lot of potential and it supports faster transactions compared to Bitcoin.
Basic Attention Token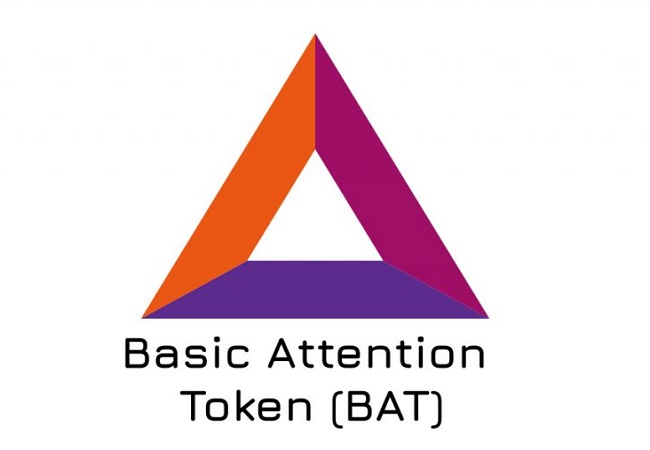 BAT has been pretty consistent in such a volatile market. In 2018 and 2019, the price of one BAT was in the stable range, symbolic of its future potential. For the most part. Basic Attention Token is used as a utility token on the Brave browser, which saw a rise in adoption since 2019. All this makes BAT one of the most trending cryptos.
BitTorrent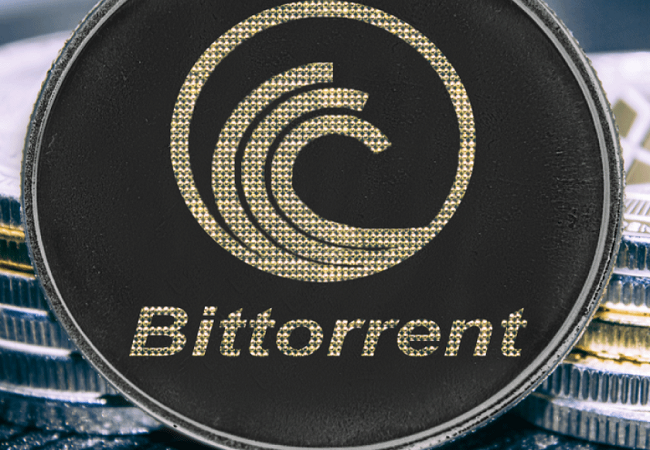 One of the oldest and most popular cryptocurrencies, BitTorrent has more than 100 million users to date. The technology behind BitTorrent allows content developers to interact with their audience, allowing them to earn and spend this cryptocurrency without third-party involvement. There talks going around that BitTorrent and Tron will start a new venture, which is hyping the value of this digital coin.
Bitcoin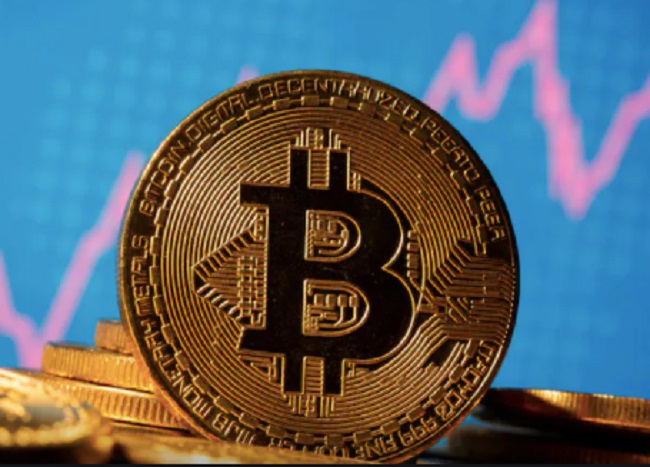 Bitcoin is 'the king of all cryptocurrencies, as it is the first of its kind with the highest liquidity value. This crypto coin aims to become a fully decentralized, global, peer-to-peer digital cash with no regulations. In a volatile crypto market, Bitcoin is the most stable one. The cryptocurrency has marked growth of 276% in the last year alone.
China has banned the mining of bitcoin owing to environmental concerns and its climate change goal. Bitcoin is also seeing a continuous decline after Weibo, a Chinese social media service blocked some crypto influencers' accounts from its site.
Ethereum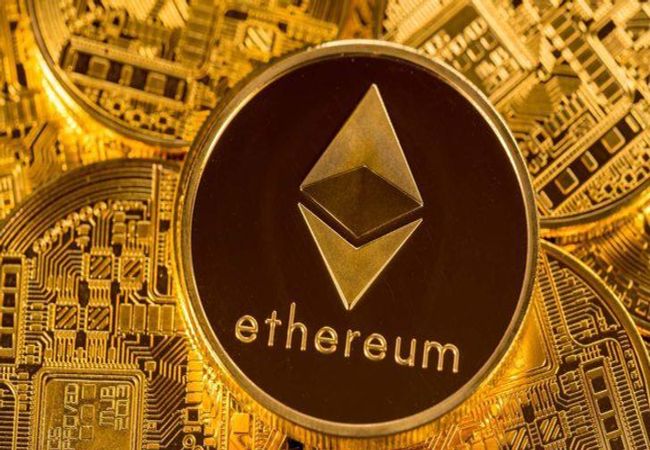 Ethereum was the first crypto coin to introduce smart contracts that allowed developers to create desktop and mobile decentralized applications powered by blockchain technology. Ethereum has maintained its position in the top cryptocurrencies of all time ever since. That makes the chances of it being stable for a long time higher.
Bitcoin Cash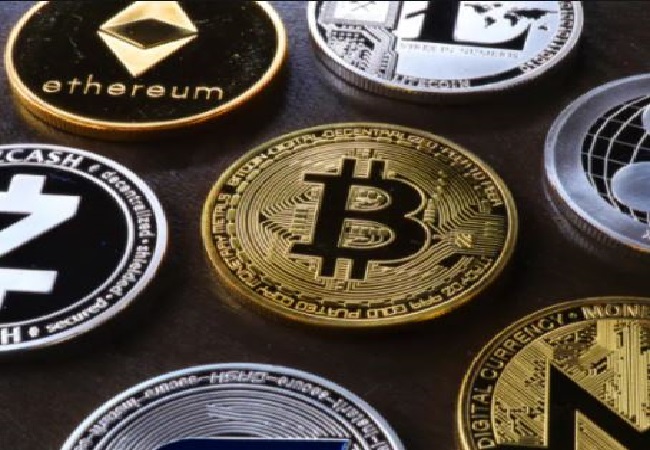 Bitcoin Cash, the spin-off or altcoin of Bitcoin is performing well in the market recently. Bitcoin Cash brings sound money to the world, fulfilling the original promise of Bitcoin as 'peer-to-peer electronic cash.' First developed in December 2017 as a result of a hard fork with Bitcoin to increase the number of transactions that could be processed, Bitcoin Cash was created to enhance Bitcoin's ability. Even though Bitcoin and Bitcoin Cash works on the same technology, Bitcoin Cash has unique variations that make it stand out from the cryptocurrency crowd
Binance Coin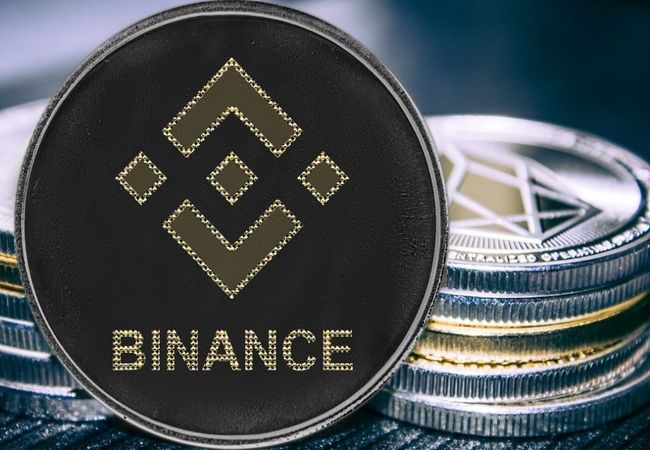 Binance Coin, the cryptocurrency issued by Binance exchange, initially ran on the Ethereum blockchain and later evolved to become the native coin of the Binance chain. Even though the digital currency's price continues to grind higher, it is struggling to break the US$433 mark. Unfortunately, Binance Coin also suffered the storm of Bitcoin and Elon break-up with the market sharply falling by over 15%. However, the cryptocurrency has recovered most of its losses recently and is maintaining stable growth.