Best Web3 crypto coins to buy for massive future gains; Check list here
If you are looking to invest in the Web3 coins then here's a list of top Web3 coins you can consider buying.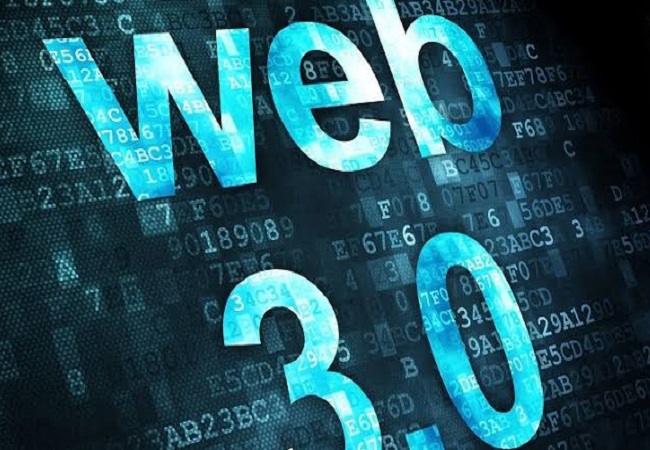 New Delhi: Blockchain is termed as the future changing technology and one of its most special areas where it is speculated to show progress is the internet. Web3 regarding Ethereum refers to decentralized apps that run on the blockchain. These are apps that allow anyone to participate without monetising their personal data.
There are several benefits of Web3
1. Anyone who is on the network has permission to use the service – or in other words, permission isn't required.
2. No one has the authority to block you or deny you access to the service.
3. Payments are built-in via the native token, ether (ETH).
4. Ethereum is Turing-complete, meaning you can pretty much program anything.
If you are looking to invest in the Web3 coins then here's a list of top Web3 coins you can consider buying: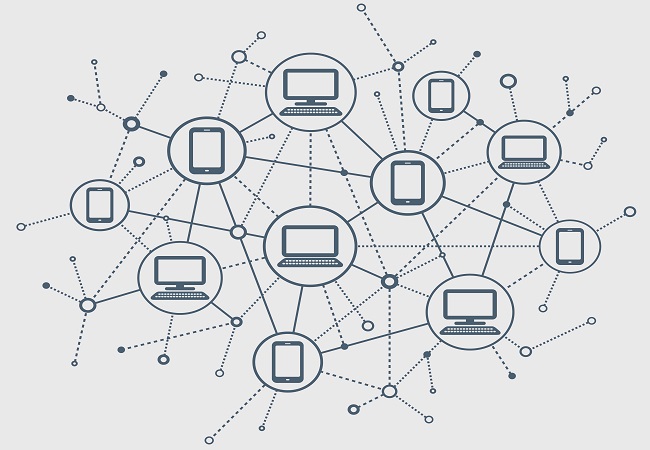 Polkadot (DOT) 
Polkadot enables cross-blockchain transfers of any type of data or asset, not just tokens. Polkadot gives you the ability to interoperate with a wide variety of blockchains in the Polkadot network.
As per Polkadot, they provide unprecedented economic scalability by enabling a common set of validators to secure multiple blockchains. Polkadot provides transactional scalability by spreading transactions across multiple parallel blockchains.
BitTorrent (BTT)
BitTorrent is a TRC-10 utility token based on the blockchain that powers features of the most popular decentralized protocols and applications in the world. Decentralized applications powered by BTT include BitTorrent Speed, BitTorrent File System, DLive, and other big programs in the pipeline.
Helium (HNT) 
The Helium network works as a decentralized wireless network that can enable devices anywhere in the world to wirelessly connect to the Internet and geolocate themselves without the need for power-hungry satellite location hardware or expensive cellular plans.
As per Helium, Powering the Helium network is a blockchain with a native protocol token incentivizing a two-sided marketplace between coverage providers and coverage consumers. With the introduction of a blockchain, we inject decentralization into an industry currently controlled by monopolies. The result is that wireless network coverage becomes a commodity, fueled by competition, available anywhere in the world, at a fraction of current costs.
Livepeer (LPT)
The Livepeer project aims to deliver a live video streaming network protocol that is fully decentralized, highly scalable, crypto token incentivized, and results in a solution that can serve as the live media layer in the decentralized development (web3) stack. In addition, Livepeer is meant to provide an economically efficient alternative to centralized broadcasting solutions for any existing broadcaster.
ZCash (ZEC)
Zcash was launched by one of the most respected technical teams in the world. Zcash is the 'https of blockchains,' protecting your freedom to save and spend as you like.
Zcash was the first project to implement zk-SNARKs, a novel form of zero-knowledge cryptography that gives its users the strongest privacy available in any digital currency.
Flux (FLUX) 
A comprehensive suite of decentralized computing services and blockchain-as-a-service solutions. The Flux ecosystem consists of: Fluxnodes' decentralized infrastructure, FluxOS cloud operating system, Zelcore self-custody multi-asset wallet and blockchain app suite, and finally, the Flux blockchain for on-chain governance, economics, and parallel assets to provide interoperability with other blockchains and DeFi access.
Ocean Protocol (OCEAN)
Ocean Protocol is governed by a Singapore-based non-profit foundation, whose mandate is to ensure open access to the protocol and platform, provide data governance, encourage the network ecosystem growth, and take measures to ensure that the platform becomes ever more decentralized with time.
The Ocean Protocol Foundation has contracted BigchainDB to build the core protocol, network, marketing, and community activities.