BTC, ETH, DOGE, BNB: Top Crypto Prices Today (May 29
Butcoin goes down by 5% to reach $35,00 while Ethereum also goes below $2,500. The end of turbulenmce in the crypto market is not coming soon.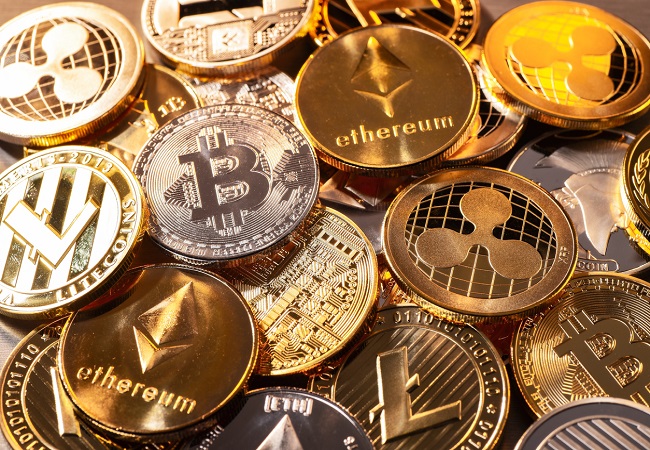 New Delhi: As the Cryptocurrency market recovers from the brutal bloodbath market recovers with green index. Bitcoin, which comprises about 43 percent of the global crypto market, again declined to $35,000 on Saturday as the crypto market continues to be turbulent.
These latest tweets has made Bitcoin recover and touched the mark of $40k earlier this week on Tuesday. Musk tweeted that he had "potentially promising talks" with North American Bitcoin miners about using energy conserving methods in mining the cryptocurrency.
Bitcoin started losing its value by a huge margin after Elon Musk announced two weeks back that Tesla would no longer accept Bitcoin as payment due to its consumption of fossil fuels during the mining process.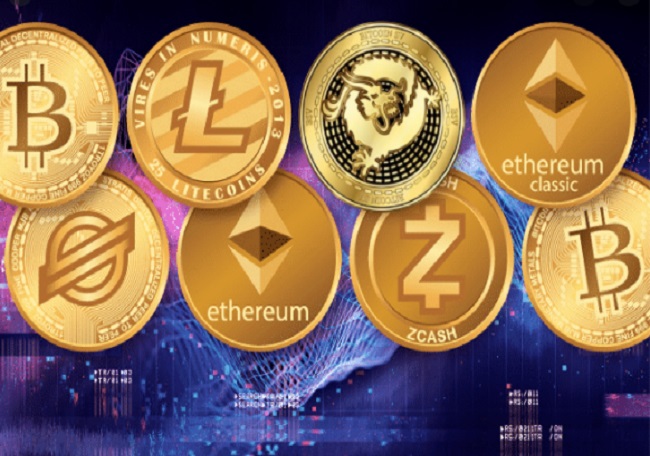 Prices of the 10 largest cryptocurrencies at 4:30 PM on May 29 (data from wazirx.com)
1. Bitcoin – $35,302
2. Ethereum – $2,425
3. Tether – $1.00
4. Binance Coin – $326
5. Cardano – $1.48
6. XRP – $0.87
7. Dogecoin – $0.30
8. Polkadot – $20.95
9. USD Coin – $0.99