Cryptocurrency News Today: Bitcoin suffers a fall while Ethereum, Solana, Polkadot surge
Most of the cryptocurrencies are trading in the green on December 1. However, Bitcoin experienced a fall amounting to $57,216.1.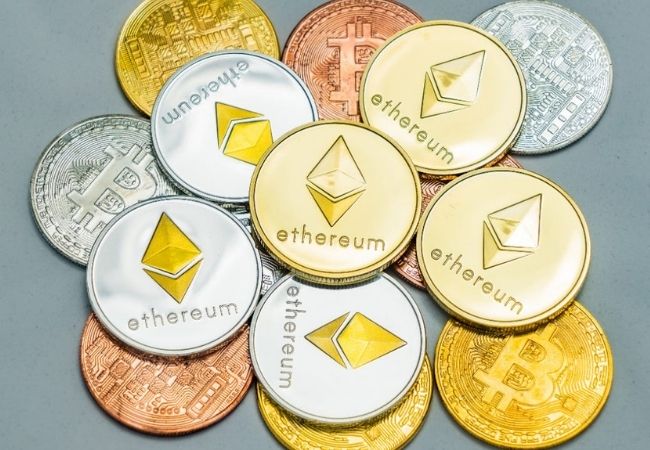 Most of the cryptocurrencies are trading in the green on Wednesday. The global crypto market capitalisation experienced an increase of 1.68% from the previous day to reach $2.65 trillion. The total cryptocurrency trading volume over the last 24 hours stands at $130.78 billion, increasing by 21.25%.
DeFi accounted for 15% of the total crypto volume, amounting to $19.62 billion while stablecoins saw a 78.69% increase of the crypto market's 24-hour market volume, amounting to $102.91 billion.
Currently, Bitcoin is trading at $57,216.1 which saw a fall in the market dominance by about 0.72% over the last 24 hours to stand at 40.86%.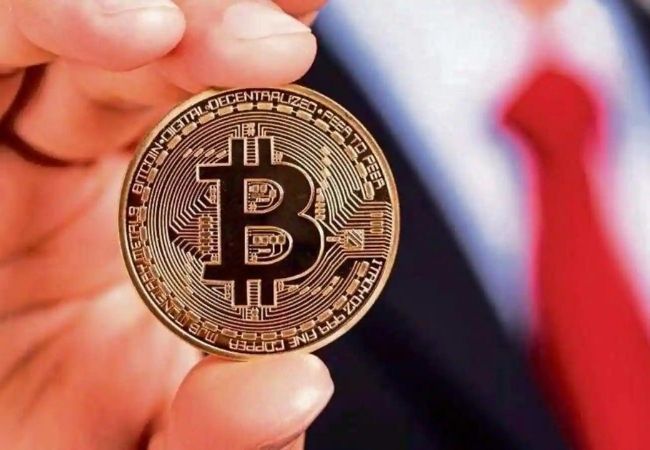 On the contrary, Ethereum surged by 5.17% to reach $4,699 while Binance Coin rose by around 1%. Solana rose by 3.34% amounting to $212.43, Cardano reached $1.57 after falling by 2%. Avalanche surged by 3.65% to stand at $126.47, Polkadot surged by 3.72% to reach $38.19 and Litecoin also rose by 2.42 percent to reach $209.6.
Memecoin Shiba Inu surged by 8.47% while DOGE fell by 1.36%.
As announced by the finance minister of India Nirmala Sitharaman on Tuesday, the government will initiate a new, re-worked Crypto Bill in Parliament after Cabinet approval. Besides, the finance ministry also announced that NFT regulations will also be discussed.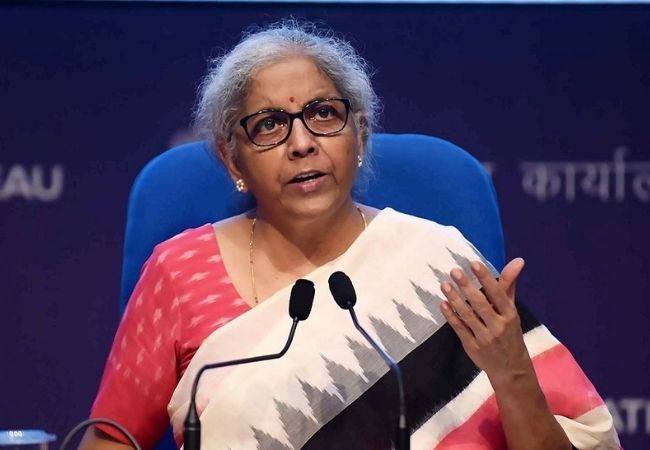 "This is a risky area & not in a complete regulatory framework. No decision was taken on banning its advertisements. Steps are taken to create awareness through RBI and SEBI. Govt will soon introduce a Bill," said Sitharaman.