Cryptocurrency Prices Today: BTC goes above $48K, Eth up by almost 4%
The cryptocurrency prices are in green today. Bitcoin is being traded at Rs 36,69,001, while Ethereum is up by almost 4%.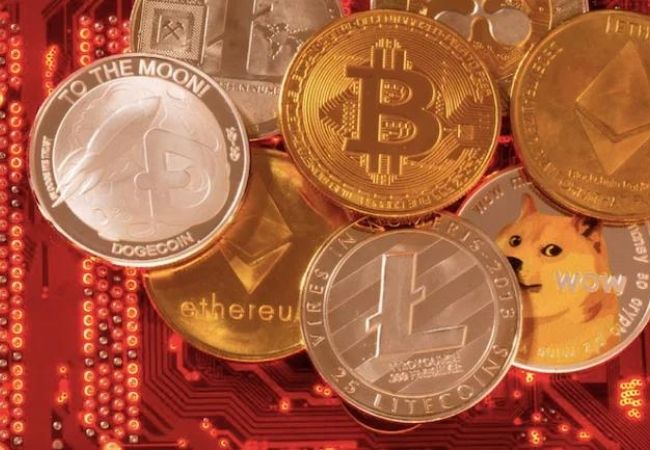 It's green for cryptocurrency prices on October 3. However, a decrease of 1.29% over the last day in the global cryptocurrency cap has been witnessed with the price staging at Rs 157.19 lakh crores. The total crypto market volume stands at Rs 7,24,397 crores over the last 24 hours, with a 16.08% decline.
Currently, Bitcoin is priced at Rs 36,69,001 with 42.27% dominance. It underwent a decrease of 0.65% in the last 24 hours. The second most popular crypto, Ethereum was traded at Rs 2,63,370.
According to International Monetary Fund (IMF), the rapid growth in the crypto world can present new opportunities while warning about the financial stability challenges that the digital currency asset can present.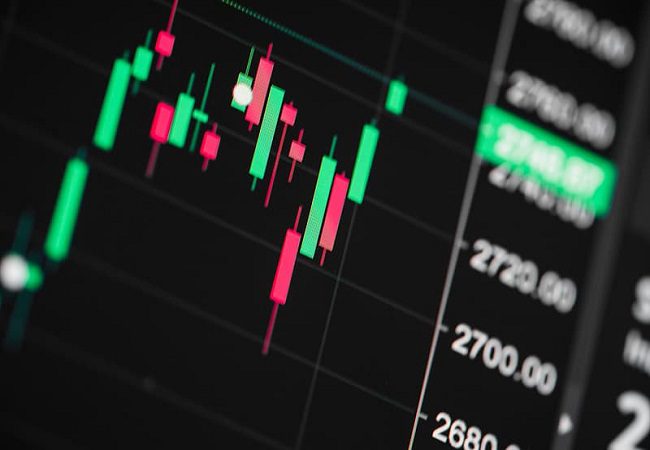 Cryptocurrencies are virtual or digital currencies that allow encryption techniques to regulate the generation of their units and enable fund transfer independently with the help of a central bank.
This mode helps in opening up new opportunities for the public. Developing countries are opting for this mode of transaction.
The latest report by the Global Financial Stability Report stated that this technological innovation is making payments and other financial services cheaper, faster, and more accessible while allowing them to transaction over borders swiftly.
Crypto assets are considered to be a cheaper and faster tool for cross-border payments.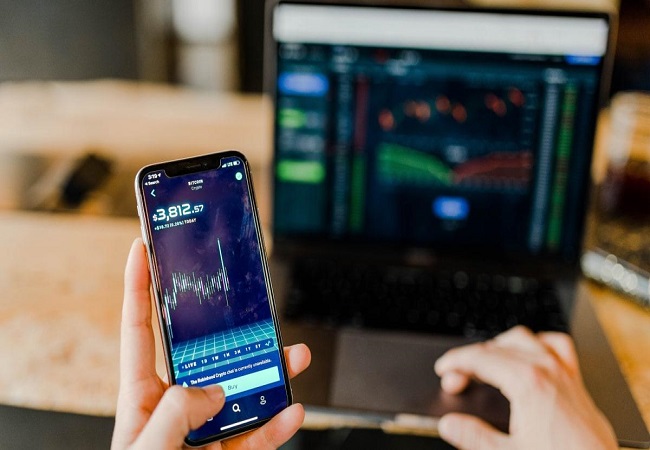 As per the chapter 'The Crypto Ecosystem and Financial Stability Challenges,' presented by IMF, bank deposits can be transformed into coins that allow access to a variety of financial products from digital platforms and allow the conversion of currency instantly.
Further, it added, the mode of payment can become a "platform for more innovative, inclusive, and transparent financial services."
Recently, in an interview, Tobias Adrian, the Financial Counsellor and Director of the Monetary and Capital Markets Department of IMF stated that because of its high volatility, Bitcoin can pose instability in the cryptocurrency market.