Cryptocurrency updates: Bitcoin most traded crypto in India, new scam called Twitz spotted
Below are some of the updates about cryptocurrency world that you would like to know.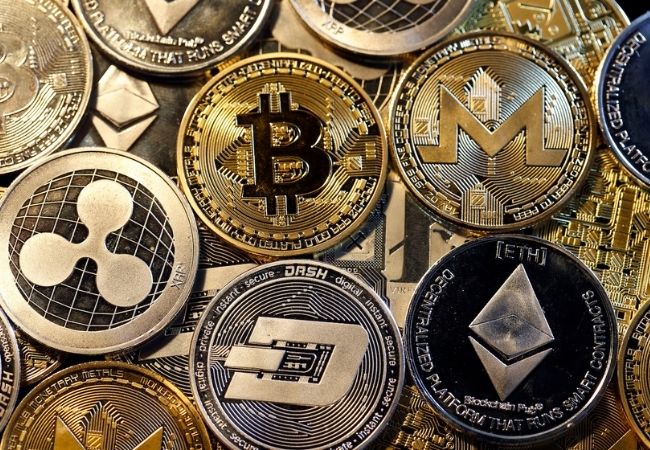 New Delhi: Cryptocurrency has been raised to fame past decade given the investors and traders actively took part in the transaction of the digital currency worldwide. Several talks go around the world of crypto including trade, crypto asset, and investment among others. Here are some updates you would like to know about the crypto world:
Bitcoin remains to be most traded cryptocurrency in India:
According to a survey conducted by Bengaluru-based crypto exchange platform, WazirX, Bitcoin is regarded as the most traded cryptocurrency in India. Besides, Bitcoin is followed by Tether, Shiba Inu, and Dogecoin. The survey suggested that most women were involved in trading Bitcoin while men showed interest in Shiba Inu.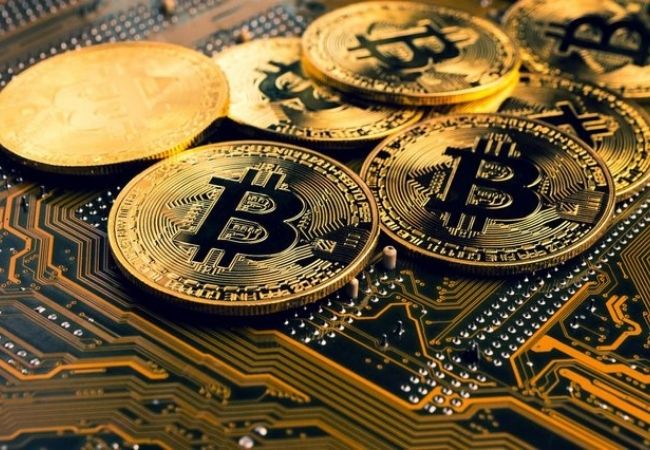 New scam called Twitz
A new bot variant and descendent of Phorpiex named Twitz, apparently steal cryptocurrency during the transaction through a technique called "crypto clipping." This technique enables to replace the intended wallet address with the threat actor's wallet address. The scam is targeting traders from India, Ethiopia, and Nigeria.
Salman Khan-backed Bollycoin announces Dabangg NFT collection
Salman Khan who backs Bollycoin will release its non-fungible token (NFT) collection with the movie Dabang where Salman Khan played the lead role. Besides, the platform decides to take its NFT range live on December 30.
India's crypto bill not likely before Budget session
One of the most controversial bills on crypto is expected next year as this year's winter session is coming to an end on December 23, 2021. The government is currently reworking the proposed cryptocurrency regulations which will be introduced only in the Budget session of February 2022.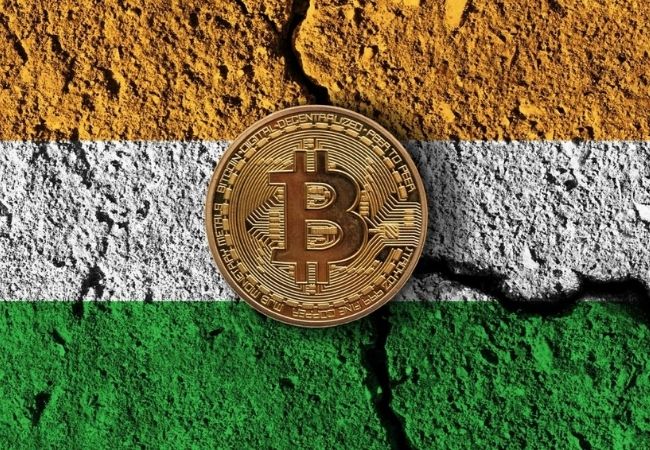 90% of Bitcoin already mined
According to the data by Blockchain, 90% of the total 21 million Bitcoin has been already mined. However, the remaining 10% is predicted not to be flushed out before February 2140.
Thailand is preparing for a new regulatory framework for crypto:
The government of Thailand is preparing for its regulatory framework for crypto which will minimise risk and improve investor protection, reported Cointelegraph. Reportedly, the Bank of Thailand (BoT) will release the consultation paper next month with "red lines" for the crypto industry.