How to buy crypto? Here's the beginner's guide to start your investment journey
Cryptocurrency has developed as an asset for investors. However, amateur investors often find it difficult and confusing to invest in cryptocurrency.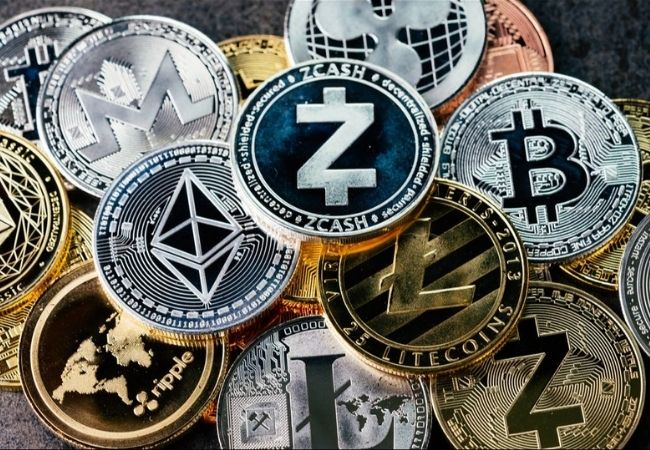 New Delhi: In recent times, cryptocurrency has developed as an investment asset for investors. The main reason for such a step is the substantial returns over a short period of time. The most popular cryptocurrency in the financial world is Bitcoin followed by Ethereum, Dogecoin, and others. However, being volatile in nature, beginners find it difficult as well as confusing to invest in cryptocurrency.
Here is some of the guidance that would enable beginners to enjoy cryptocurrency investment easily:
Financial Safeguards:
Beginners must be aware that there is a lot amount of fluctuation that the crypto coins undergo. A thorough plan should be kept in mind when the shares in crypto fall. A backup should always be planned by amateur investors. Nonetheless, crypto has granted huge returns to investors, still, most of them should plan for the long term.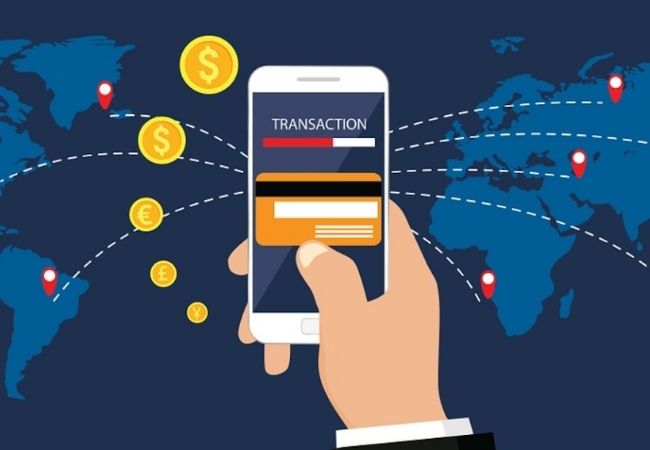 The Right Crypto Coin:
Picking up the right crypto coin to meet the need is one of the crucial steps that the investor should follow. Though several coins are available in the market, they fall under the shadow of the most popular Bitcoin. Thorough research before investing is necessary.
Exchanges:
Crypto transactions happen via the web. The facilitators enable the transaction to take place. However, fee or commission is charged for each transaction. Besides, bonuses or rewards are given depending on the transactions. Before any transaction, make a fair choice of the services offered.
Diversify:
Most expert investors believe that investing in more than one coin is a good choice. Even amateur investors are sometimes tempted to do so. It is often said that diversification reduces the risk of trade. More than one coin can be invested through the same exchange and its mobile application.
Define Goal:
Solid defined goals help the new investors to invest properly. The goal that investors have must be realistic and based on the market condition. Besides, a proper goal helps in making the right choices as to when to sell an asset or when to buy more.