Kolkata FF Fatafat, Sept 19: Check the winning numbers till the evening slots
If you believe that you have a good luck and want to turn that into cash, try your hand in Kolkata FF Fatafat once.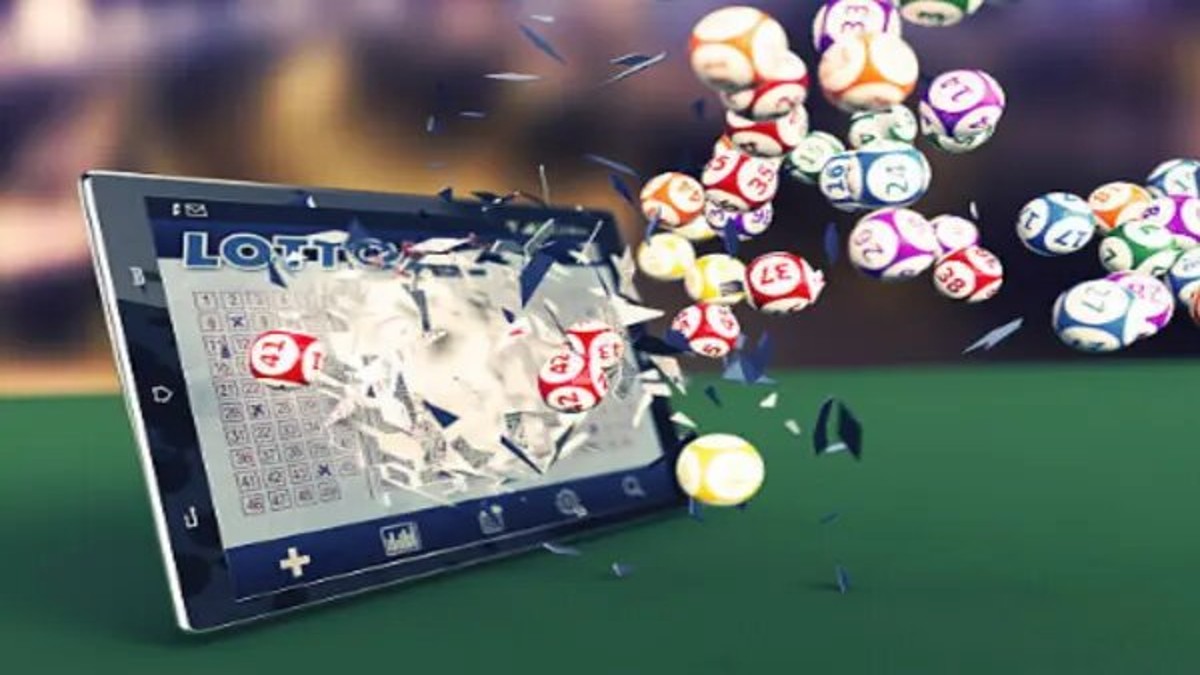 New Delhi: The Kolkata City Authority holds authority over the luck-based game known as Kolkata FF Fatafat. The game is based on the conventional lottery game system, in which you buy numbers, and if your numbers match with those announced by the City Authority, you are entitled to win the prize allocated to your number.
On Mondays through Saturdays, the numbers are announced at eight intervals from the morning until the evening, but only in four on Sundays.
However, if you live in the "City of Joy" and are experiencing a severe cash constraint because of low pocket money, a job loss, a poor salary, or an unexpected increase in bills, you may certainly look out for Kolkata FF Fatafat to help you out.
For those just starting out, don't worry if you want to win a large cash prize but feel you don't even have the money to enter since, in Kolkata FF Fatafat, you may invest as little as Rs 6/- and hope to win thousands or even lakhs in return.
Remember that we have no connection with Kolkata FF Fatafat and that we even advise you not to become addicted to them. You could end up losing more than you could earn back from the game, as one can't be lucky every day.
Now, you can check the lucky numbers for the Kolkata FF Fatafat for September 19, till the evening slots, below: