New Wage Code: Company bound to settle salary, dues within 2 days of employee's last working day
As the labour code comes under the concurrent list, various states across the country are yet to approve the laws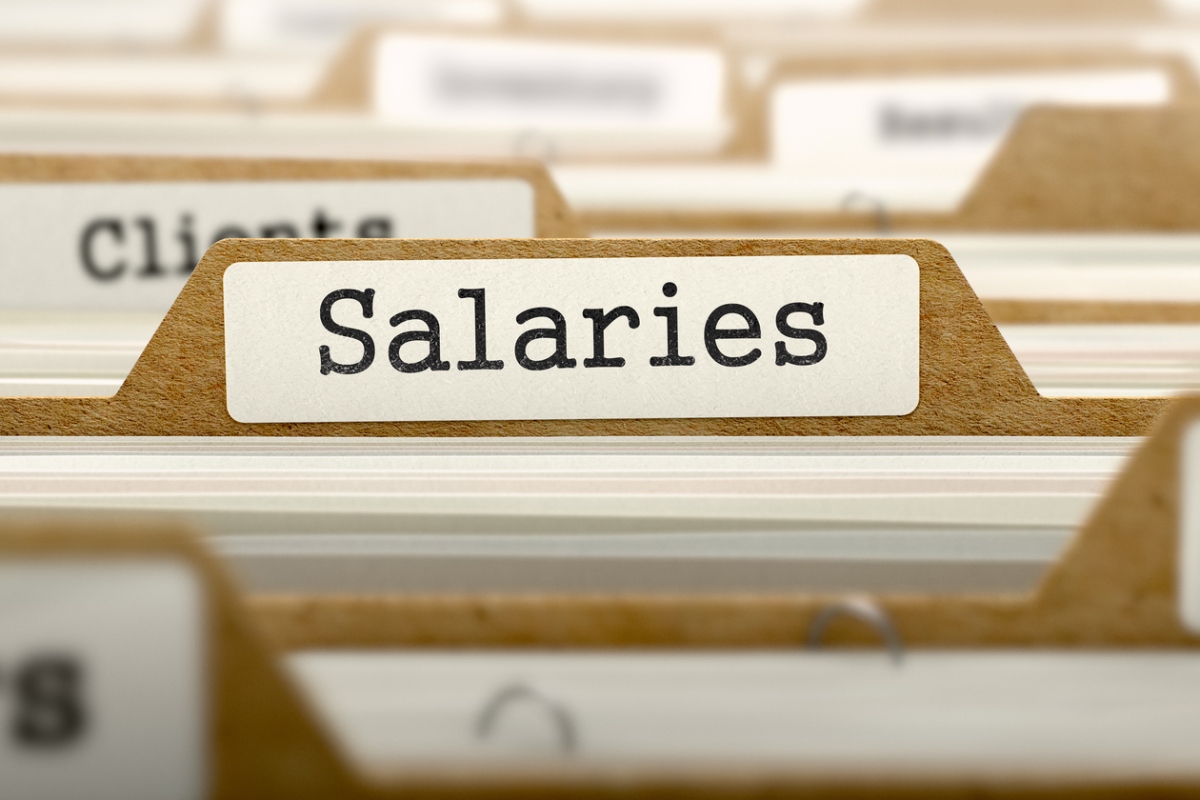 New Delhi: According to the new wage code's recommendations, following an employee's resignation or termination of services, the related company is legally bound to pay the entire amount of an individual's salary as well as other dues within 2 days of his last day at work.
In the current practice adopted by the corporates, the final settlement of one's payments is paid after 30 to 60 days for their last working day, while the duration sometimes gets extended up to 90 days.
The newly introduced reform which has already been passed in both the houses of parliament includes four labour codes – social security and pay, occupational safety, health and working conditions, and labour relations.
The reformist wage code under the mentioned labour laws states, "Where an employee has been – (i) removed or dismissed from service; or (ii) retrenched or has resigned from service, or became unemployed due to closure of the establishment, the wages payable to him shall be paid within two working days of his removal, dismissal, retrenchment or, as the case may be, his resignation".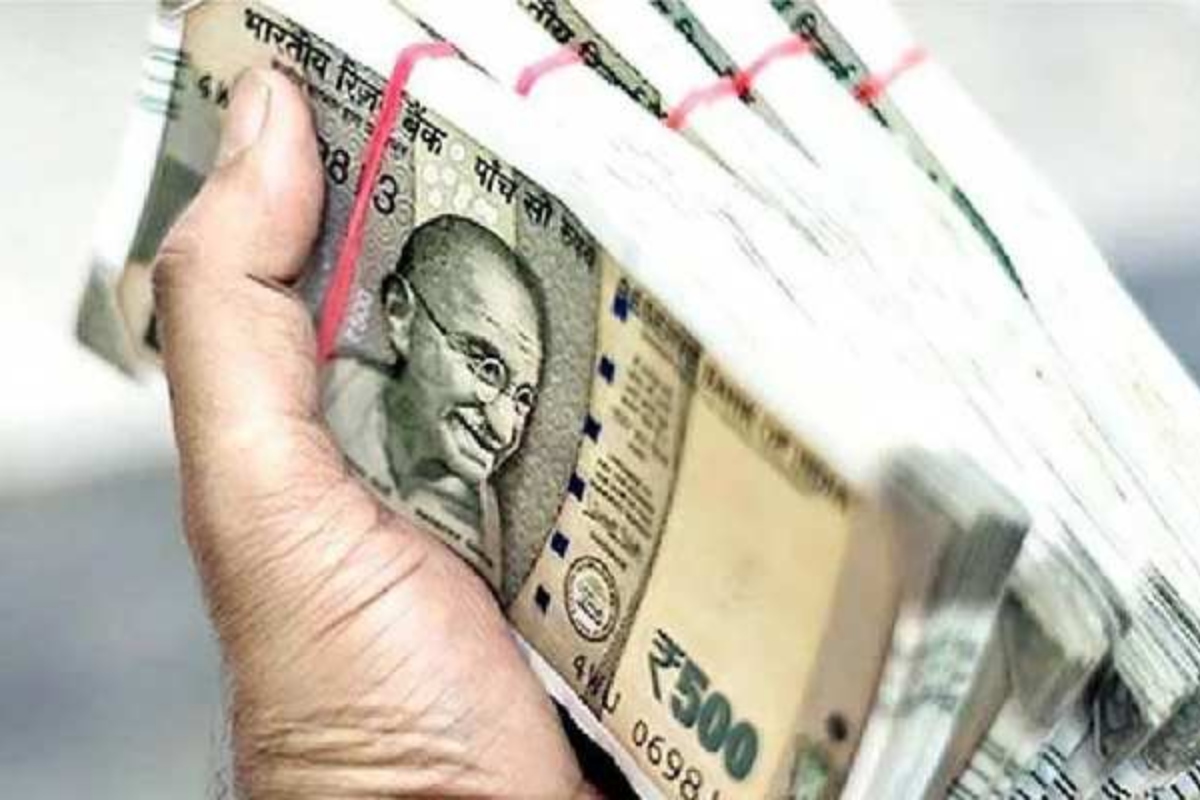 As the labour code comes under the concurrent list, various states across the country are yet to approve the laws. However, the centre is seeking to get these codes implemented by the business from July 1 onwards.
Meanwhile, Minister of State for Labour and Employment Rameshwar Teli had submitted a written answer in the lower house which clarifies that a total of 23 states and union territories have issued guidelines under the new regulations.
For the unknown, the newly introduced four labour laws are made after a thorough analysis and combination of previously existing 29 Central labour laws.