Shiba Inu coin price prediction July 2021: Is Bull run coming soon?
Shiba recently attempted to break through resistance around $0.000010 but was unable to build enough upside momentum and retreated back.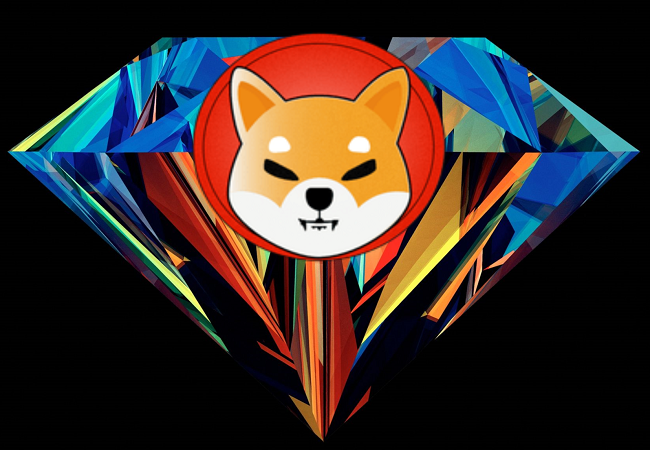 New Delhi: Started as a joke token Shiba Inu (SHIB) is on the rise and is surging while major altcoins are tumbling in the crypto market. SHIB has gathered huge attention and has emerged as one of the favored choices of investors.
As per FXSTREET, Shiba Inu's price has surged over 60% since its local bottom recorded on June 22. It has been locked in a descending triangle formation since May 19 on the 12-hour chart, as SHIB bulls were unable to lift prices higher against the overpowering distribution of the seller
In the past few days, the crypto market has seen some mixed signals. Shiba recently attempted to break through resistance around $0.000010 but was unable to build enough upside momentum and retreated back.
Shiba Inu saw sudden gain after a huge dump as it was being reported that Coinbase pro, a cryptocurrency exchange platform, is going to list the coin on its platform.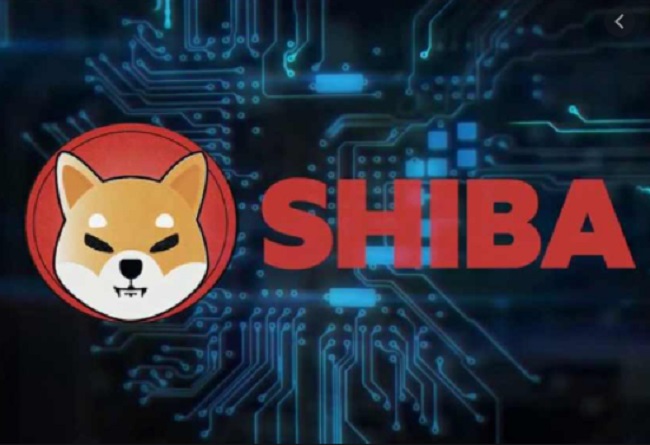 What is the current price?
Right now, SHIB is priced at Rs 0.000648, which means that you can buy almost 1,50,000 Shiba coins in just Rs 100.
What is Shiba Inu coin price prediction?
According to CoinPedia, Shiba has broken beyond a key resistance level of $0.0000084, which was the highest point on June 19 and 25. The 25-day and 50-day exponential moving averages are also supporting the upward trend (EMA). Most importantly, the coin has formed a bullish pennant pattern that is shown in black.
There is a possibility that SHIB will break out higher in July and will be aiming for the next major resistance level of $0.0000098, which is around 9% higher than the present level. This was the highest level on June 15. On the flip side, a drop below the support at $0.0000084 will invalidate this prediction.
When will Shiba Inu reach $!?
It is expected that Self-claimed Doge killer, Shiba Inu can reach at 0.000085 dollars toward the finish of June 2021. If it continues to rise we can say that the cost will be 0.0003 dollars in January 2022. By the calculations, there is a very low probability that it will reach $1 by 2025.
How to buy Shiba Inu coin in India?
While there is a looming threat of a ban from the government, Indians are actively trading cryptocurrencies.
In India, Shiba Inu cryto coin is traded at an Indian exchange named WazirX.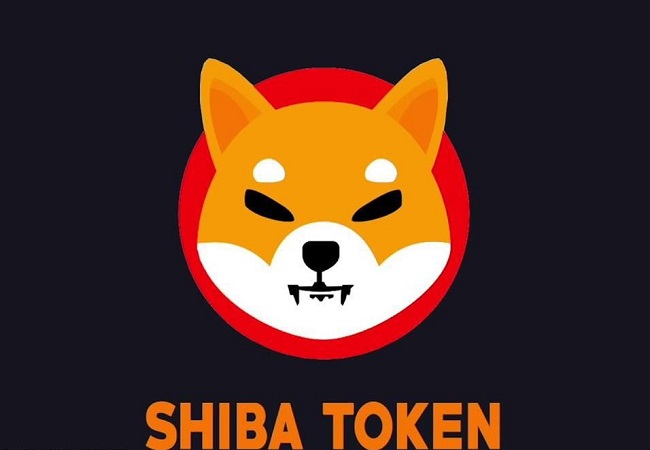 Shiba Inu tokens are also listed on other platforms like Uniswap and CoinDCX's web version.
On Uniswap, users can buy and sell cryto currencies in exchange for ETH & Ethereum-based tokens.
Uniswap is an Ethereum-based decentralized exchange.
How to Buy Shiba Inu
If you are looking to buy Dogecoin or Shiba Inu coin, you can use these apps:
WazirX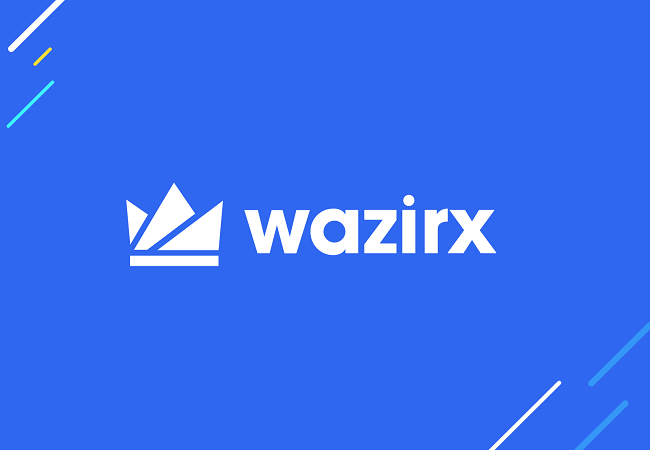 Download the WazirX app and sign up for the account. Before you start investing in Dogecoin, you need to do eKYC and enable the 2 Factor authentication. You also need to add your bank details to add and withdraw money.
Once you have added your bank account and perform KYC, you can check the available list of coins for trading. Tap on the Buy button in front of Dogecoin and then enter the amount you want to invest in the Dogecoin. You can make payments directly through bank deposit, credit card, debit Carr or UPI.