Shiba Inu, Dogecoin or Baby Doge; Which is better? Price prediction here
Doge, Shiba Inu, and Baby doge all are meme coins and recently came to light only after social media bloom. So if you are confused about which coin you should invest in? We will make it easy.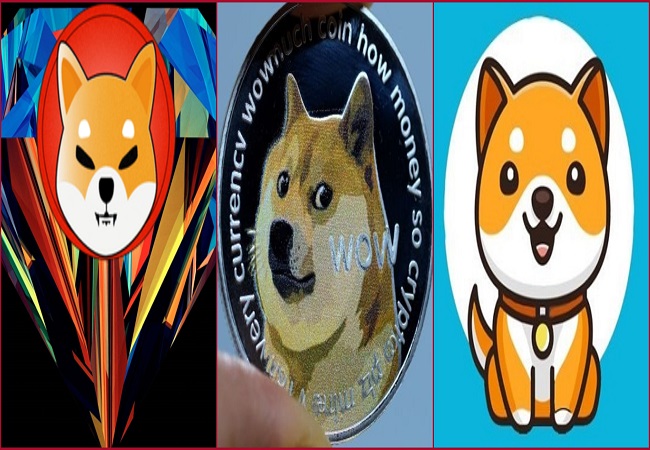 New Delhi: Elon Musk, father of many meme coins is making young crypto influencers and netizens crazy. From Baby Doge, doo, doo, doo, doo to name his Shiba pet Floki, Elon is confusing many investors.
Doge, Shiba Inu, and Baby doge all are meme coins and recently came to light only after social media bloom. So if you are confused about which coin you should invest in? We will make it easy.
What is Baby Doge?
As the website says, Baby Doge is simply a coin meant for the fans and members of the Dogecoin online community. The website also states that it is proud to run with its father, which provides fairness and transparency to the community.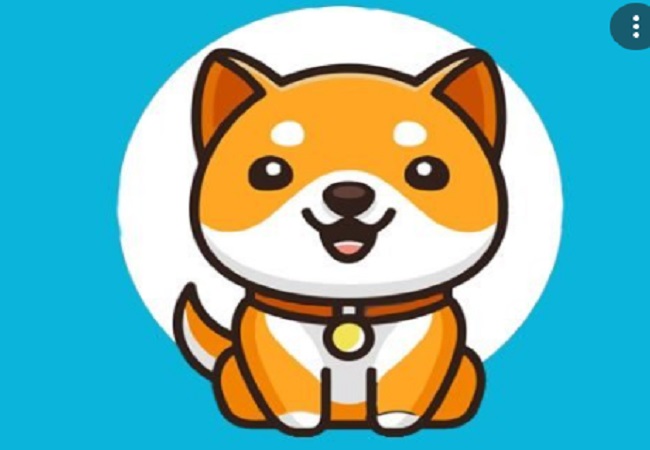 Dogecoin spin-off Baby Doge is on a sprint literally, ever since billionaire Elon Musk tweeted about the meme coin. His one tweet resulted in skyrocketing of Baby Doge's value and price.
Till date, the cryptocurrency has gained upto 723%. Its bullish streak has gained attention of investors and traders. On July 1, the digital currency jumped by a record 228.3% in just 24 hours.
Like Dogecoin, the Baby Dog is making waves in the cryptocurrency market. Traders and experts are speculating about its growth and durability in the long run.
What is Shiba Inu?
Started as a joke token Shiba Inu (SHIB) is on the rise and is surging while major altcoins are tumbling in the crypto market. SHIB has gathered huge attention and has emerged as one of the favored choices of investors.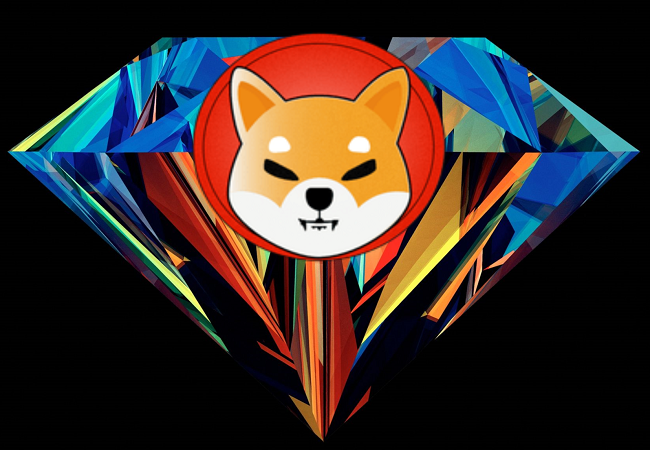 As per FXSTREET, Shiba Inu's price has surged over 60% since its local bottom recorded on June 22. It has been locked in a descending triangle formation since May 19 on the 12-hour chart, as SHIB bulls were unable to lift prices higher against the overpowering distribution of the seller
In the past few days, the crypto market has seen some mixed signals. Shiba recently attempted to break through resistance around $0.000010 but was unable to build enough upside momentum and retreated back.
Whats is Dogecoin?
Started as a joke and now Doge has become the father of all the meme coins who want to hit big. Dogecoin was one of the major victims in May 20's meltdown which started after Elon Musk's Tesla stopped accepting Bitcoin as a mode of payment. Even though Musk publicly backed the Doge, still its value fell by huge margins.
The market cap for Dogecoin stood at $51.26 Billion, which is way low in comparison to when Forbes had placed it at $69 Billion, earlier in the May 2021.
Dogecoin v/s Baby Doge v/s Shiba Inu
Looking at price fluctuations of digital currencies, one gets to know where the doge-tokens stand in comparison to recently famed Shiba Inu, another meme coin.
As per latest data, Shiba Inu is up 7.4%, Dogelon Mars (ELON) is up 31% while Elon Doge Token (EDOGE) jumped 20%. Baby Doge has not reached high trading volumes like its fellow meme-tokens, but its rise indicates otherwise.
Observing closely, it is found out that Baby Doge has no practical use as big and growing cryptocurrencies are ruling the crypto world as they serve a fundamental purpose and here experts are quite uncertain about how long the hype will survive.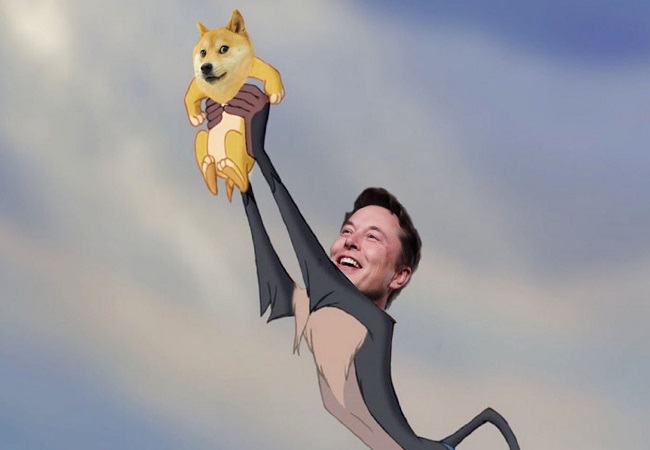 On the other hand, Dogecoin is one of the top 10 cryptocurrencies as per market capitalization. However, Doge functions on blockchain technology and Investors are looking forward to cryptocurrencies that are powered on blockchain technology.
Comparing it to Baby Doge, Dogecoin is a great investment.
Talking about Shiba Inu which is also inspired by Dogecoin and is hosted on the Ethereum blockchain. It can't be taken as a joke as t works as a part of the decentralized exchange website.
Experts believe that Shiba Inu will grow because it is based on Ethereum which is  the second-largest cryptocurrency in the world.
Investing in Baby Dogecoin can be a risky affair as it is very soon to predict about the crypto.
Dogecoin and Shiba Inu both are better options to invest in as both show positive signs of growth in the future.