Shiba Inu: Six things you must know about meme-based token before investing
If you are also planning to invest in Shiba Inu, you must know these things about this young pup.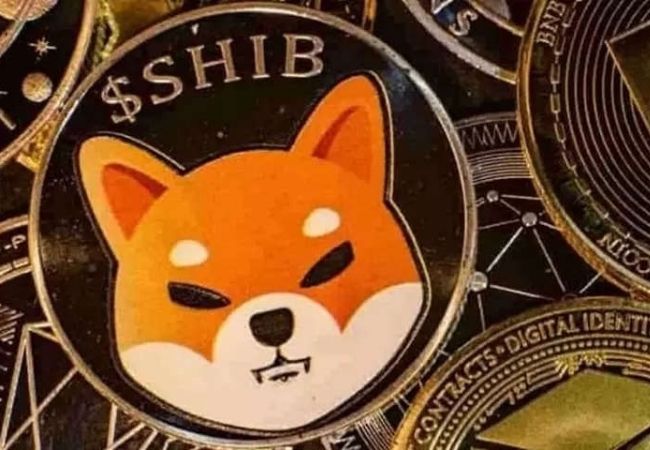 New Delhi: Since its launch in August 2020, Shiba Inu earned a lot of attention among the public. In 2021, it became the most popular crypto, with 43 million more views than Bitcoin. Now, many people have again started searching about Shiba Inu. If you are also planning to invest in Shiba Inu, you must know these things about this young pup.
1. Shiba Inu is not a coin
It is important to note that Shiba Inu does not have their own blockchain. It uses existing blockchains. This is the reason it is called a token instead of a coin.
Welcome to the #Shib Twitter Community!

A @Twitter Community realm powered by the #ShibArmy. Here the community can discuss, share, and support: $SHIB, $LEASH, $BONE, #ShibaSwap & #Shiboshis.@Shibtoken@HiCommunities

🐶Click Here To Join: https://t.co/IIh8zfkLUh

— Shib (@Shibtoken) March 5, 2022
2. Dogecoin Killer
On the official website, Shiba Inu was listed as a Dogecoin killer for a long time. Dogecoin is another meme-based coin. The Dogecoin killer/competitor is the only token that managed to compete against Dogecoin compared to other meme-based coins such as  Floki Inu, Doge Dash, and Dogelon Mars.
3. Anonyms Founder
Shibu Inu is also similar to Bitcoin as no one is sure about its creator. However, it's said to be started by Ryoshi and Shibu Inu's logo is a Japanese breed of dog.
We're just going out for a walk, and reminding everyone to tune in for the #ShibaGuruAMA!

Date: 2.22.22
Time: 5PM PST / 8PM EST
Follow: @Shibtoken & @WatcherGuru pic.twitter.com/Wqj1dkBrvn

— Shib (@Shibtoken) February 21, 2022
4. Indirect support of Elon Musk
The name, Elon Musk, does not need any explanation. His tweets usually go viral around the world. Once he tweeted about getting a Shiba Inu dog, giving the first major push to the SHIB token.
5. Speculative assets
Shiba Inu is a kind of joke that was launched as a direct competitor of Dogecoin. However, it reached a mass of people due to its meme-based character.
6. Volatile nature
We all know that cryptocurrencies are highly volatile in nature due to their lack of regulation. Meme coins are more volatile than other cryptocurrencies. Even crypto exchanges list meme-based coins with a hint of caution.
Currently, Shiba Inu is trading at Rs 0.001700 with a loss of 2.29% in the past 24 hours.