Top Cryptocurrency news today: Know about crypto trading, Direxion, Elon Musk and more
Some of the catchy cryptocurrency stories that you provide you a brief knowledge about today's activities in the crypto world.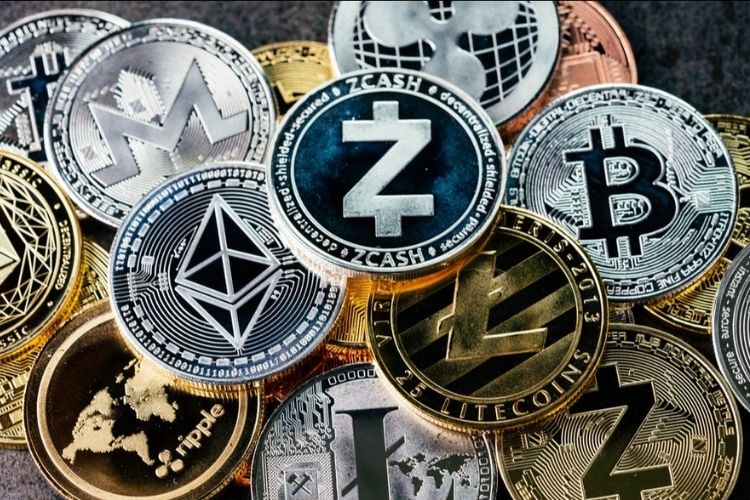 New Delhi: The crucial cryptocurrency activities are taking place on October 28. Check out some of the important crypto stories so far:
Digital tokens like Cardano, XRP fall about 10%
On October 28, cryptocurrencies are trading in the red. The global crypto market capitalisation experienced a downfall of 4.49% to $2.46 trillion. However, the market volume gained 58.99% to $108.02 over the last 24 hours. Bitcoin is being traded at $58,579.36 undergoing a dominance of 44.92%, marking an increase of 0.51% over the day.
Tesla likely to accept Bitcoin as a means of payment; believes in its 'long-term potential'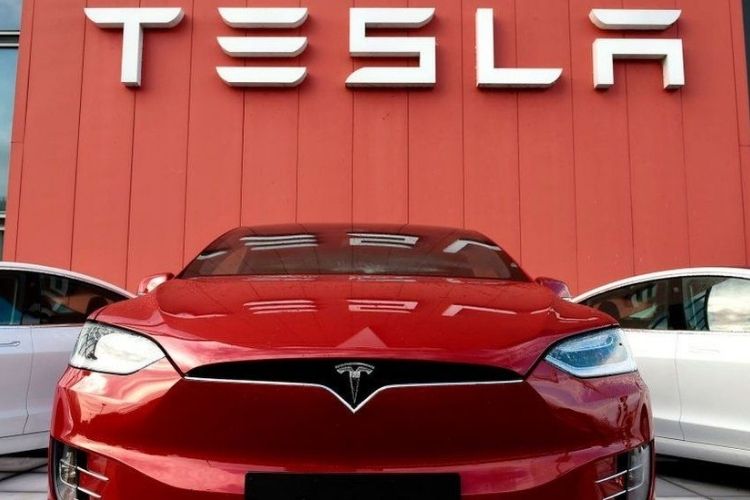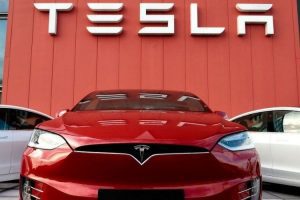 According to a regulatory filing, Tesla, the electric car company may restart accepting Bitcoin in the near future. The earnings report for the quarter ending September states that the company might resume the practice of accepting cryptocurrencies for its products and services. "We may in the future restart the practice of transacting in cryptocurrencies ("digital assets") for our products and services," stated the company in a Securities and Exchange Commission (SEC) filing.
Direxion to launch ETF offering managed short exposure to CMS Bitcoin futures
According to a regulatory filing before US Securities and Exchange Commission on October 26, Direxion, a leading exchange-traded fund (ETF) said that it will launch a fund that will be offering managed short exposure to CME Bitcoin futures contract. The company said, that the new fund "seeks to achieve its investment objective through managed short exposure to CME bitcoin futures contracts (the Bitcoin Futures). The Fund does not invest directly in bitcoin."
Elon Musk says he owns Bitcoin, Ethereum, and Doge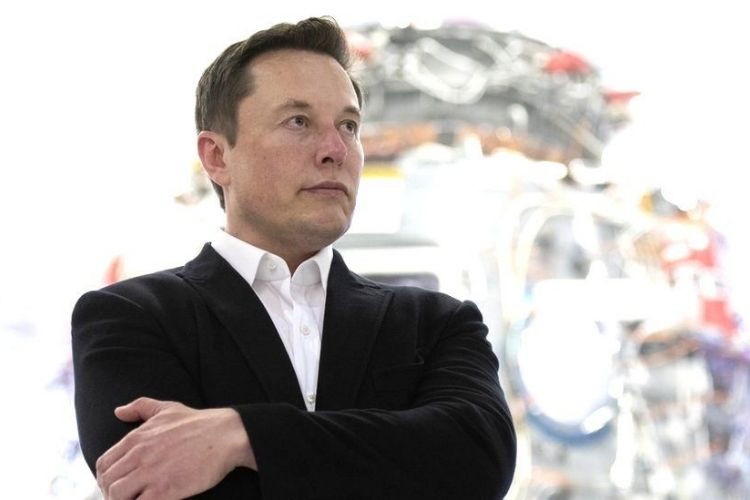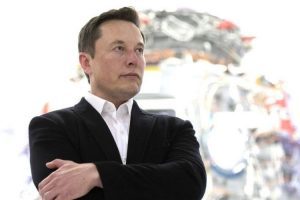 The world's richest personality and CEO of Tesla, Elon Musk revealed that he owns only Bitcoin, Ethereum, and Dogecoin and does not possess popular meme tokens Shiba Inu. The statement came at a time when Shiba Inu touched a record high value on October 24. The digital token was up by nearly 37%.