Unocoin Emerges As Crypto Ka Super App; Goes vernacular with All Four South Indian Languages
 Last year, Unocoin saw a large customer base from the five south Indian states, namely Andhra Pradesh (23,000), Telangana (23,000), Karnataka (30,000), Tamil Nadu (29,000) and Kerala (15,000).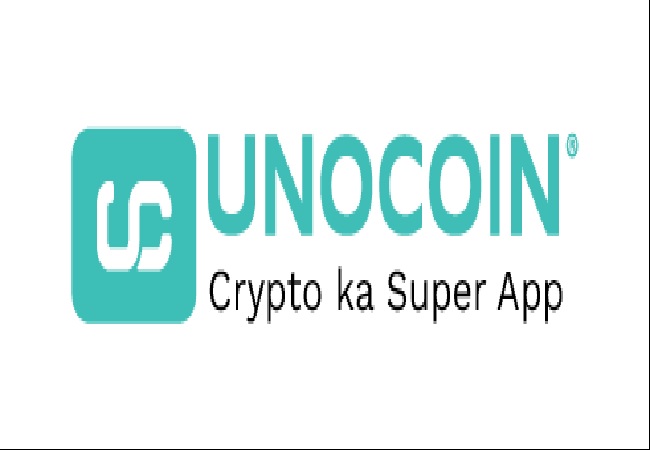 New Delhi: Unocoin, India's first entrant into the crypto space, today announced the launch of a new brand identity that underscores its commitment to the Indian crypto market. The apps were always available in English and Hindi. The latest development ushers a refreshed approach to the scope of cryptocurrency in tier two and tier three regions and is now available in four new additional languages, including Kannada, Tamil, Telugu and Malayalam. With the refreshed makeover of the website, a more appealing brand logo and the new tagline- Unocoin 'Crypto Ka Super App', the users will experience an engaging digitized outlook and many new features.
 Unocoin provides security, usability & functionality, which are the most critical factors of a crypto app. Now with this leap, even new entrants will also be able to experience a plethora of features ranging from more than fifty-five different kinds of crypto coins, deposit via Mobikwik UPI wallet in the Indian currency for a faster top-up to buy and sell Bitcoin and other cryptocurrencies on the platform and much more.
 Commenting on the new development, Mr Sathvik Vishwanath, CEO & Co-Founder, said, "We started eight years ago with an intent to revolutionize crypto trading in India by making the entire experience more user-centric. We are glad that with this newly revealed brand identity, Unocoin will keep up the vision of becoming the first Made in India, Made for Indians and Made by Indians Crypto Trading and Exchange Platform to go vernacular and cater to its regional community members".
 Last year, Unocoin saw a large customer base from the five south Indian states, namely Andhra Pradesh (23,000), Telangana (23,000), Karnataka (30,000), Tamil Nadu (29,000) and Kerala (15,000).
 "We processed transactions worth more than ₹2 billion per month for more than nineteen lakh customers and now aim to acquire a majority share of users across the nation. We want to extend heartfelt gratitude to the existing users and stakeholders for their unwavering support over the years", he adds.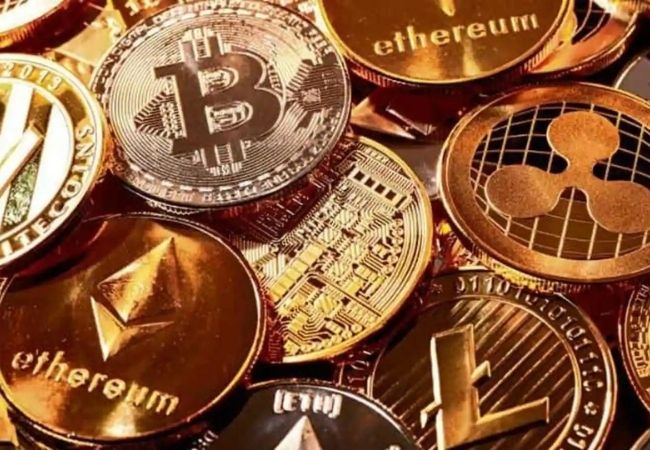 What's more? Unocoin gifts its new user INR 100 worth of bitcoin as a welcome bonus for every new user signup. Its existing customers can shake their phones and earn free Satoshis every 24 hours.
 About Unocoin:
 Unocoin, a Bangalore based technology startup and is India's first entrant into the bitcoin industry, was founded in 2013. The company operates India's most significant (in Indian customer base) BTC-INR trading platform, enabling Indians to buy, sell, store, use and accept bitcoin. At its peak, Unocoin processed transactions worth more than INR 2B per month for its 1,900,000+ customers.
 The startup has been featured among the Top 20 companies in The Fintech20: India list and have won prestigious titles like 'The Golden SABRE award' in financial communications for the project, 'Bit-by-Bit: Building Bitcoin in India' and 'TECH30' award from YourStory.
 For more information, visit https://www.unocoin.com/in.
 Disclaimer:
 Crypto products are unregulated as of this date in India. They could be highly volatile. At Unocoin, we understand that there is a need to protect consumer interests as this form of trading and investment has risks that consumers may not be aware of. To ensure that consumers who deal in crypto products are not misled, they are advised to DYOR (Do Your Own Research).