What is BTTC and what happened to BTT? How to swap BTTOLD? Read here
BitTorrent project is reportedly the world's largest decentralized peer-to-peer network with over 90 million active users and a total installed base of over 2 billion Torrent clients.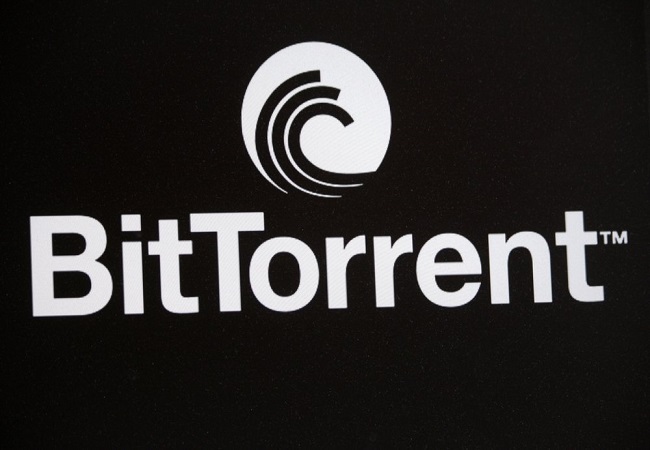 New Delhi: With the launch of BitTorrentChain, BTT has been replaced by BTTC, and to cooperate with this many crypto exchange platforms will be replacing all old BTT balances from the account, at the rate of 1 BTT = 1,000 BTTC.
Why does BitTorrent redenominate BTT?
BitTorrent project is reportedly the world's largest decentralized peer-to-peer network with over 90 million active users and a total installed base of over 2 billion Torrent clients. BTTOLD has a total supply of only 990 billion tokens with an average of 11,000 tokens per active user.
As per BitTorrent-Chain Whitepaper, A variety of decentralized applications, such as decentralized finance, have become core drivers of the TRON network and other smart contract platforms. Meanwhile, more types of decentralized applications are being developed in large numbers, but the current blockchain ecosystem is not sufficient to support the demand for large-scale applications. Poor user experience with Dapps, slow block validation, high transaction fees and low scalability are all factors that prevent users from using blockchain applications at scale.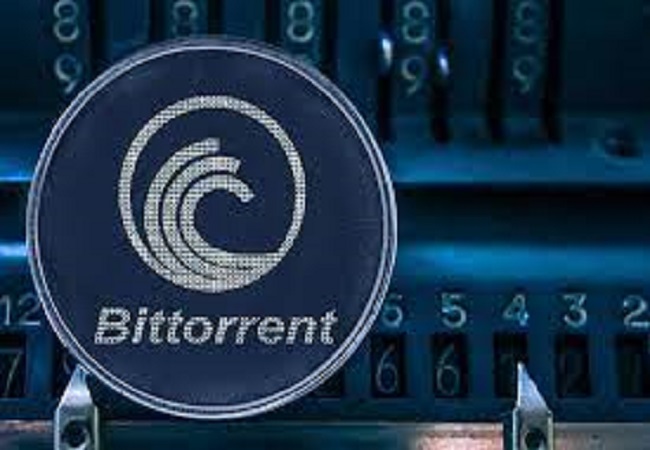 How the BitTorrent-Chain will rectify the issues?
Slow Transaction
The most significant disadvantages of POW(Proof-of-Work) based blockchain platforms are low transaction processing speed and limited throughput. BitTorrent-Chain will solve this problem by using a high-throughput blockchain.
Low Throughput
A certain time interval is required between block production in current mainstream blockchain platforms to ensure sufficient time for block propagation. In addition, there is a limit on the block size to ensure fast block propagation in the network, which leads toa limit on the number of transactions in a block. BitTorrent-Chain solves this problem by using a block producer layer, where block producers are able to produce blocks at a very fast rate.
Low Scalability
In the future, BitTorrent-Chain can easily access more public chains while using the same decentralized POS layer to increase scalability.
High Transaction FeesThe BitTorrent-Chain achieves economies of scale by conducting a large number of transactions at the block producer layer, thus reducing costs and ensuring low transaction costs.
How to swap BTT tokens?
The holder can swap BTTOLD for BTT via two approaches which depend on where you hold your BTTOLD.
1. Swap BTTOLD for BTT on exchanges
If you are holding BTTOLD on centralized exchanges then you have to closely follow their announcements on whether they support this BTT redenomination plan or not.
Autoswap on centralized exchanges: Exchanges that support BTT redenomination will swap the token for you automatically, sparing you from any actions.
Swap by hand on the BTTC app website: You may withdraw BTTOLD to any decentralized wallet (e.g. TronLink wallet) and swap the token via "Get BTT" on the BTTC app website if the exchange has not supported the redenomination yet.
2. Swap manually on the BTTC app website
You have to follow the steps given below to swap your BTTOLD if it is held in decentralized wallets such as TronLink.
1) Go to the BTTC app website and click on "Get BTT" on the top navigation bar.
2) Enter the amount of BTTOLD you would like to swap in the "Amount to swap" field and click "Confirm Swap" (please make sure that you have installed and connected to TronLink wallet).
3) Sign and approve the action in your TronLink wallet following the instructions.
4) Wait for your transaction to be confirmed on the chain to complete the swap.
5) After your swap is completed, you can click "+" in the TronLink wallet to add your new BTT tokens. (If you do not see the prompt, you can add BTT by searching for its smart contract address TAFjULxiVgT4qWk6UZwjqwZXTSaGaqnVp4 on the Asset Management page in TronLink)