What lies behind the growing business of plant-based meat in India, a venture Tata and ITC recently joined?
Startups like Virat Kohli and Anushka Sharma-funded Blue Tribe have also ventured into the rapidly growing business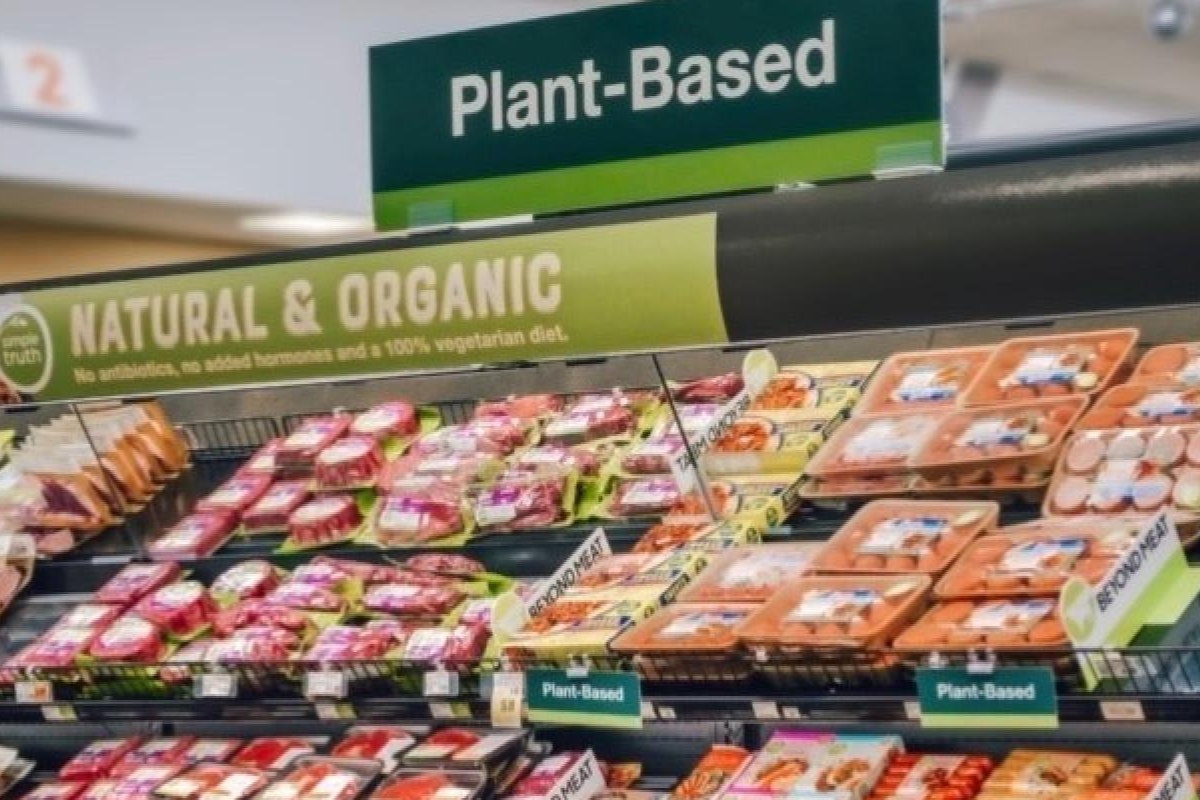 New Delhi: You must have heard of the term 'plant-based meat' either while reading a newspaper or generally scrolling the internet. The concept has turned increasingly popular in the business world over a span of short duration, with mega firms such as Tata and ITC jumping into the sector with open hands.
As the business is booming, it is estimated that by 2030 the market for plant-based products will reach one billion dollars.
What is Plant-Based Meat? 
Plant-based meat looks like animal meat only but is prepared from plants. The product is designed in a way for it to look similar to animal flesh and is available in the market with various names such as tofu and seitan soy chops.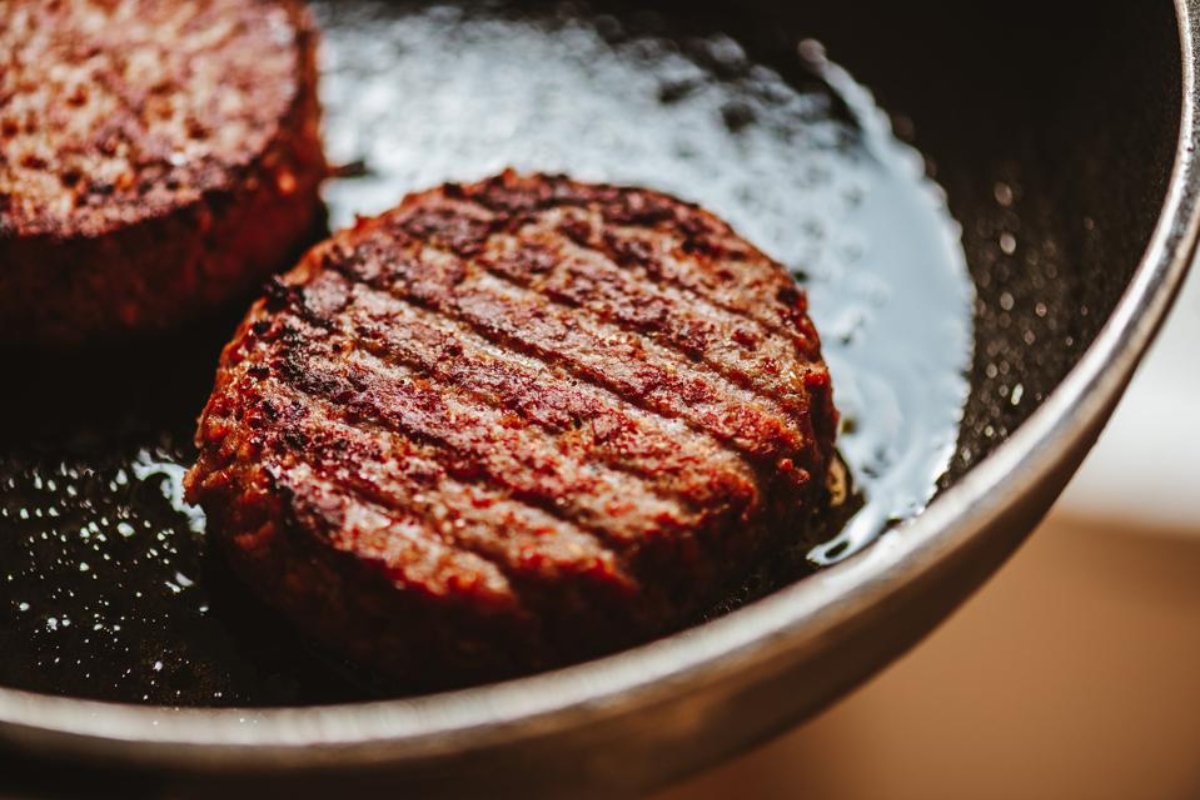 Now, various companies are preparing the product in such a manner that it looks like actual meat in taste, texture and smell. It is mostly being made with a base of plant legumes, soybeans or lentils, quinoa, peas, coconut oil, and gluten from wheat.
Global Market
Plant-based meat might be a newer concept in India, though it has turned into a big market across the world. Malls and supermarket in various countries can be seen packed with plenty of plant-based meat products in processed food stalls. It has now become common in hotels and restaurants as well.
Increasing Demand in Indian Market
The demand for plant based meat is also increasing rapidly in India, which happens to be the reason why big companies manufacturing daily consumption goods (FMCG) are now entering the plant-based meat segment to attract non-vegetarian consumers. Their number is likely to increase in the coming times.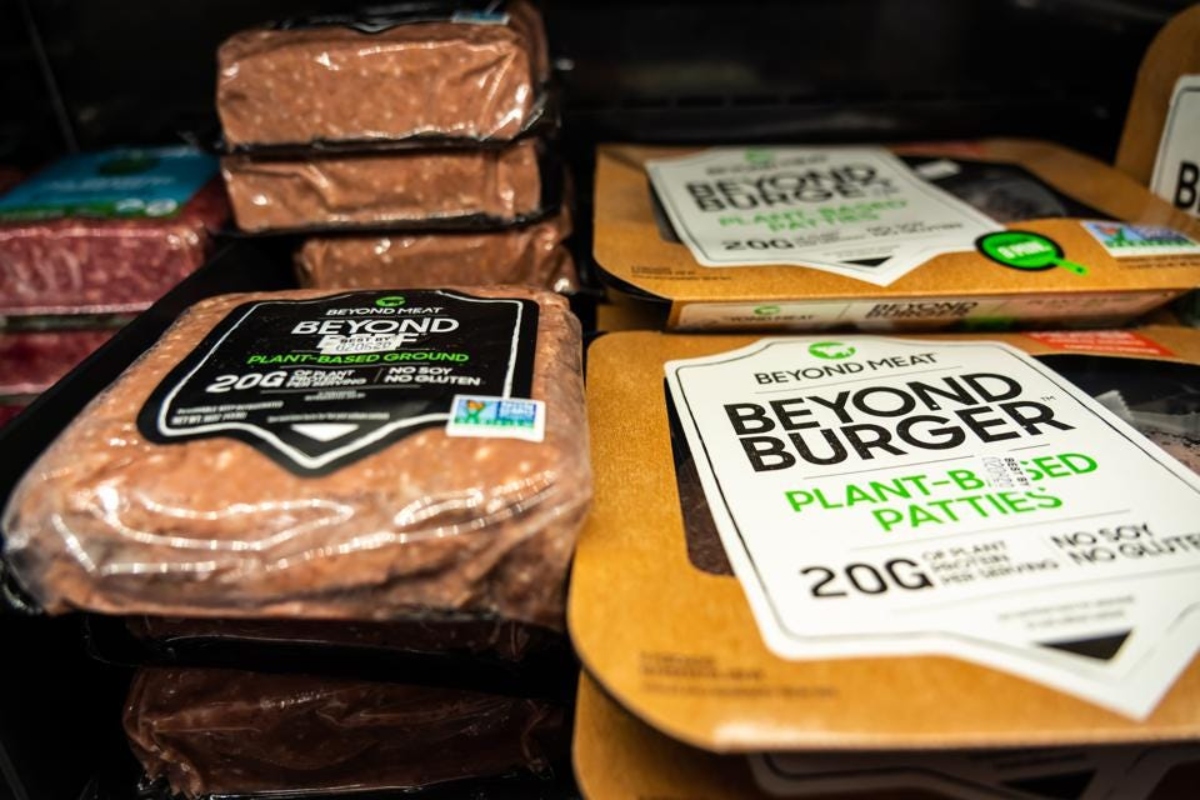 Though this segment opened only two years ago, and it is estimated that by the year 2030 its market will scale up to nearly one billion dollars.
Tata and ITC joined in 
Tata forayed into the plant-based meat products category under a new brand 'Tata Simply Better' last week. The Tata group said that the products offers an alternative to animal meat without the environmental and health impacts.
ITC also entered this segment earlier this year. Shaka Harry and startups like Virat Kohli and Anushka Sharma-funded Blue Tribe have also ventured into the fast growing business.