Home » Coronavirus »
Covid-19 vaccination: Are you above 45 years? People with these 20 co-morbidities can get vaccine
Covid-19 vaccination: Once you get vaccinated with the first dose, a follow-up appointment will be automatically scheduled for dose two at the same centre, where you received the first dose of vaccination on 29th day of 1st dose vaccine.
March 1, 2021 19:15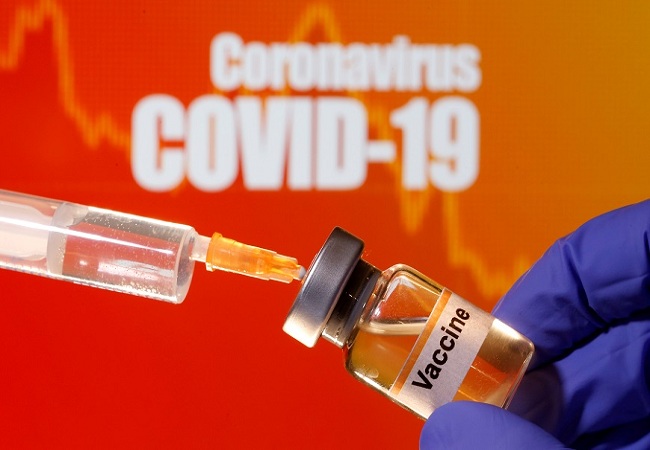 New Delhi: Apart from 60 years of age, people within the age bracket of 45-59 years with specified co-morbidities are allowed to take Covid-19 vaccine.
The eligible persons will be able to register at the Co-WIN2.0 portal through their mobile number, through a step-by-step process. With one mobile number, a person can register as many as four beneficiaries. However, all those registered on one mobile number will have nothing in common except the mobile number. The Photo ID Card Number for each such beneficiary must be different.
Either of the following Photo Identity Documents can be used by citizens for availing of online registration–
Aadhar Card/Letter
Electoral Photo Identity Card (EPIC)
Passport
Driving License
PAN Card
NPR Smart Card
Pension Document with photograph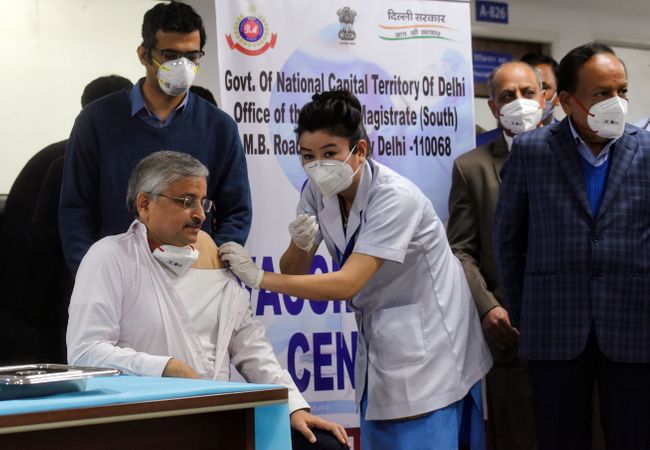 According to the Ministry statement, people with any one of these following comorbidities will be eligible for vaccination:
1. Heart failure with hospital admission in the past one year.
2. Post-cardiac transplant/left ventricular assist device (LVAD).
3. Significant left ventricular systolic dysfunction (LVEF less than 40 per cent).
4. Moderate or severe valvular heart disease.
5. Congenital heart disease with severe PAH or idiopathic PAH.
6. Coronary artery disease with past CABG/PTCA/MI and hypertension/diabetes on treatment.
7. Angina and hypertension/diabetes on treatment.
8. CT/MRI documented stroke and hypertension/diabetes on treatment.
9. Pulmonary artery hypertension and hypertension/diabetes (for more than 10 years or with complications) and hypertension on treatment.
10. Diabetes (for more than 10 years or with complications) and hypertension on treatment.
11. Kidney/liver/hematopoietic stem cell transplant: recipient/on wait-list.
12. End stage kidney disease on haemodialysis/CAPD.
13. Current prolonged use of oral corticosteroids. immunosuppressant medications.
14. Decompensated cirrhosis.
15. Severe respiratory disease with hospitalisations in the last two years/FEV1 less than 50 per cent.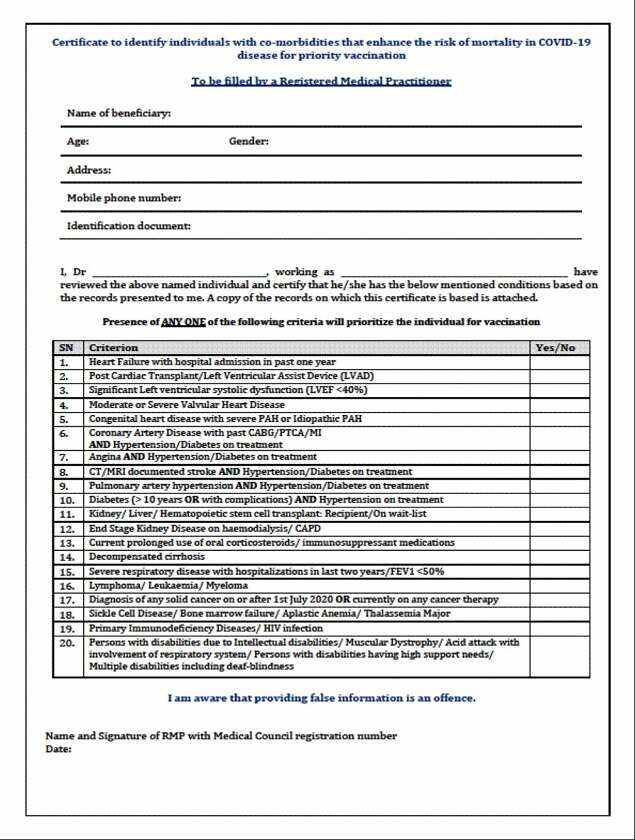 16. Lymphoma/ Leukaemia/Myeloma.
17. Diagnosis of any solid cancer on or after 1 July 2020 or currently on any cancer therapy.
18. Sickle cell disease/bone marrow failure/aplastic anemia/ thalassemia major.
19. Primary immunodeficiency diseases/HIV infections.
20. Persons with disabilities due to intellectual disabilities/ muscular dystrophy/acid attack with involvement of respiratory system/persons with disabilities having high support needs/multiple disabilities, including deaf-blindness.