Johnson & Johnson pauses vaccine trials due to 'unexplained illness' in participant
Johnson & Johnson said on Monday it had temporarily paused its COVID-19 vaccine candidate clinical trials due to an unexplained illness in a study participant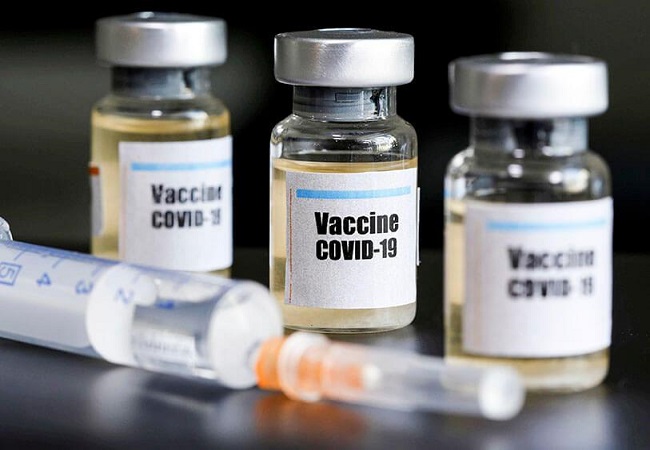 Johnson & Johnson has temporarily paused its COVID-19 vaccine candidate clinical trials due to an unexplained illness in a study participant.
It said that the participant's illness is being reviewed and evaluated by an independent data and safety monitoring board as well as the company's clinical and safety physicians.
Earlier reports had claimed that the COVID-19 vaccine candidate developed by Johnson & Johnson produced a strong immune response against novel coronavirus in early-to-mid stage clinical trials.
According to the CNN, early results from a Phase 1/2a clinical trial show that it was well tolerated and even one dose appeared to produce a strong immune response in almost all of the 800 participants.
Initial findings from the trials suggest that the vaccine does provoke an immune response and is safe enough to move into large-scale trials.
(With inputs from Agency)