No Sunday lockdown in Uttar Pradesh: Markets, shopping malls can open as earlier
Sunday lockdown has been lifted in Uttar Pradesh. CM Yogi Aditynatah took the decision after presiding over a meeting with officials today.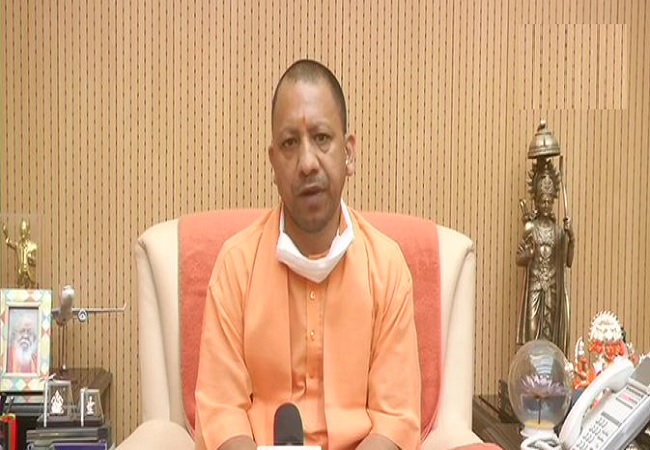 New Delhi: Yogi Adityanath government has lifted the curb on Sunday lockdown and allowed the opening of markets and shopping malls on Sunday, as per their earlier schedule. This direction comes soon after the state govt lifted the weekend lockdown on Saturday.
To stem the spread of Coronavirus, the state govt had imposed weekend lockdown across the state under which offices, commercial establishments and shops used to remain closed for facilitating sanitization drive in various areas.
Chief Minister Aditynatah took the decision after presiding over a meeting with officials today. The UP CM also asked the officials to create more employment opportunities as COVID-19 induced lockdown has left a huge number of people unemployed.
CM also asked the officials to help create awareness about Covid protocols and also enhancing the medical infrastructure to deal with increasing cases.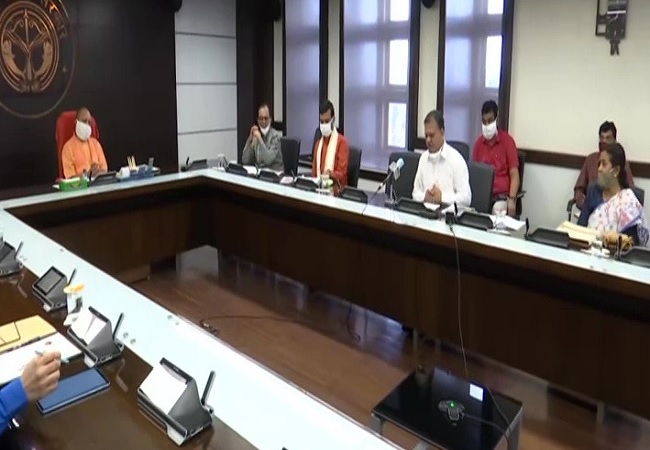 In the Unlock 4, the Centre had lifted the complete lockdown across the country except in containment zones, however, Yogi government in a bid to contain Corona cases, chose to keep the weekend lockdown. However, now there is no weekend lockdown in the state now.
The Centre had categorically stated in its order that the states cannot impose any local lockdown outside containment zones without prior consultation with the central government.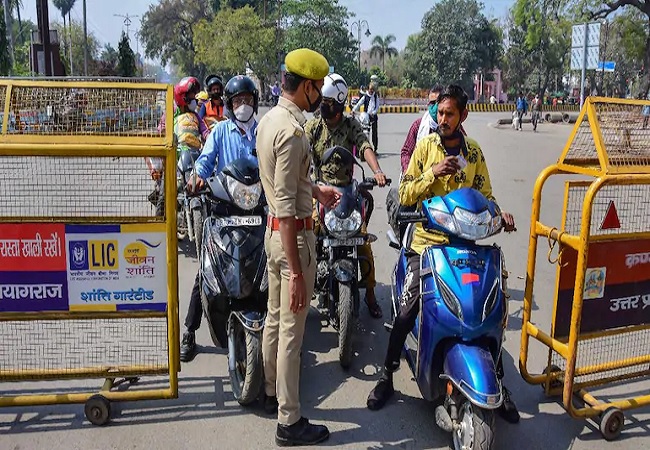 Till September 7, Uttar Pradesh has recorded 5,649 fresh coronavirus cases, pushing the tally to 2,71,851. The state recorded 56 more deaths, taking the fatalities count to 3,976. There are 62,144 active COVID-19 cases in the state.
The chief minister has directed the health officials to increase the testing rate of COVID-19 up to 2 lakh per day in the state. So far, the state has tested over 50 lakh samples since the start of the coronavirus pandemic.