Home » Coronavirus »
Spurt in Covid-19 cases: Govt to rope in private sector to speed up vaccination process
NITI Aayog- Big role of private sector in vaccination drive as India fights Coronavirus.
February 23, 2021 12:33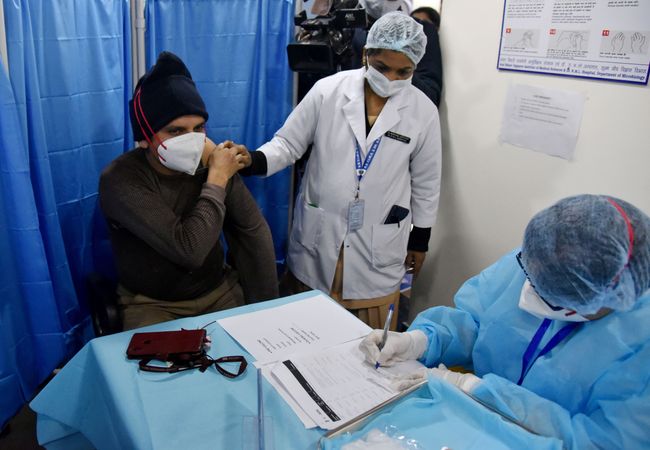 New Delhi: Central government to involve privates sector in vaccination, govt is planning to engage with private firms and institutions to vaccinate the 50-plus age group to cover a much larger target population of 27 crore individuals.
According to reports, it will also include below-50 age group with serious co-morbidities. The move comes after Amit Shah's request to Health Ministry to speed up the vaccination amid fresh rise in covid-19 cases in some states.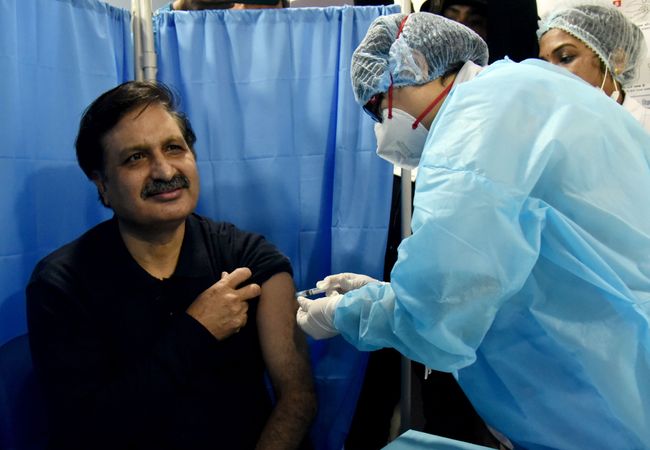 Recently, Azim Premji, founder chairman of Wipro also suggested the same during an after-budget interaction with CEOs organized by the Bangalore Chamber of Industry and Commerce. He said," If the government involves the private hospitals and nursing homes to join the anti-Covid vaccination drive, about 500 million people can be inoculated in two months."
He also talked about the cost and said," There is a possibility that we can get the Serum Institute India (SII) to supply vaccines at about Rs 300 a shot and hospitals and private nursing homes can administer the shot at Rs 100. So with a Rs 400 shot it is possible to conduct mass vaccinations of the population."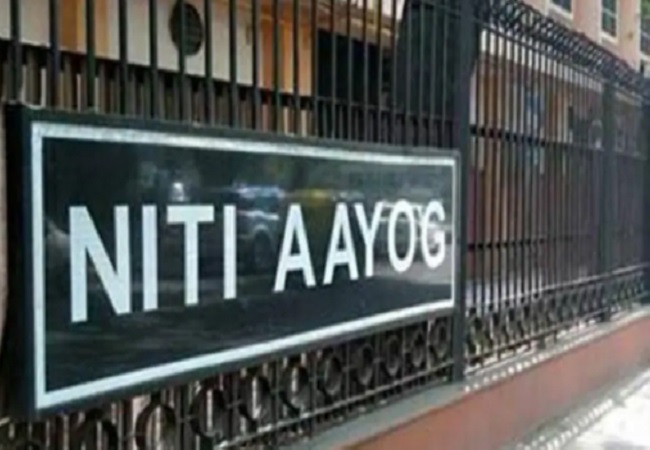 Dr. VK Paul, Niti Aayog Member Health also stated that in the next phase of vaccination, private sector participation would be on a large scale. He said," As we move to a much speedier programme, the involvement of the private sector will become much deeper and wider."