GISA launches its India Chapter, urges over 3.4 lakh schools to join forces for K-12 Education
New Delhi: Global Independent Schools Association (GISA), one of the world's first representative bodies for private education launched its India Chapter on Wednesday. The organization, seeking to bring educators, think tanks, government & all stakeholders of education on a single platform, has urged over 3,40,000 plus Indian independent schools to join forces with the world's first representative body for the K-12 Independent Education sector.
The new body, launched today, made an urgent call for knowledge sharing between the Independent sector & governments to help improve education worldwide.
Leading the roll-out of GISA India Chapter is country's leading & foremost educationist Mr Ashok Pandey. He along with esteemed educators spoke at length about the importance and the pressing need for reforms in the education sector.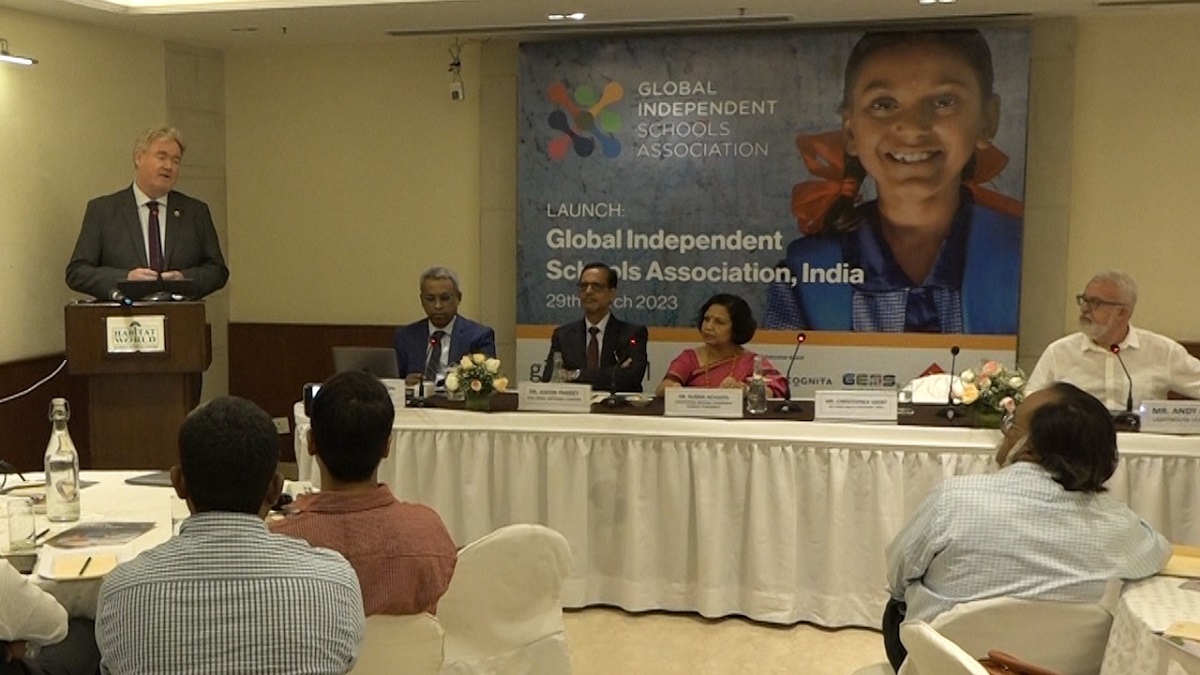 The key speakers at the event included Mr. Christopher Short, Managing Director, Nord Anglia Education, India; Dr. Anirudh Gupta, CEO, DCM Group of Institutions; Mr. Andy Gray, Lighthouse Learning; Mr. Francis Joseph, Representative, GISA Global; Dr. Ashok Pandey, GISA India, National Chapter.
Dr. Ashok Pandey, GISA India, National Chapter listed 3 main priorities on which the organization has set its sights on.
"The first and foremost is amplifying the leadership to influence student outcomes all over the world. Second, there should be a certain policy in every sector. Only a policy can build an infrastructure and the third, building relationships between educator & students," Dr Pandey said.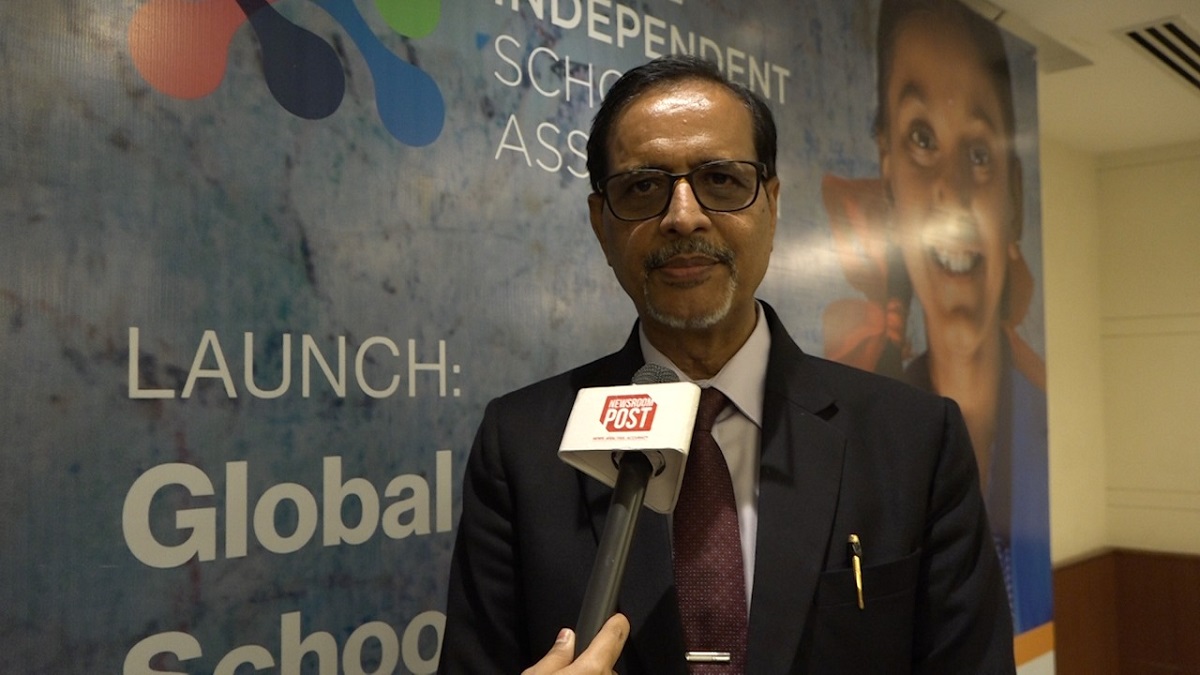 Dr. Sudha Acharya said, "I believe collaboration, cooperation and moderation is the key to educational success in the nation. GISA will be an excellent initiative for a country like India. It will be extremely beneficial."
What GISA wants to achieve:
The main focus of the event was to introduce GISA in India's educational system. GISA aims to make its voices heard as a valued partner in achieving SDG4 and becoming the 'go-to voice' for the indeoendent eduction sector, showcasing its impact and acting as a resource for world's governments and global institutions to tap into, talk to, and lean on in times of crisis. It aims to work with policymakers & govts worldwide to help raise standards in schools of every background, whether public, independent or third sector.
Additionally, the organisation aims to organise an annual conference where policymakers, sector representatives, non-governmental organisations, and renowned thinkers will come together to engage in high-level discussions on accelerating the achievement of high-quality education for all.
About K-12 Education: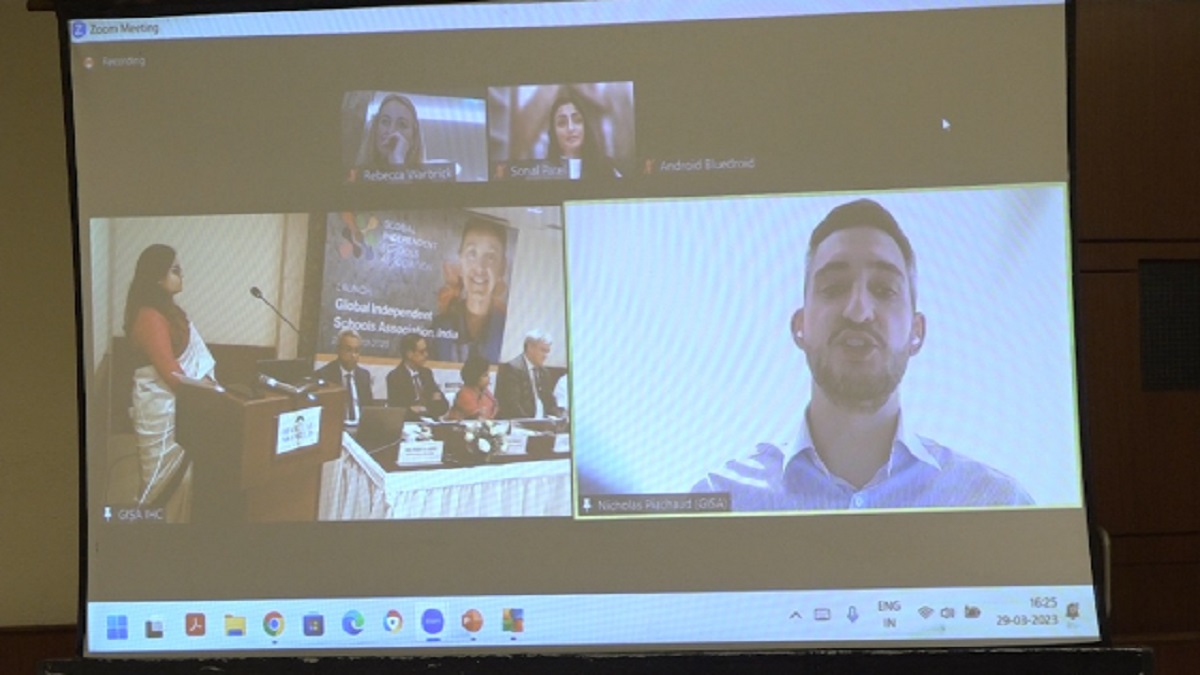 The K-12 education promises to replace the conventional way of educating children with a new & unique model, where more emphasis is laid on teacher-student interaction. The K-12 model (K for Kindergarten & 12 stands for 12th grade), also seeks to optimally utilize technology for inculcating self-learning abilities in students & help them evolve into self-sufficient individuals.