Karnataka 2nd PUC Results 2022: Check announcement date, time, direct link and more
The concerned exams were conducted from April 22 to May 18 this year. About 6 lakh students appear for the exams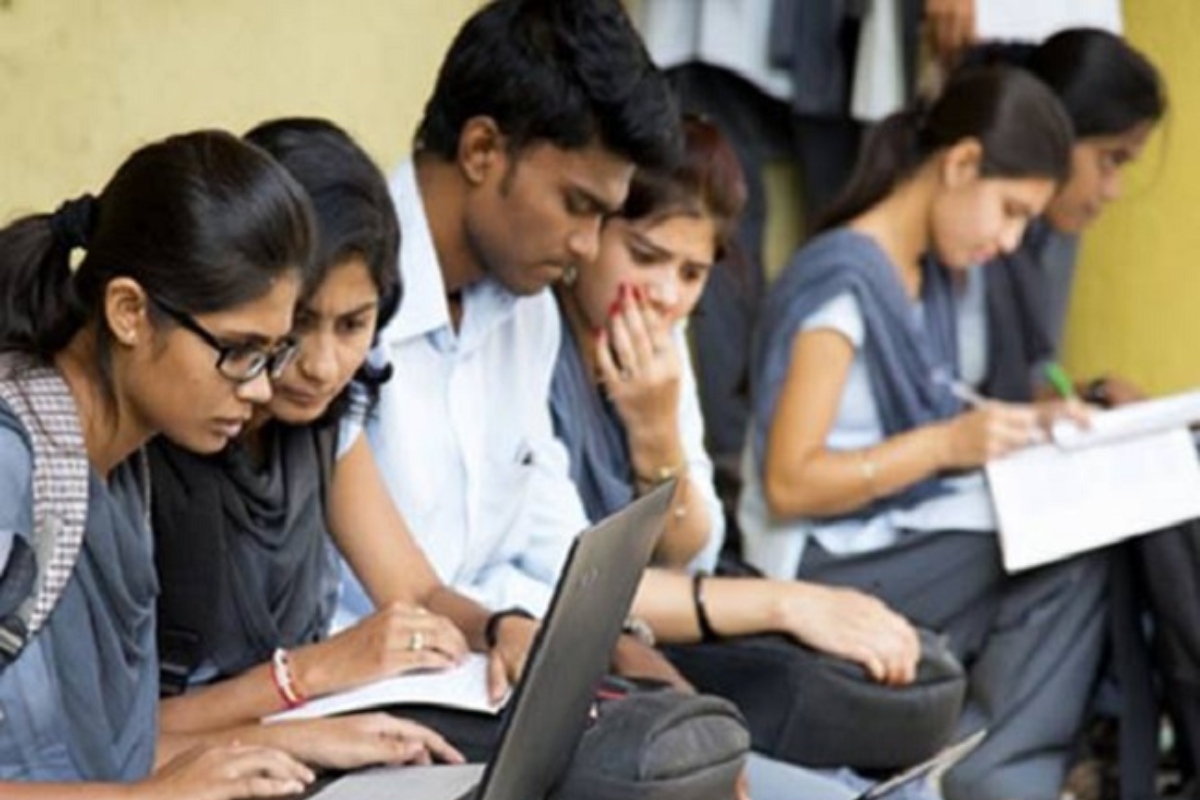 New Delhi: Karnataka Pre-University Examination Board 2022 results are all set to roll out today, i.e on Saturday. Students who have appeared for the 2nd examination can check their respective scorecards on the official websites, karresults.nic.in and pue.kar.nic.in.
The Education Minister of the state, BC Nagesh made the announcement regarding the declaration of results on Friday.
As per Minister BC Nagesh, the 2nd PUC Result will be released at 11.30 am on Saturday. The concerned exams were conducted from April 22 to May 18 this year. About 6 lakh students appear for the Karnataka 2nd PUC examinations every year.
Here's how to check for result: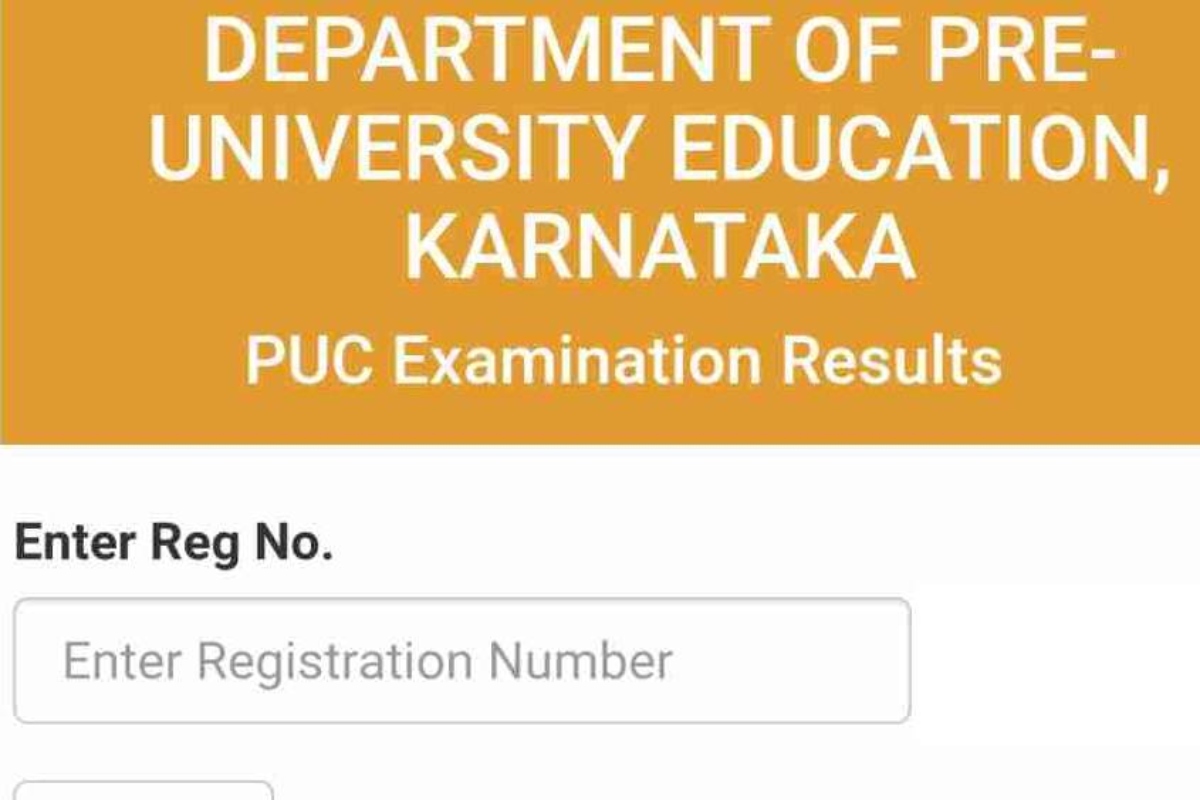 Step 1: Candidates will have to visit the official websites: pue.karnataka.gov.in and karresults.nic.in
Step 2: Click on the "PUC 2 result 2022" link on the homepage.
Step 3: Fill in your registration number and date of birth.
Step 4: The Karnataka PUC 2 result will appear on the screen.
Step 5: Save and print the results for future reference.
Here's an overview of recently announced results: 
According to the details shared by BC Nagesh the overall pass percentage for class 12 this year, stands at 61.88 percentage. Check some more highlights below
ದ್ವಿತೀಯ ಪಿಯುಸಿ ಫಲಿತಾಂಶ ಪ್ರಕಟ.

ಶೇ.61.88 ರಷ್ಟು ವಿದ್ಯಾರ್ಥಿಗಳು ಉತ್ತೀರ್ಣ.

ಉತ್ತೀರ್ಣ ಪ್ರಮಾಣ:
ಬಾಲಕಿಯರು: ಶೇ.68.72
ಬಾಲಕರು: ಶೇ.55.22

6,83,563 ವಿದ್ಯಾರ್ಥಿಗಳು ಪರೀಕ್ಷೆಗೆ ಹಾಜರಾಗಿದ್ದರು.

4,22,966 ವಿದ್ಯಾರ್ಥಿಗಳು ಉತ್ತೀರ್ಣ.

ಪೂರಕ ಪರೀಕ್ಷೆ ದಿನಾಂಕವನ್ನು ಈ ತಿಂಗಳಾಂತ್ಯಕ್ಕೆ ಪ್ರಕಟಿಸಲಾಗುವುದು.#PUCResults

— B.C Nagesh (@BCNagesh_bjp) June 18, 2022
# Number of Students Appeared6,83,563
# Number of Students Passed: 4,22,966
# Overall Pass Percentage: 61.88%
# Pass Percentage among Boys: 55.22%
# PASs Percentage among girls: 68.72%