National Youth Day: How Swami Vivekananda replied to a professor who called him 'Idiot'
Earlier, with his intense dislike for his Indian Student, Professor Peter made a crude remark at Vivekananda when he sat next to him during lunch. He said, " Mr. Vivekananda, don't you understand? A bird and a pig do not sit together to eat."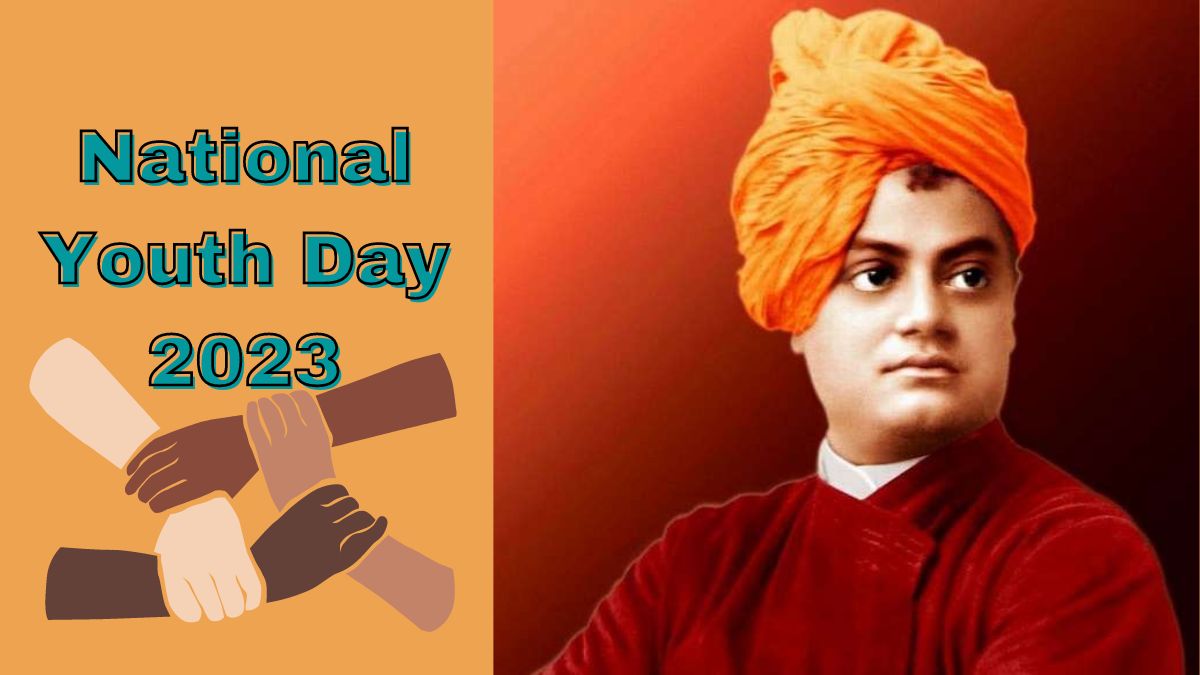 New Delhi:  Not one article or any book can convey the complete gist of the great life of Vivekananda. An illustrious personality, his life stories still live as tales of morality for the upcoming generation. Swami Vivekananda laid strong principles of self-improvement, social justice, and spiritual living. He shaped the idea of progressive Vedanta and took it to the international stage. This is why the Indian Government declared 12th January as the National Youth Day in 1984 to pay tribute to the contributions of Swami Vivekananda in the field of education, and philosophy.
Swami Vivekananda is widely known for his daring attitude. In a foreign land, at a time when racism against Indian scholars was at its peak, many intellectuals around him felt threatened by his wisdom. They often tried to put him down to make themselves feel better.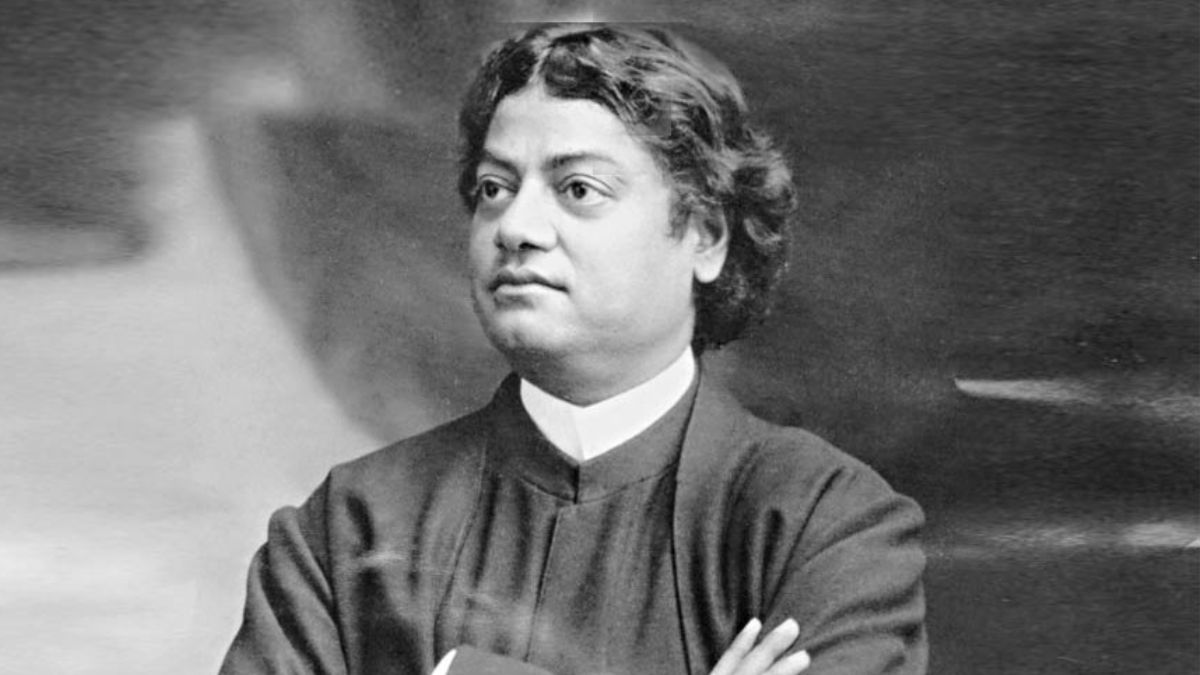 One such memorable incident took place when he was studying law at the University of London.
Mr. Peter, Vivekananda's professor always made attempts to belittle his Indian student, and all of them backfired because of Vivekananda's impenetrable quick wit.
One time, the professor wrote 'Idiot' on Vivekananda's mark sheet and returned it to him.
Vivekananda, with his prompt replies, hit back and left the professor red-faced. Vivekananda said very calmly, "Mr. Peters, you have signed my answer sheet but forgot to give me the grade."
This wasn't the first or last time Mr. Peters had lost to Vivekananda in the battle of wits.
Earlier, with his intense dislike for his Indian Student, Professor Peter made a crude remark at Vivekananda when he sat next to him during lunch. He said, " Mr. Vivekananda, don't you understand? A bird and a pig do not sit together to eat."
Vivekananda replied calmly, " worry not professor, I will fly away." and he sat at another table.
Such life stories of Vivekananda teach our youth that as important as it is to be respectful to others, never tolerating disrespect is just as vital. In a battle of crude vs kind, the latter will always emerge as the winner as long as you keep your cool.