Perturbed by discrepancy in scores, JEE (Main) student moves Delhi High Court
Aditya's father Vivek Mittal recalled the tormenting experience that they as a family had to go through when the NTA released the candidate response sheets/answer keys.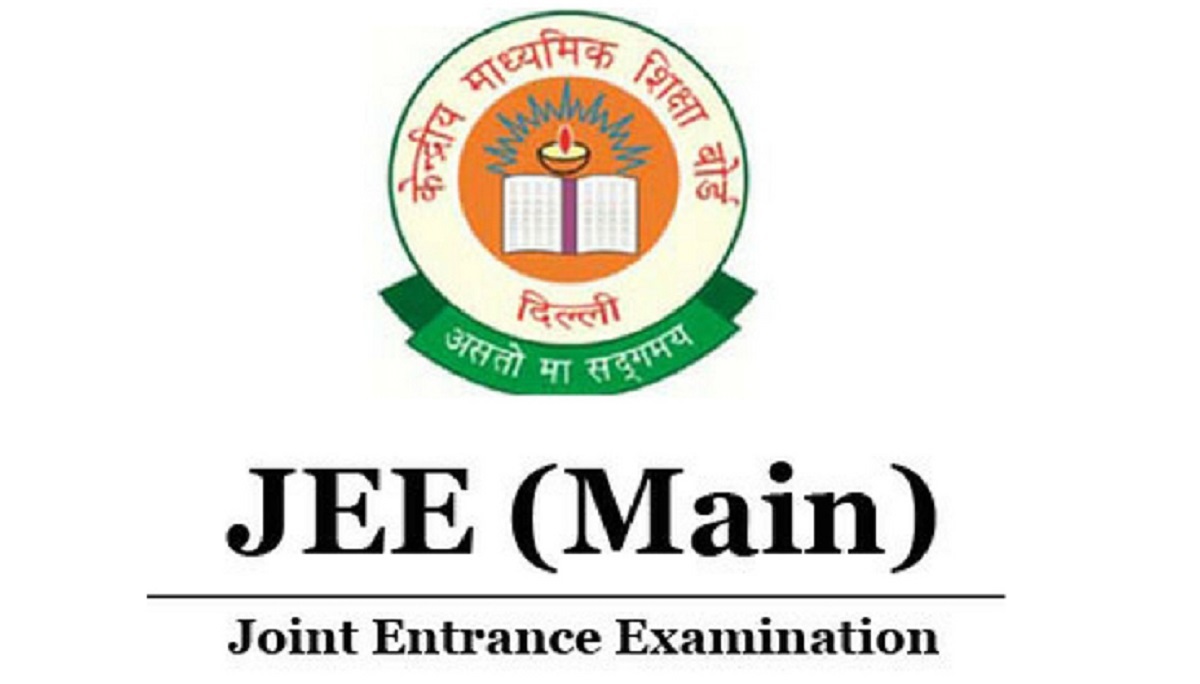 New Delhi: The National Testing Agency (NTA) found itself at the receiving end of students, hours after releasing the answer key for JEE Main 2nd Session on August 3. Hashtags like #JEEMains2022ExtraAttemptforall and #JEEStudentsWantJustice trended on Twitter as many students narrated their travails of appearing in examinations.
From technical glitches to server failure to computer issues to poor management of examiners, the list of complaints didn't end. Many students raised alarm bells over faulty answer keys. A couple of them alleged blunders in answer keys & results while others claimed that the key showed lesser marks as well as questions attempted by candidate.
Aditya Mittal, a JEE(Main) candidate, recently moved Delhi High Court over glaring discrepancies in the answer key and sought latter's intervention in the matter. In the writ petition filed by his father Vivek Mittal, in the court of Justice Sanjeev Narula, the candidate claimed that the NTA released 2 different response sheets, first on Aug 3 & then a revised one on Aug 4.
The revised answer showed mismatch with the former and he was also unconvinced with the NTA assessment. At the student noted discrepancy in at least 15 questions, his father moved the High Court and sought urgent hearing on the matter.
Shocked father narrates tormenting experience
Aditya's father Vivek Mittal recalled the tormenting experience that they as a family had to go through when the NTA released the candidate response sheets/answer keys.
He said that the exam body released two different response sheets for the same candidate and it was extremely difficult to access it also.
"NTA released it on August 3, due to heavy rush, we couldn't see it. After lot of hustle-bustle, we could access it by night. We checked it at night & then in morning. Astonishingly, the figures dramatically changed overnight," said father of aggrieved candidate.
Meanwhile, the High Court has refused to give any interim relief to the applicant, however, it has handed over notice to the examination conducting bodies & sought their response in 4 weeks.
Students got hassled due to many issues
It's not an isolated case of mental harassment by the students appearing for JEE (Main). A lot many candidates have complained about problems ranging from internet issues, technical glitches, non-loading of questions (at examination centers) to discrepancies in faulty marks (in Answer keys). Wrong marksheets & faulty NTA scores also added to the anxiety of candidates, leading to clamour for another attempt.
◆Technical faults during the exam
◆Wrong response sheets displayed
◆No proper gap between attempts

All #JEEMains2022 aspirants should get a extra chance & a relief.#JEEMainsThirdAttemptForAll pic.twitter.com/afsdiWp4Ck

— AIJNSA (@AIJNSA_official) August 5, 2022
JEE (Main) Exam in 2 sessions for FY 2022-23
The National Testing Agency (NTA) conducted the Joint Entrance Examination (JEE Main) for admission to Undergraduate Engineering programs at NITs, IITs & other Central Funded Technical Universities but it got marred by range of technical glitches & bouts of server failures at many exam centers.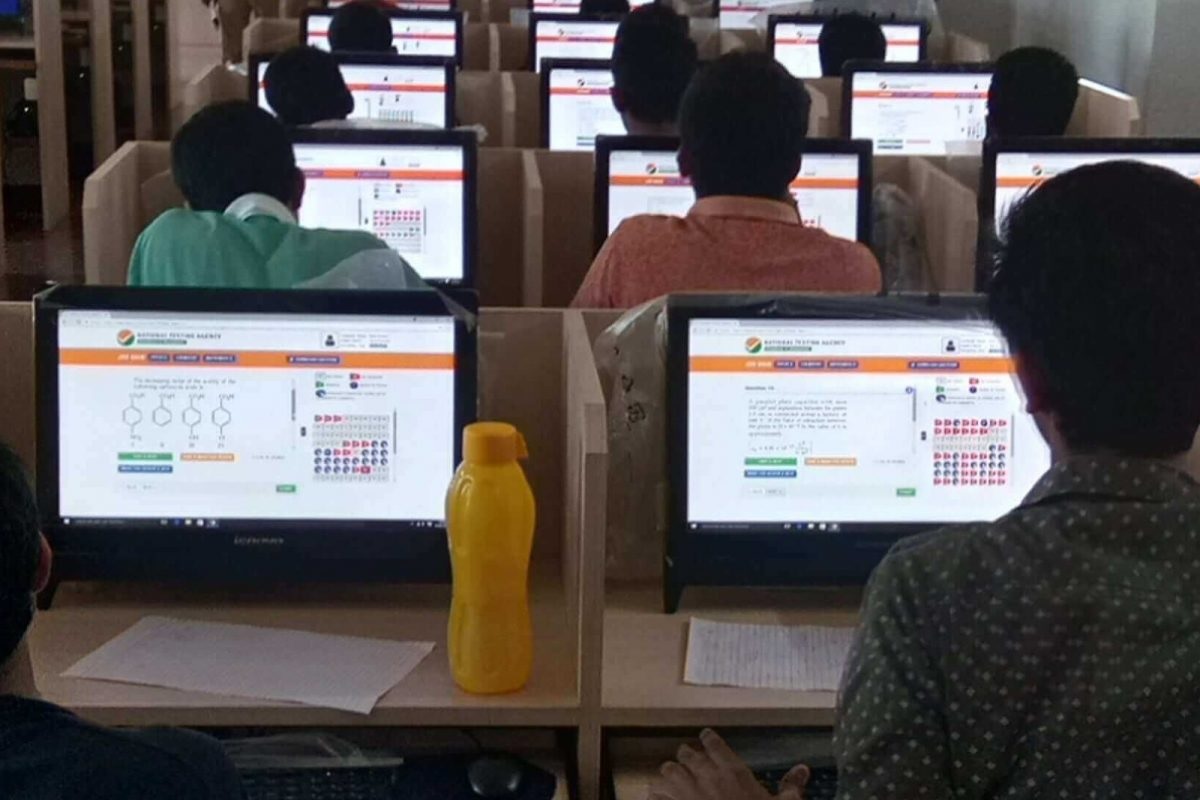 For the current academic session (2022-23), the NTA conducted examinations in two sessions. The (JEE) Mains was conducted in 2 sessions – first in June and second in July.