Satta King result March 28, 2023: Winning numbers for Ghaziabad Satta King, Faridabad Satta King, Gali Satta King, and others here
Satta King result March 28, 2023: Winning numbers for Ghaziabad Satta King, Faridabad Satta King, Gali Satta King, and others here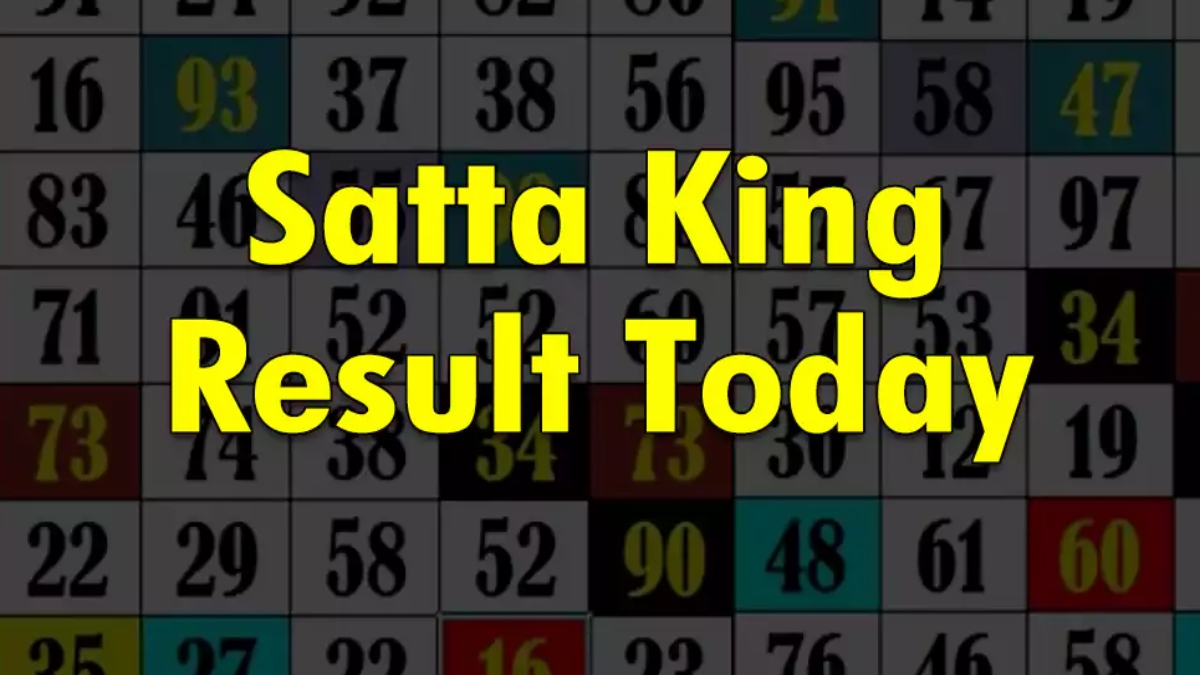 New Delhi: Satta King also popularly known as Satta Matka is one of the most easily played and easily accessible lottery games that can be played by people of all age groups and it also provides substantial rewards. The winner of this game is crowned the Satta King title.
Satta means betting while Matka means the receptacle utilized for drawing numbers.
Satta King results are announced every day and the winner is awarded Rs 1 Crore.
In Satta King, the players can bet a number between 00 and 99. Only the players who guess the drawn number correctly are declared the winner of Satta and are crowned the Stta King title.
Satta King can be played online and the hints available on the official website can help you to emerge the winner. This game can also be played offline.
The players can select different formats of the games including Faridabad Satta King, Gali Satta King, Disawar Satta King and Ghaziabad Satta King.
Also Read: DpBOSS Satta Matka result March 28, 2023: Check lucky numbers for Matka Chart, Indian Matka, Kalyan Result, and others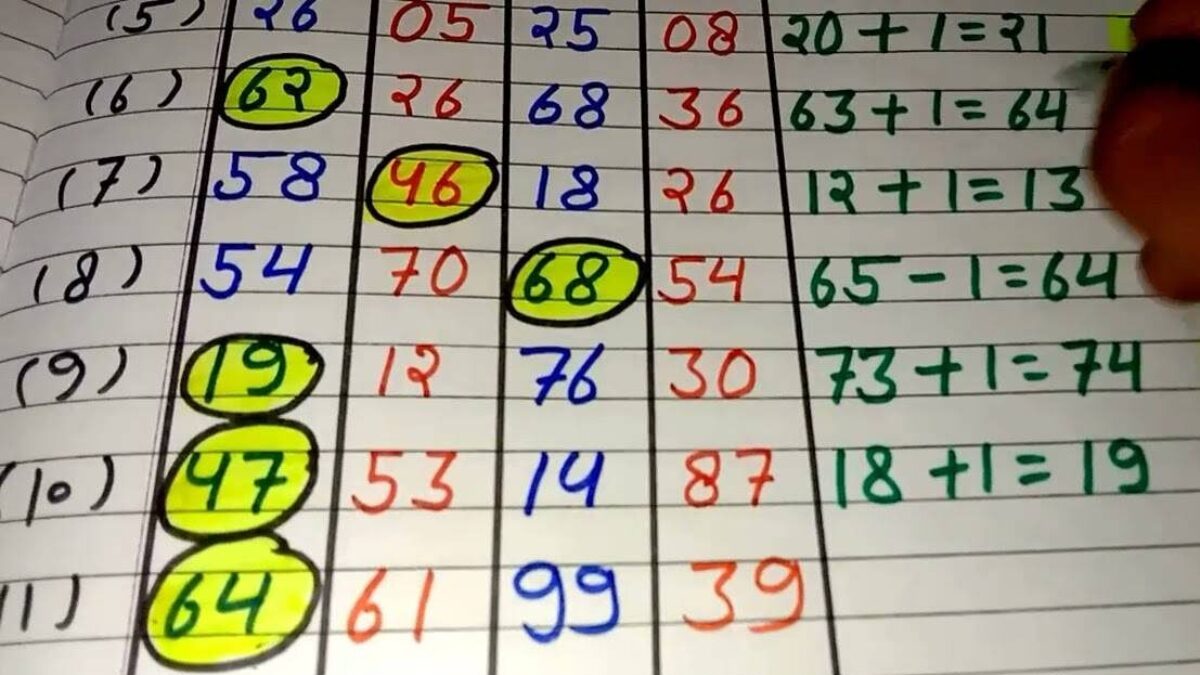 LUCKY NUMBERS FOR MARCH 28 (Tuesday)
GALI: 77 (Result declared at 12:02 am)
DISAWER: 96
INDIA DARBAR: 94
RANCHI: 36
OLD DELHI: 69
CHAR MINAR: 96
FARIDABAD: Result at 6:15 pm
SALASAR: 02
GHAZIABAD: Result at 8:40 pm
GALI: Result at 11:40 pm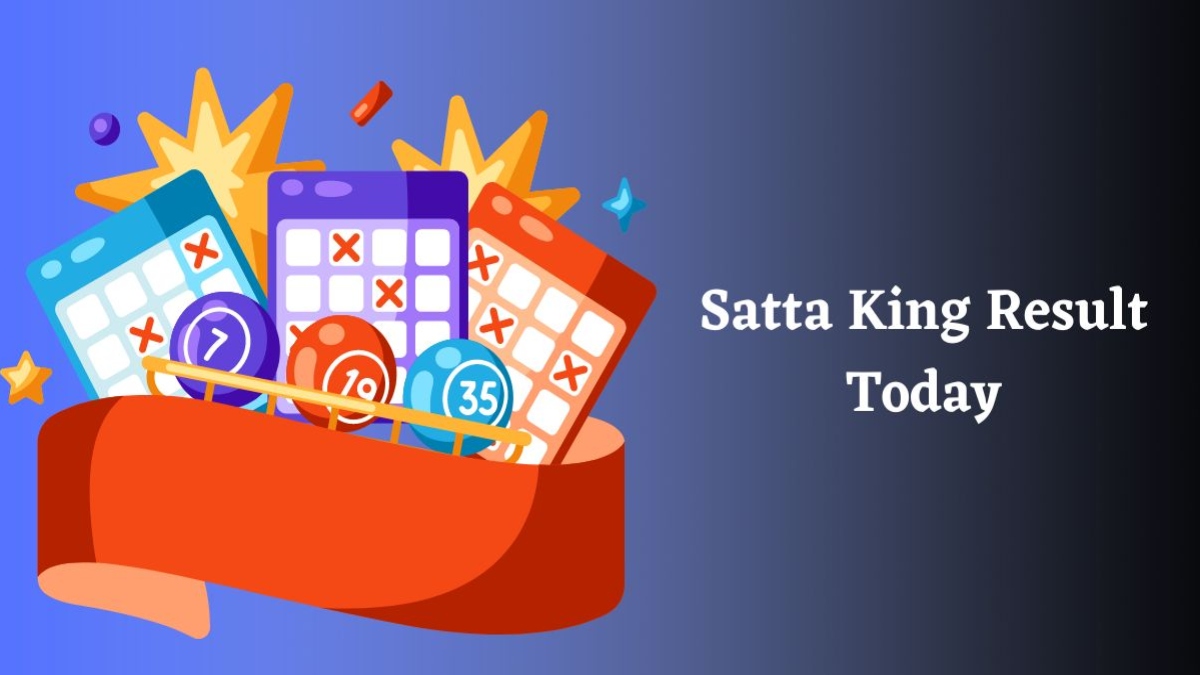 LUCKY NUMBERS FOR MARCH 27 (Monday)
GALI: Result at 11:40 pm
GALI: 90
DUBAI BAZAR: 29
GHAZIABAD: 99
DELHI SK: 53
FARIDABAD: 30
GALI DISAWAR MIX 23
JAIPUR KING 43
DELHI SUPER: 73
KURUKSHETRA BAZAR 58
SINGAPUR 16
KTM NIGHT: 99
DWARKA BAZAR: 53
MAHAKALI EXPRESS 25
DELHI DARBAR: 61
ALIGARH GOLD: 86
NEW PUNJAB: 63
OLD DELHI: 55
HIMACHAL DAY: 30
NEW FARIDABAD: 64
SOUTH DELHI: 09
OLD DELHI: 52
INDIA BAZAR: 25
HYDERABAD: 69
INDIA DARBAR: 58
DISAWAR: 58
CHAR MINAR: 58
GOLDSTAR: 97
BIKANER SUPER: 95
SALASAR: 40