Top 8 nations that Indian students prefer for studying abroad
The United States received 4,65,791 international students, while Canada received 1,83,310, as reported by MEA.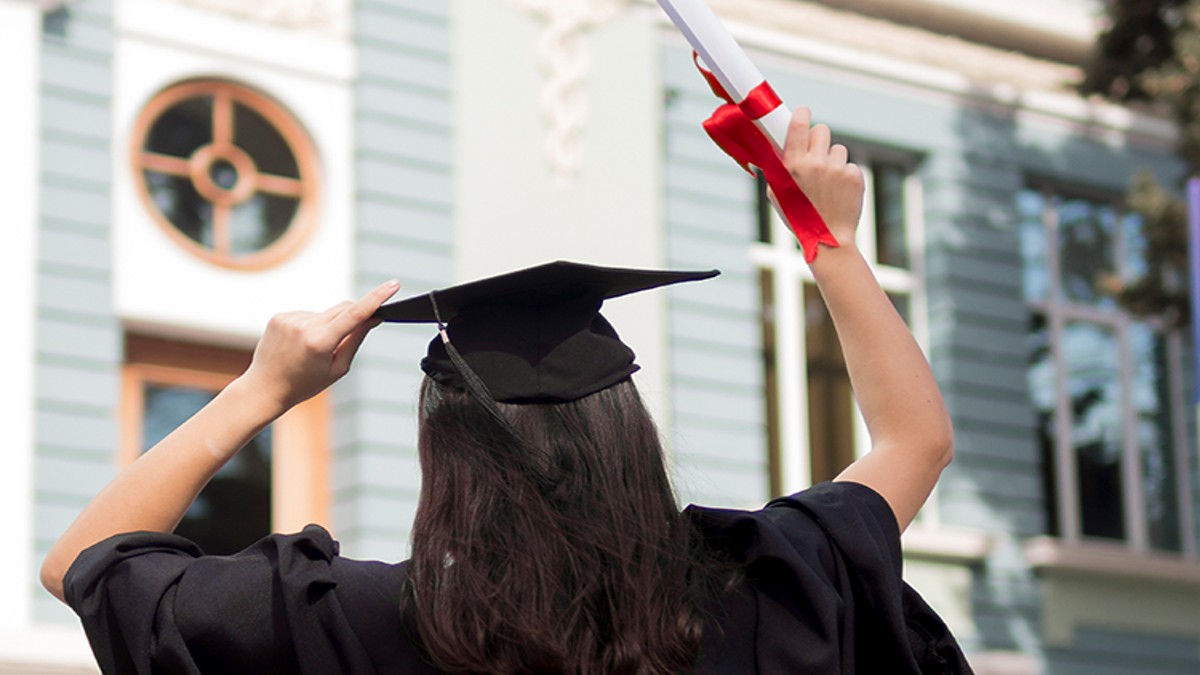 According to the Ministry of External Affairs (MEA), between 2017 and 2022, over 1.3 million Indians studied abroad. They also discovered that Indian students may be found in 79 different nations. The United States received 4,65,791 international students, while Canada received 1,83,310, as reported by MEA.
Because of its prestigious institutions, a wide variety of academic programmes, and bright chances for research, internships, and employment, the United States continues to be the most popular study destination for Indian students.
1. United States of America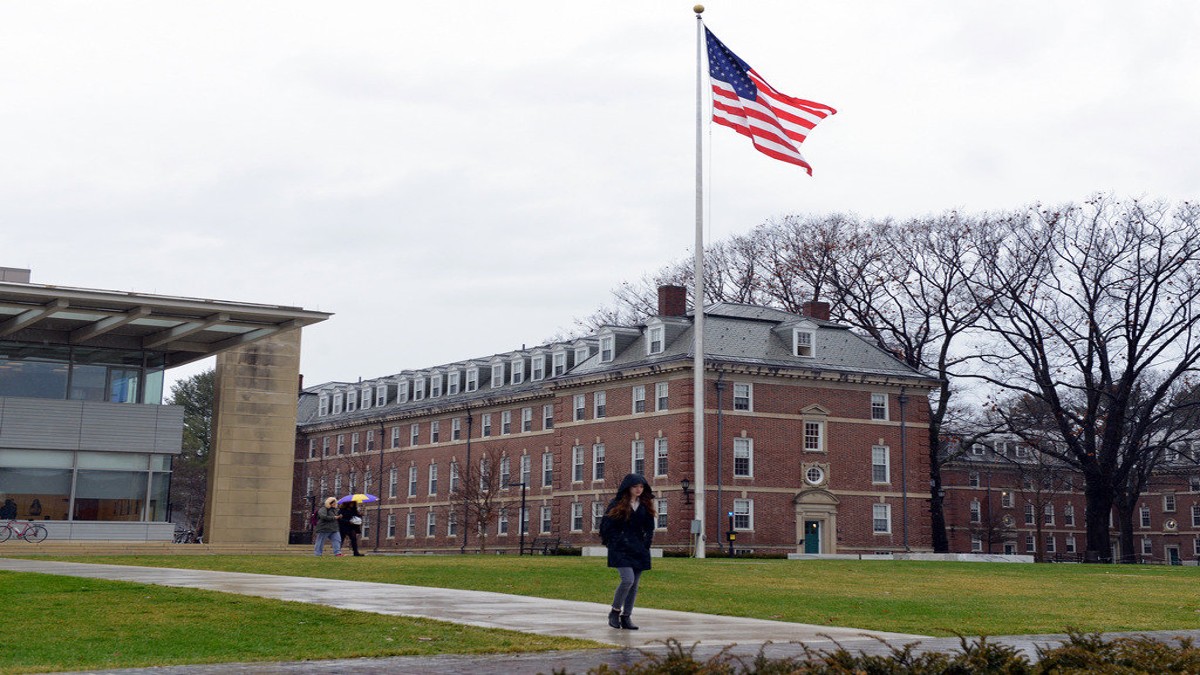 The USA is the top study-abroad location for Indian students. The US has millions of overseas students, including many Indians. Harvard, Yale, and Princeton are Ivy League schools, whereas Berkeley and Michigan are public universities. The US attracts Indian students with its diverse curricula and internships.
2. Canada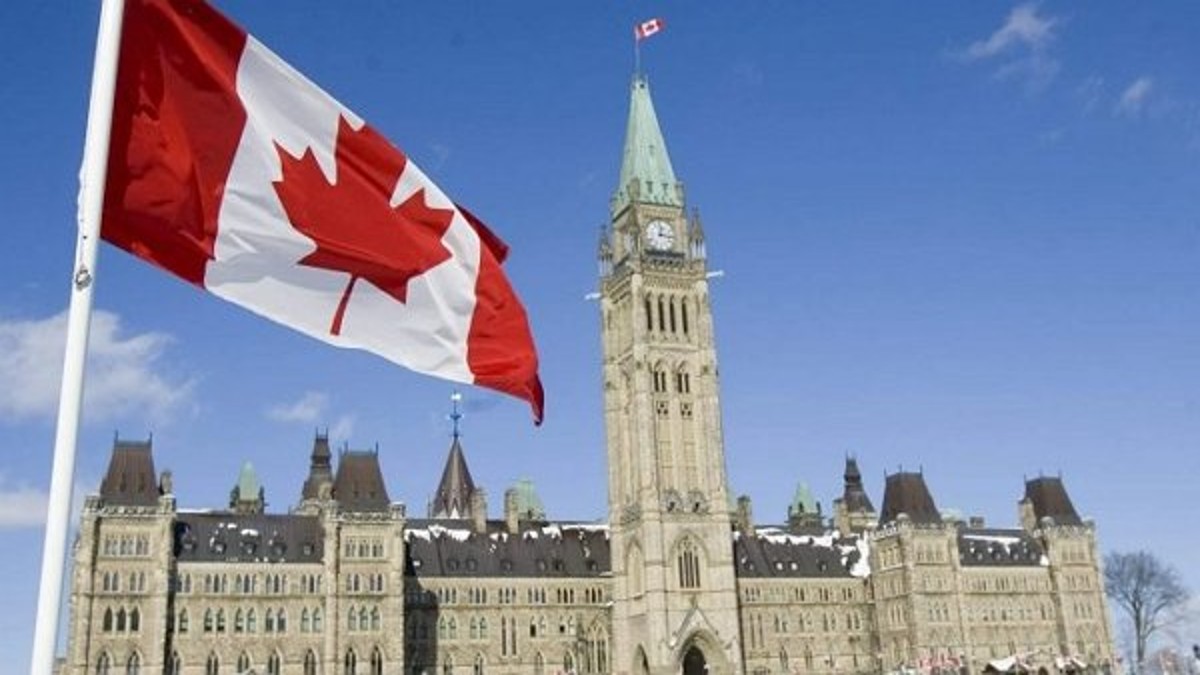 Canadian study abroad has long been popular in India. Express Entry attracts Indian students to Canada. Canadian schooling receives bonus points, making this system appealing. Numerous Canadian provinces grant permanent residence to eligible overseas university graduates. Canada also offers some of the cheapest study-abroad programmes. Canadian universities' degrees are respected by companies worldwide.
3. United Kingdom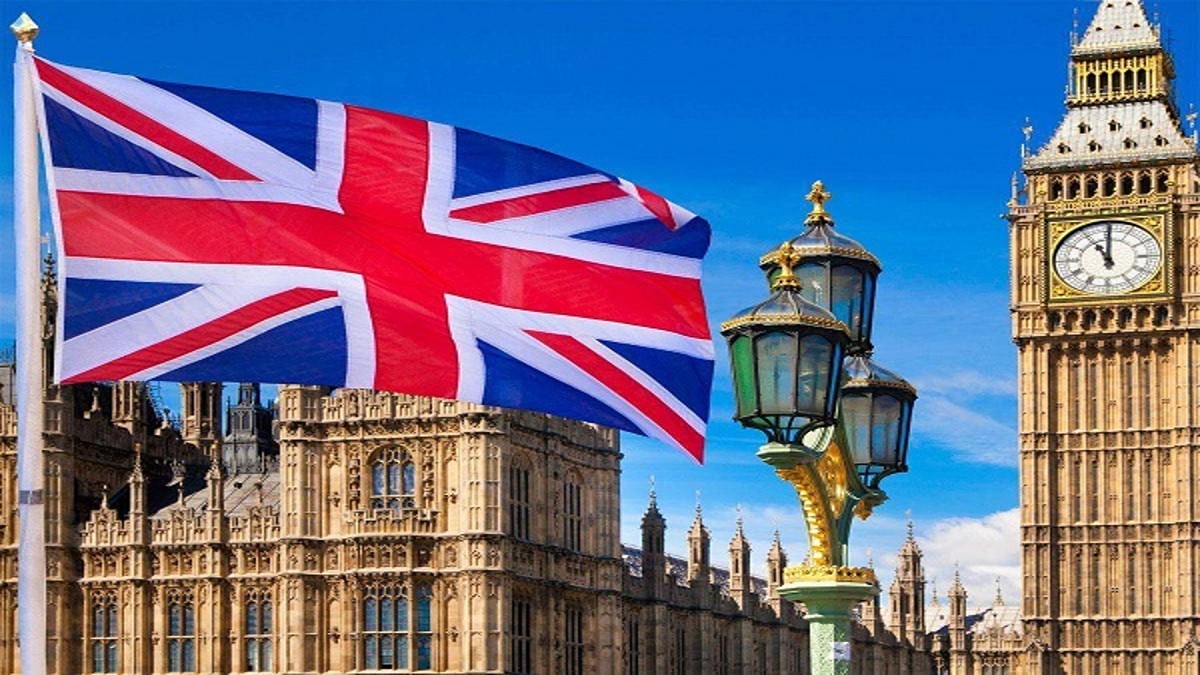 Indian and foreign students preferred the UK, making it a top study-abroad destination. The nation features the world's oldest and greatest universities, Oxford, and Cambridge, and provides undergraduate and postgraduate degrees in numerous fields. Students are drawn to the UK for its many scholarships that waive partial or whole tuition – including Commonwealth, GREAT, and Rhodes.
4. Australia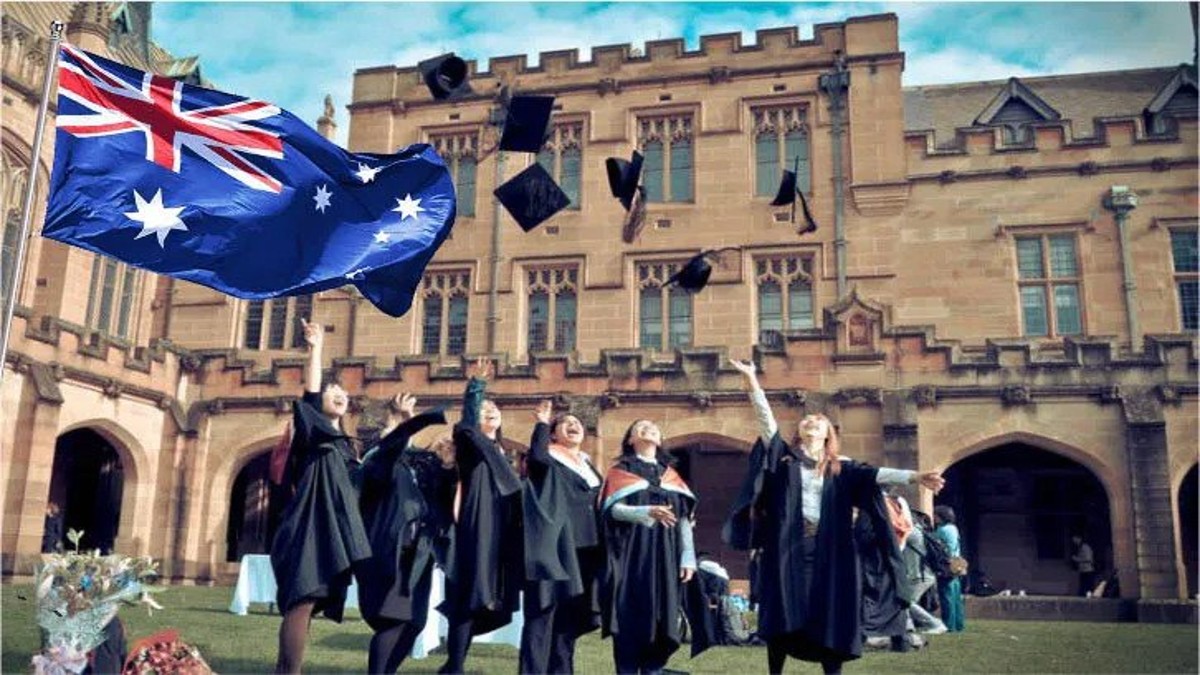 This study-abroad location attracts Indian students because of its excellent education system, respected universities, diversified culture, and lucrative post-graduate jobs. Australian authorities have taken steps to recruit overseas students. They provide numerous services to protect overseas students. One of the biggest draws of studying in Australia is the possibility of post-graduation employment.
5. United Arab Emirates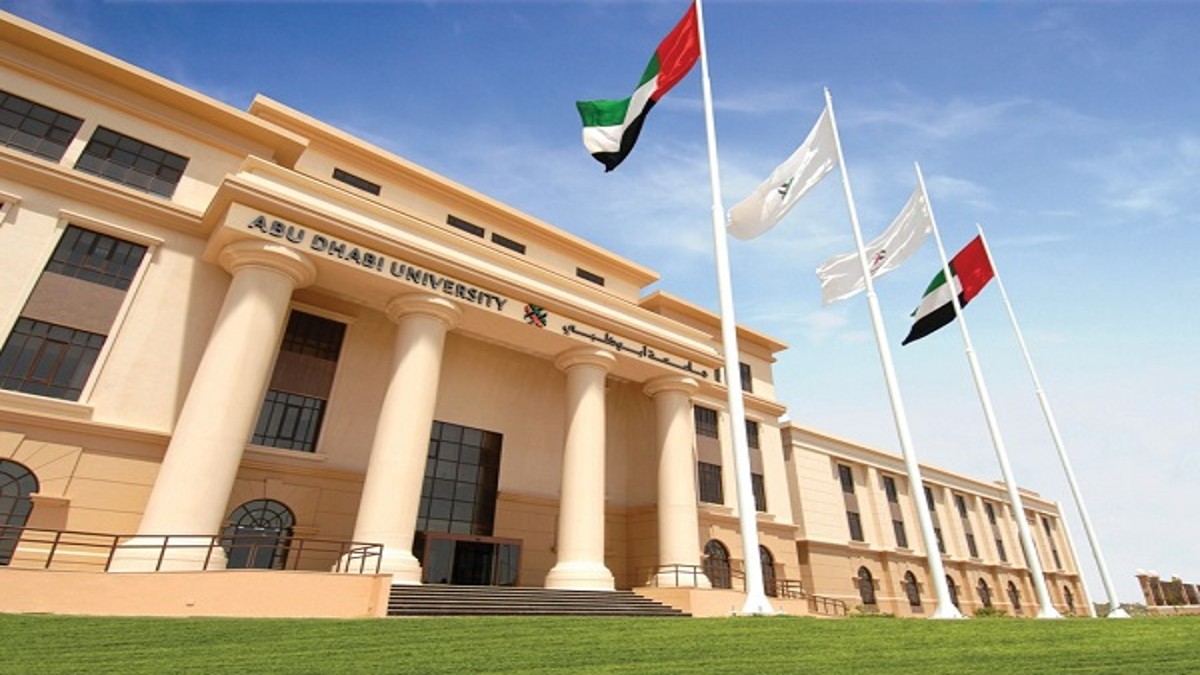 Indian students choose the UAE because it's a business hub, secure, well-connected, and diversified. The UAE's lenient labour rules allow students to work while studying. The UAE has a great quality of living and several educational options.
6. Italy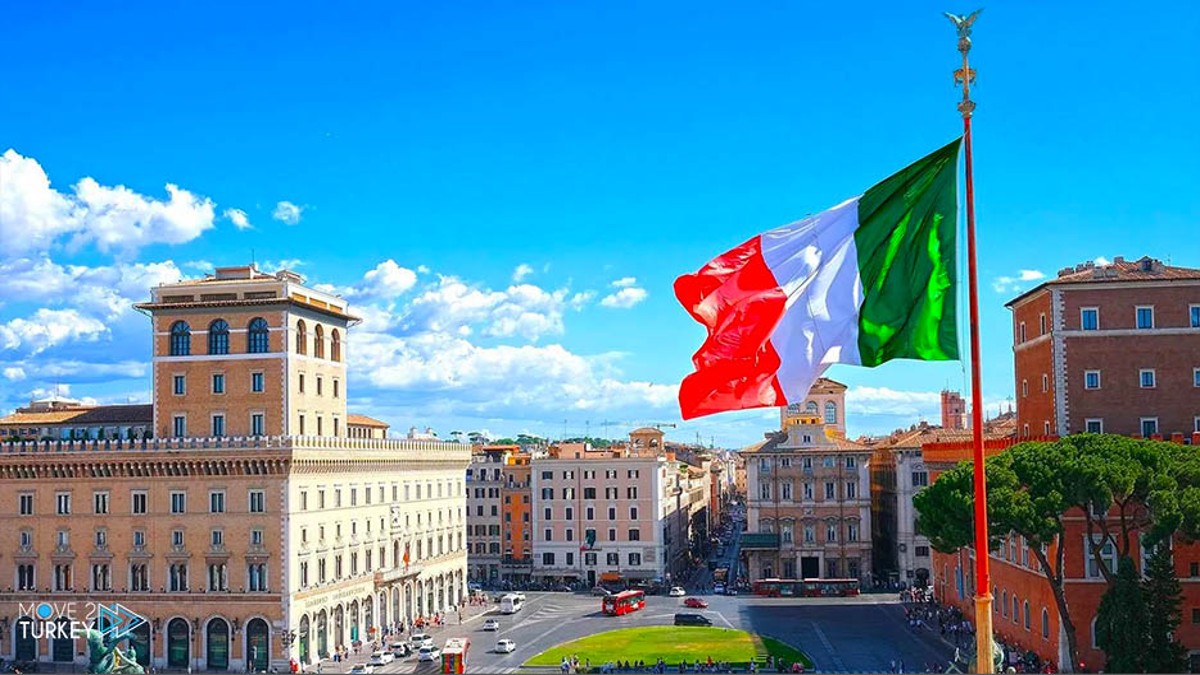 For international students, Italy's rich art and culture make it ideal for studying abroad. Studying in Italy has lower tuition and living expenses. Compared to other nations, Italian students pay less tuition and living expenses. Most Italian cities are bordered by World Heritage Sites, making studying here more enriching. A wonderful cultural experience awaits you.
7. New Zealand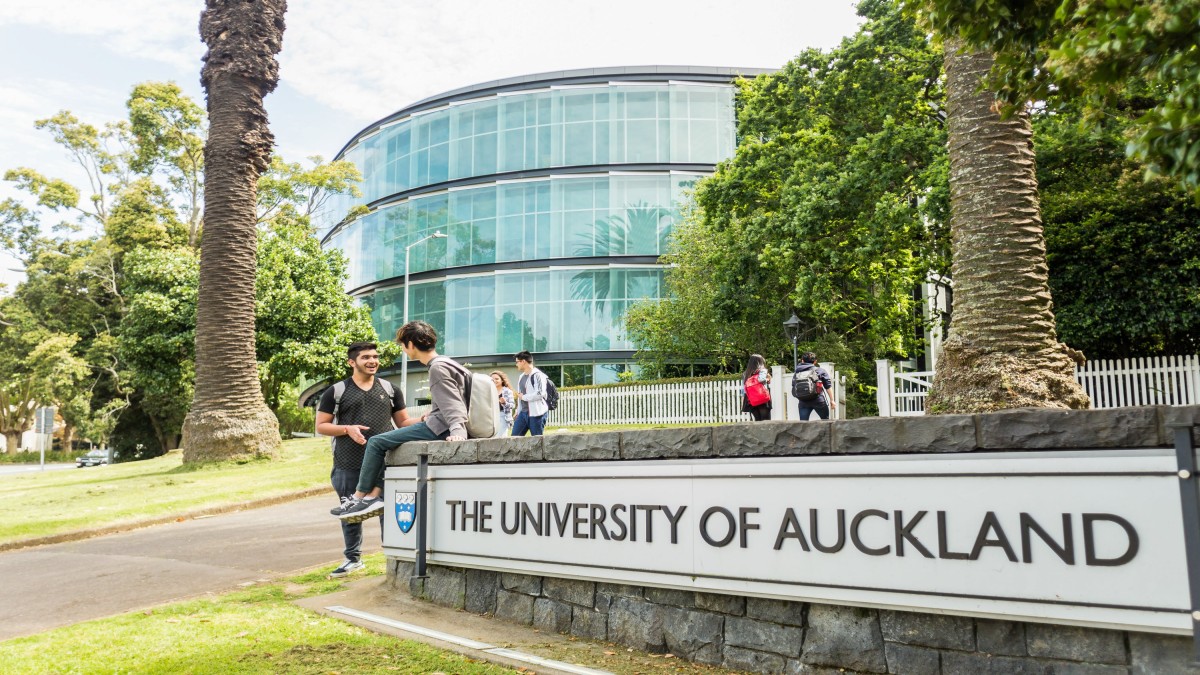 For Indian students, New Zealand is a top study-abroad destination. Students who want to study abroad should consider the country's leading colleges and educational institutions. Auckland Territorial University and Auckland University are some of the prominent New Zealand institutions.
8. France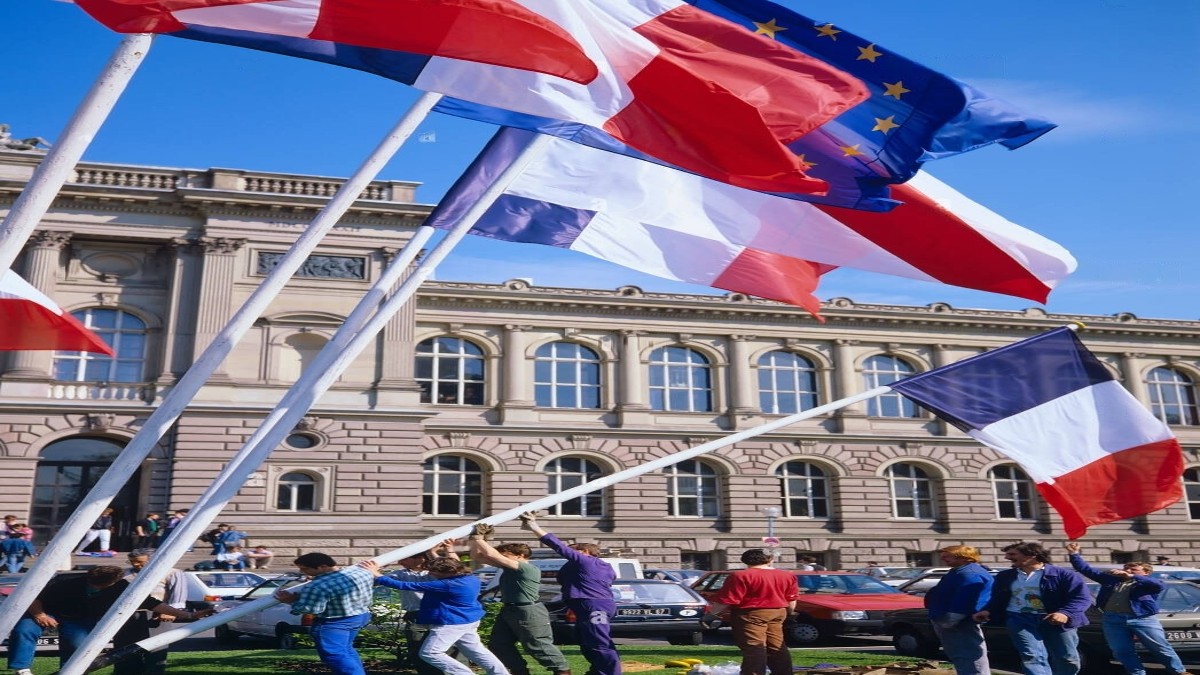 France is one of the top studies abroad destinations where students may select from several degree programmes. Public institutions in France provide cheap higher education. Good-performing students get financial assistance from the government. International students benefit from cheap French housing.