What is Shillong TEER Game, how do people choose the number and how is it played?
Shillong TEER Game: Everything you need to know about this game.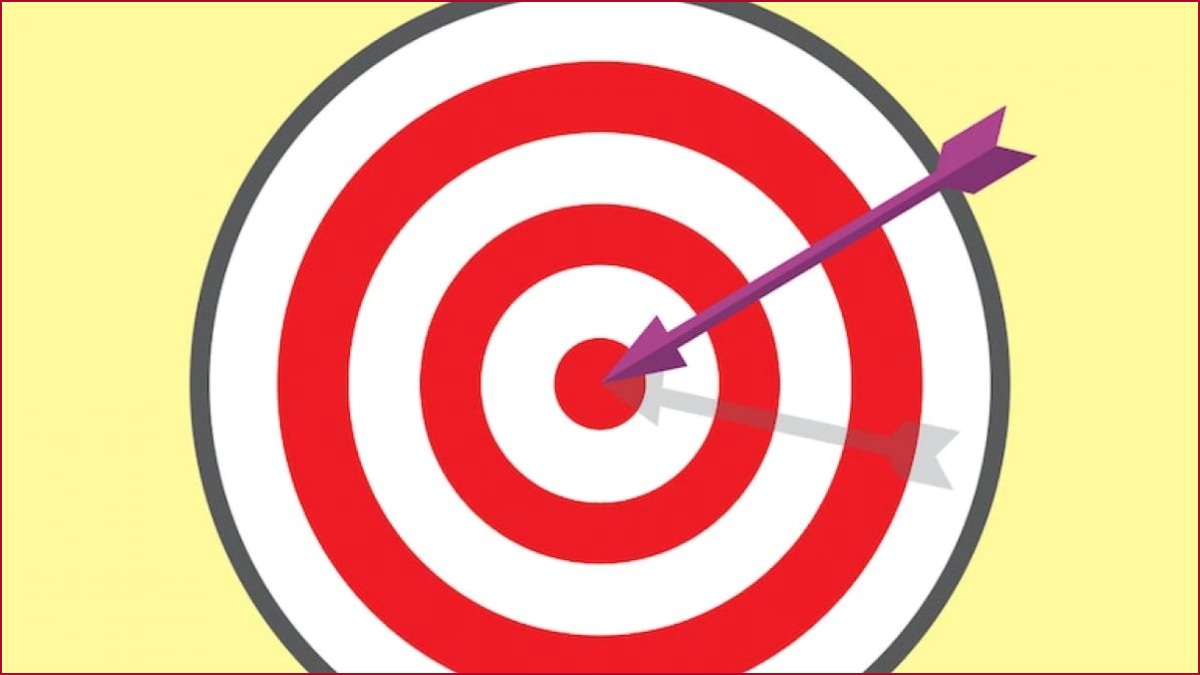 New Delhi: Shillong Teer result for February 6 for first and second round numbers @ teertoday.com.The Shillong Teer Lottery game is played and organized only by the Meghalaya state of India.
In the Shillong teer game, every day someone becomes an associate and gets a chance to win the prize money.
On Weekdays, the Shillong Teer Results for the first and second rounds are announced at 3:45 pm and 4:45 pm on the official website.
In the Shillong teer game, a total of 50 archers shoot a maximum of 30 arrows each in the first round and 20 arrows in the second round.
One round of shooting must be completed within 2 minutes.
The Result for Teer Shillong Today is provided in both offline and online modes.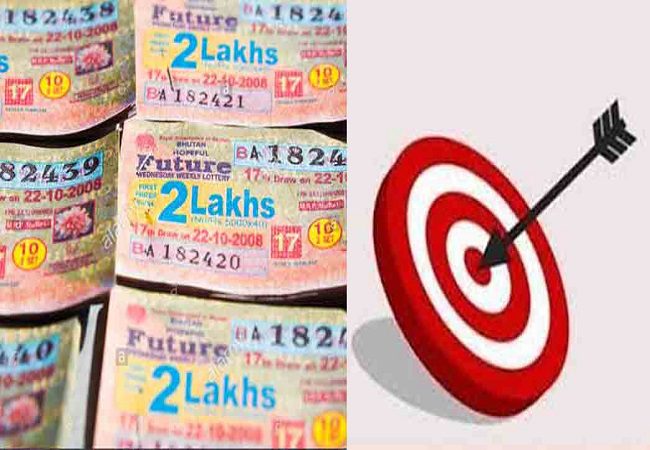 How do people choose the number?
The Shillong Teer number is also selected based on your dreams too-
If you dream about a man it means it's number (6)
But if you dream about a woman-then it means it's number (5)
If you see a man and a woman fighting-means its number (13).
But if your dream is erotic then it means it's number (17)
How are Shillong TEER Game played?
The Shillong Teer Game is played when a group of Archers gathers at an Archery playground and 50 Archers shoot 30 arrows each at the target that is 50 meters away. All the Archers who participate here are paid Rs 300 each.
Following this, the arrows are counted and the Result for Shillong TEER is announced.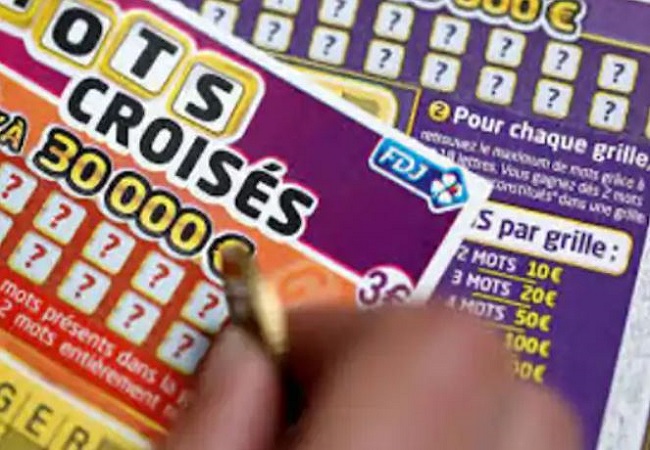 How is the Final Teer Result Announced?
The last two digits of the total number of arrows that hit the target is declared a the winning number.
Cost of Teer Tickets?
The teer tickets are sold at Rs  ₹300 and the winning number is awarded ₹8,000.