3 Celebs Who Joined The Industry After Serving In The Indian Military
He has also worked as a television analyst, held a corporate position, and spoken at TEDx.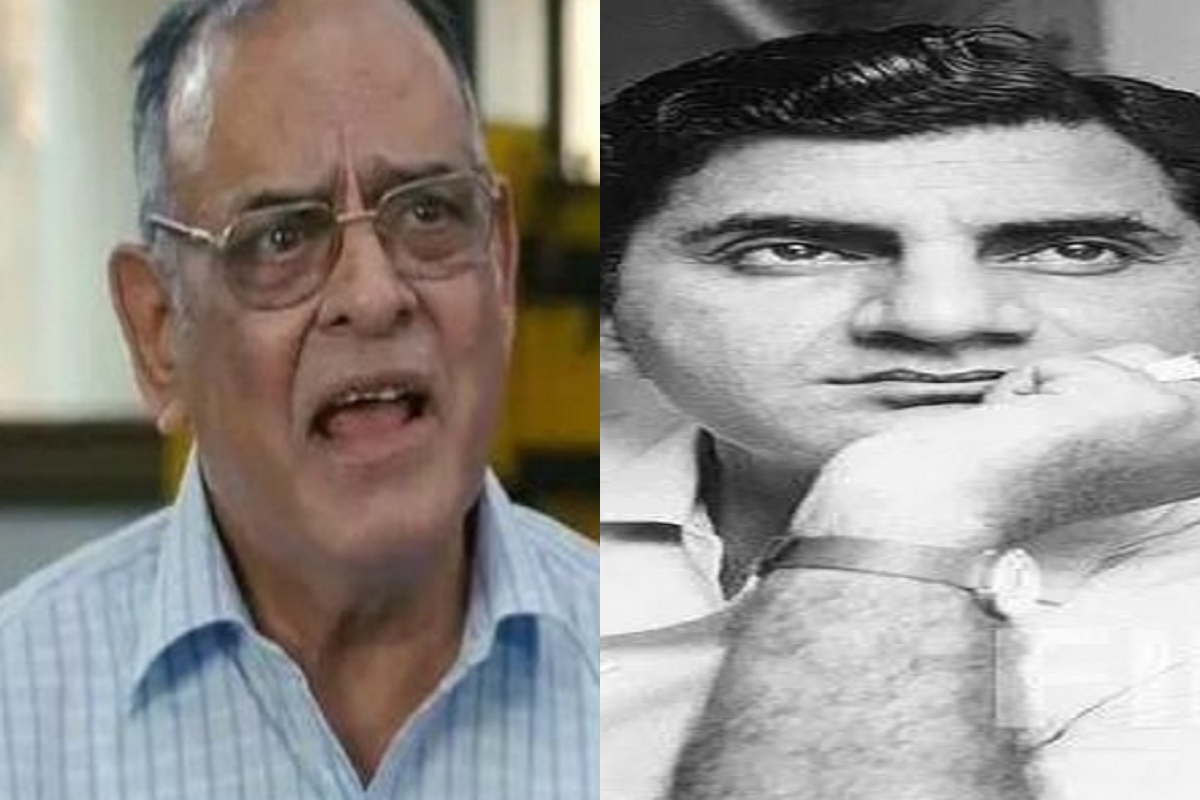 New Delhi: Bollywood frequently makes films that provide insight into the lives of Indian military soldiers. To be able to perform those roles properly, the actors chosen for them often go through extensive training. And most of the time, these performers wanted to join the army as well. Mahendra Singh Dhoni, Sachin 6 Celebrities Who Joined The Industry After Serving In The Indian Military. Tendulkar, and Mohanlal Viswanathan Nair have all been honoured with honorary ranks. But how many of us are familiar with faujis who served on the front lines and are now working in the film industry?
Here are three superstars who served in the military before entering the film industry.
1. Rudrashish Majumder:
This actor is a veteran Major who completed 7 years in the army. He is a National Defence Academy and Indian Military Academy graduate (Dehradun). He's been spotted in Chhichhore and Jersey.
View this post on Instagram
2. Achyut Potdar:
In the film 3 Idiots, he played an instructor who taught machines. To mention a few, he has appeared in films such as Lage Raho Munna Bhai, Dabangg 2, and Parineeta. The retiring captain has appeared in a number of Bollywood films, TV shows, plays, and even commercials. In 1967, he left the Indian Army as a captain. He then went on to work for a corporation. He began his career in the film industry at the age of 44.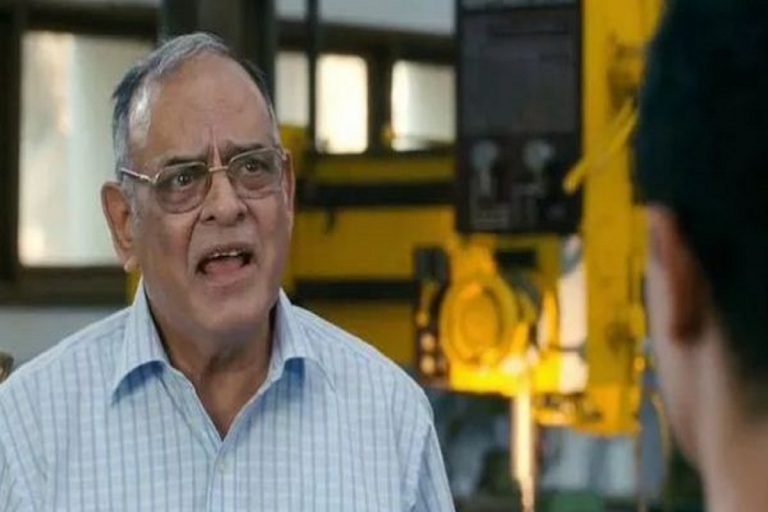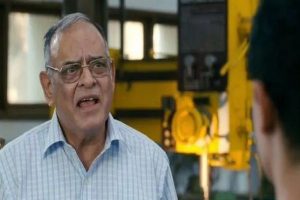 3. Anand Bakshi:
Out of the 3000+ songs he's written, he's written songs for films like Coolie, Shahenshah, Dilwale Dulhania Le Jayenge, and Dil To Pagal Hai, to name a few. After finishing his education, the songwriter joined the Indian Navy. He relocated to India with his family after Partition and even worked for the Indian Army. He died in the year 2002.