Aamir Khan birthday Special: 5 best movies of Bollywood's Mr.Perfectionist moviebuffs must not miss
As Aamir Khan is celebrating his 58th birthday today, let's take a glance at some of his best films: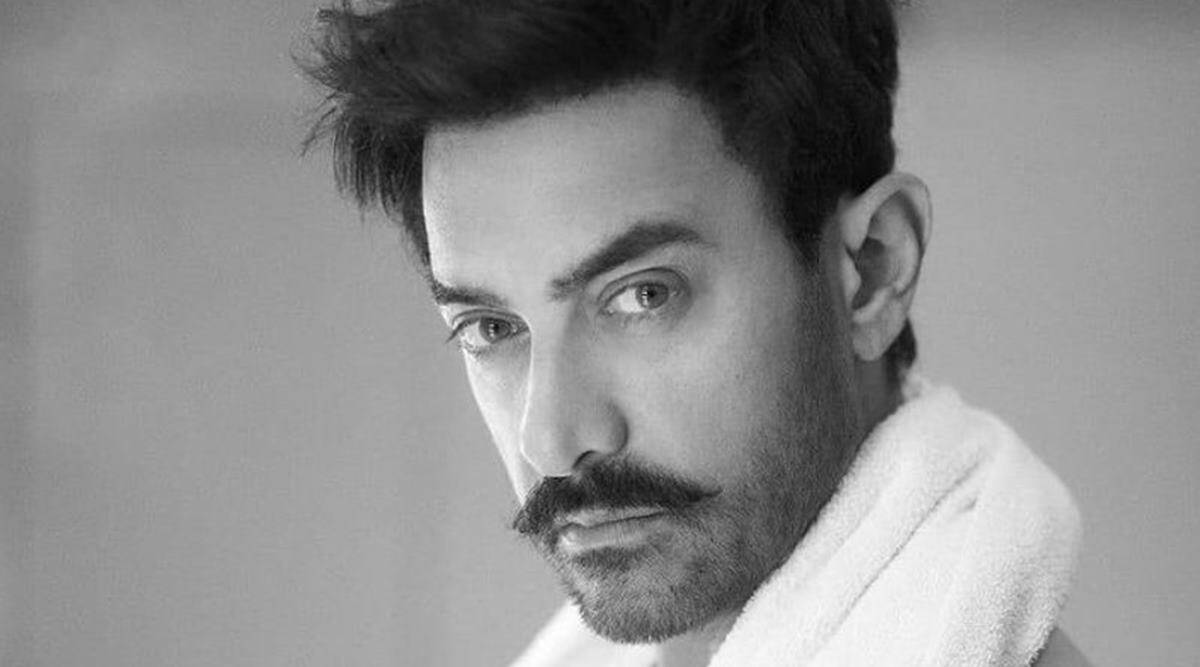 New Delhi: Aamir Khan is unquestionably one of the most well-known names in Hindi films. Mister Perfectionist, one of Bollywood's Khans, has established himself as the icon of quality film throughout the years. Aamir Khan's career is filled with variety, commitment, passion, and talent, no matter if he's explaining to you how to fall in love in Qayamat Se Qayamat Tak, remembering the significance of friendship in Dil Chahta Hai, or letting you understand history in Mangal Pandey.
As Aamir Khan is celebrating his 58th birthday today, let's take a glance at some of his best films:
1. Dangal
Nitesh Tiwari's opus portrayed Aamir as an aging father with two children who goes to great lengths to educate them about the world of professional wrestling. Dangal, based on the story of the Phogat family, is filled with passion, action, and emotion.
2. PK
One more work that improves your emotions every time you see it and has a high ranking on the list of highest-grossing films. This was Rajkummar Hirani and Aamir Khan's second association, and it did not disappoint his fans. The 2014 movie stars Anushka Sharma, Sushant Singh Rajput, Sanjay Dutt, and Saurabh Shukla in key roles, as well as an alien – Aamir Khan.
3. 3 Idiots

3 Idiots is a movie that you will never weary of seeing. This Rajkummar Hirani-directed comedy never succeeds in making you laugh. It revolves around three engineering students. And the innovative idea behind will make you reconsider the nation's educational system.
4. Taare Zameen Par

Apart from being enjoyable, this highest-grossing film of 2007 is notable for making people aware of dyslexia. In the film, Aamir Khan plays a teacher who assists a dyslexic student rediscover his passion of art and studies.
5. Lagaan
Lagaan, directed by Ashutosh Gowariker, received nominations for the Academy Award for Best International Feature Film in 2002. While the film did not win any Oscars, it did leave an indelible mark on everyone's hearts.