"Absolutely No Regrets": Kubbra Sait opens up about abrupt pregnancy after one-night stand, abortion
In her book she wrote about getting pregnant after a one night stand in 2013.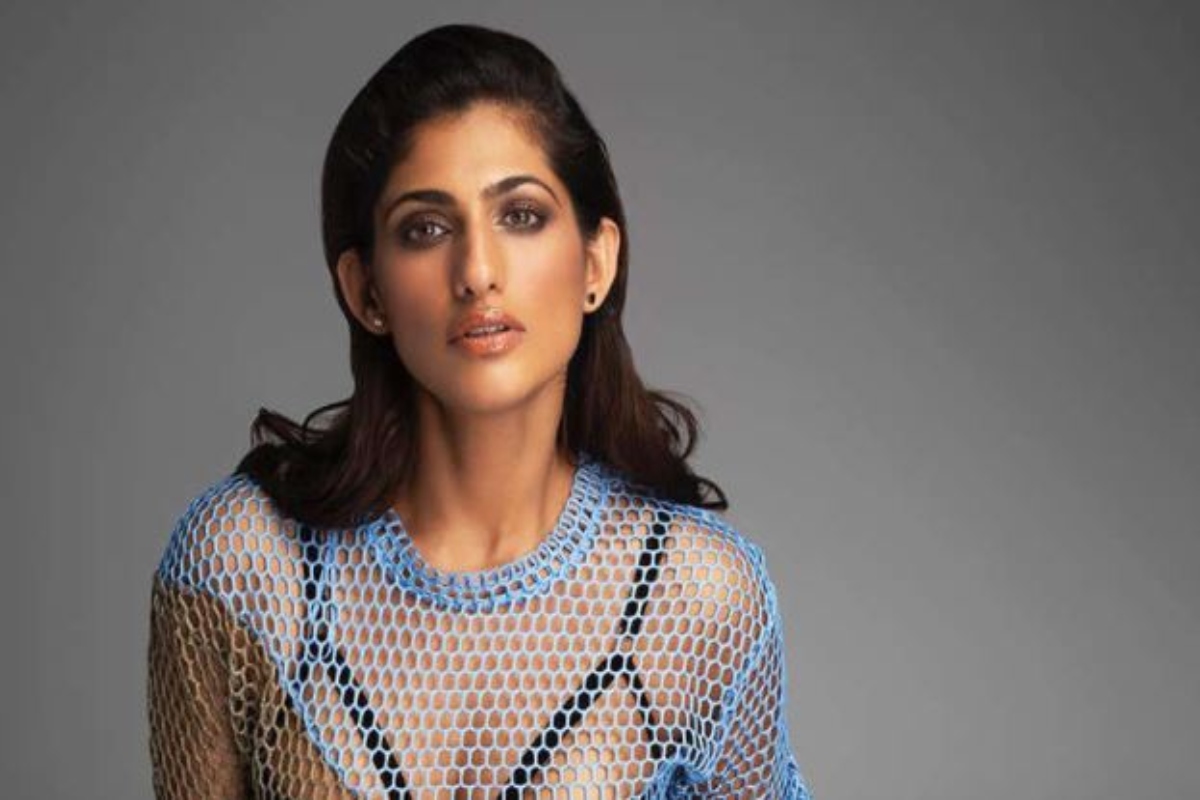 New Delhi: Actor Kubbra Sait, popular for her role in the web series 'Sacred Games', made a shocking disclosure in her book. Her book 'Open Book: Not Quite a Memoir' is an autobiographical account of her life and the struggles. The book talks about various things that happened to the actor, from facing sexual abuse as a child to entering the Bollywood.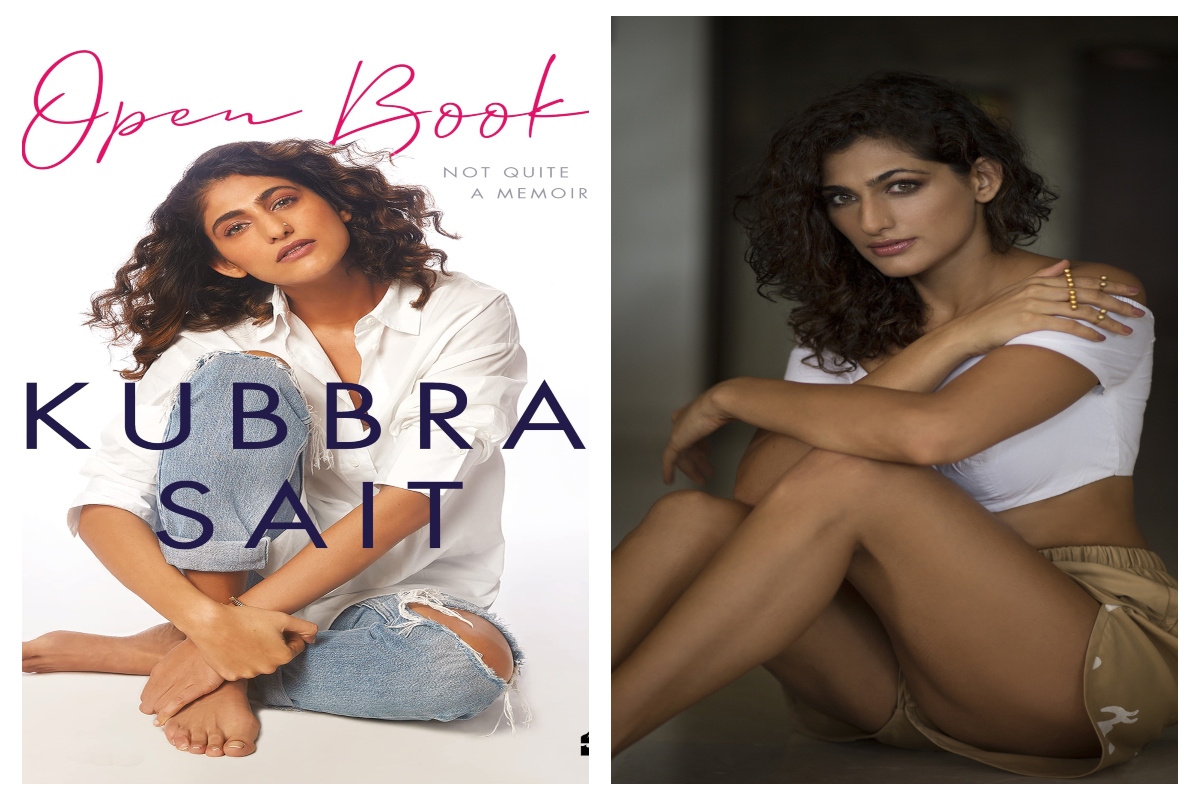 One such thing that she revealed in the book was an account of her abrupt pregnancy. In her book she wrote about getting pregnant after a one night stand in 2013. that time her age was around 30-years. She revealed that she was travelling to Andaman that time, where she got involved with one of her friends and few days later she discovered that she was pregnant.
She told that she went through an abortion after this incident. The actor also talked about it in an interview where she said that when she got aware about her pregnancy, she decided to have an early termination after a week. She further told that she was not prepared for it and even now she does not feel prepared.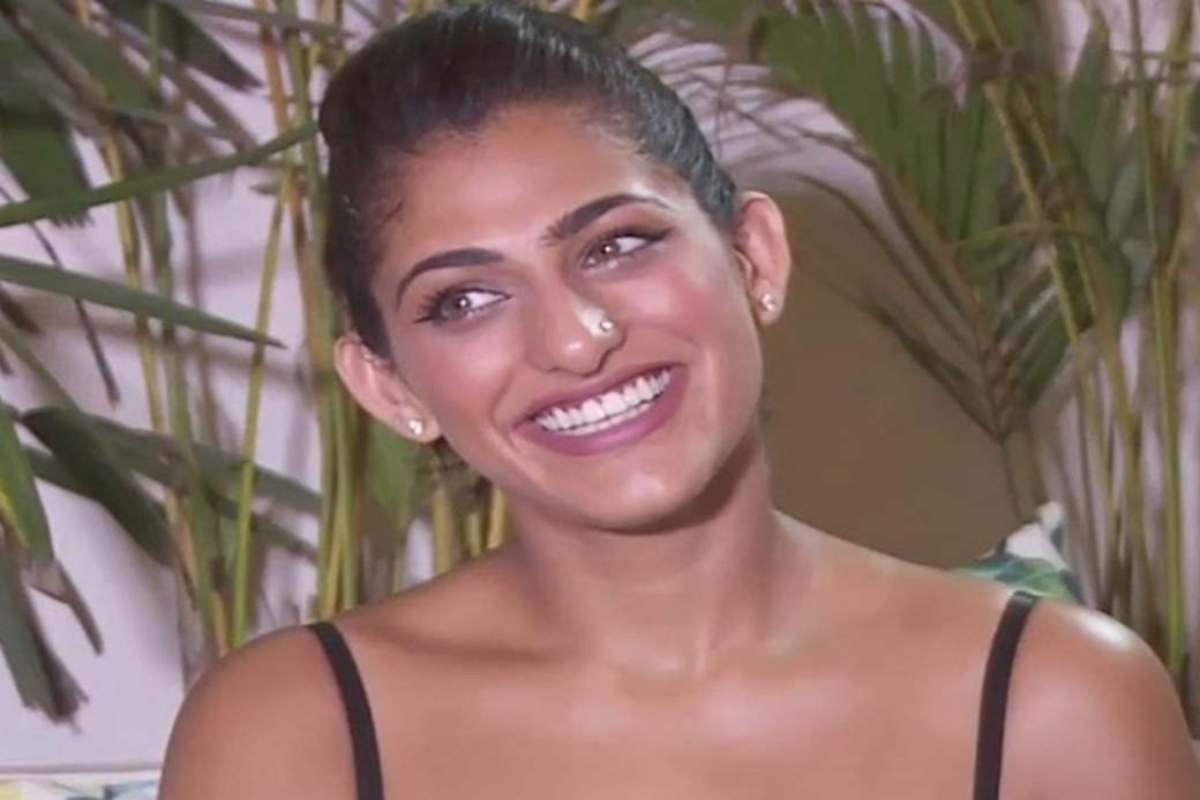 Kubbra also opened up about her views on marrying and having kids early. She said, "I don't understand the pressure of getting married at 23 years old and afterward having a kid at 30 years old, it is a set rule. I realized I was not prepared and I regret absolutely nothing about any choice I made in my life."
The synopsis of her book reads, "At five, she took the stage by storm as Indira Gandhi. At eight, she was bullied. At ten, she hit rock bottom. At thirteen, she discovered a personality development programme that changed her life forever…" He book is available on online portals such as Amazon and Midland Bookshop.