Akshay Kumar starrer 'Prithviraj' to release with new title after Karni Sena announces boycott in Rajasthan
Karni Sena, a religious group based in Rajasthan, announced to boycott the Akshay Kumar starrer 'Prithviraj' in the state.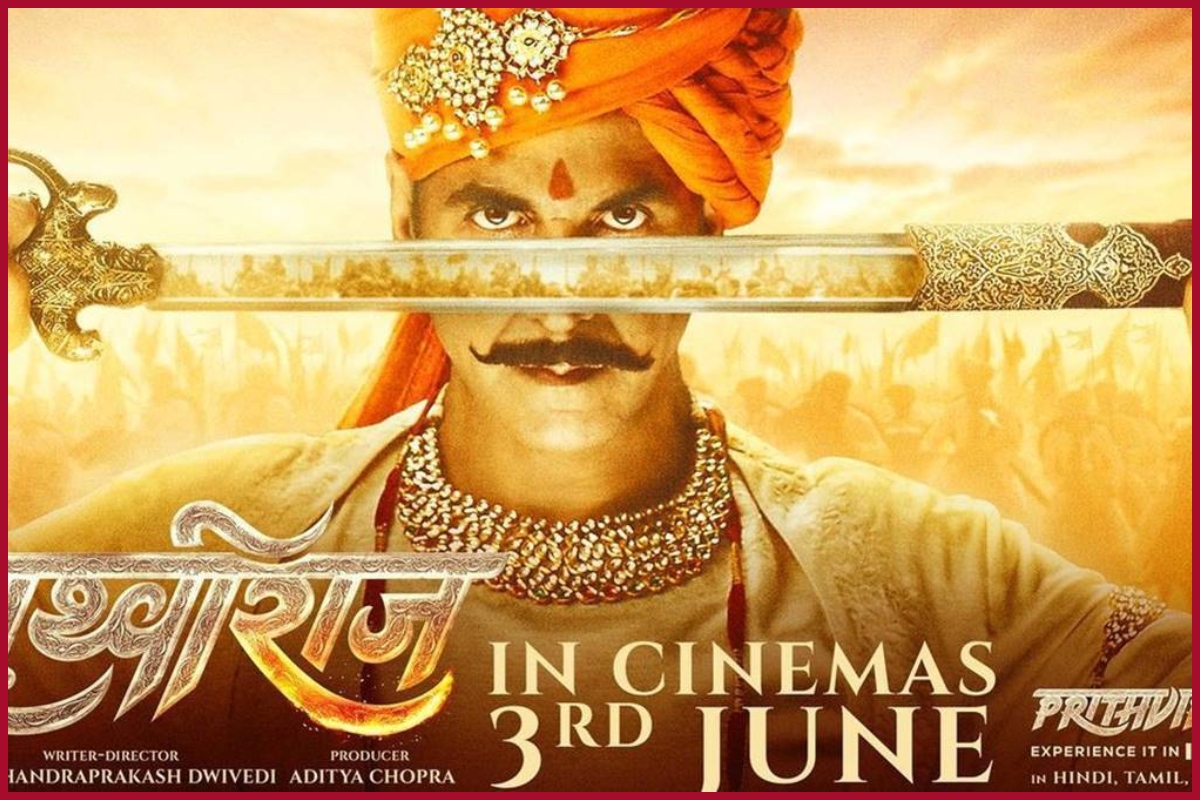 New Delhi: Akshay Kumar and Manushi Chhillar starrer 'Prithviraj"s road to release in theatres is not going to be smooth as the makers expect. According to media reports,  Karni Sena, a religious group based in Rajasthan, announced to boycott the film in the state. Notably, the film is set to release on June 3 in India.
They have raised their objection over the name of the film and demanded makers change it if they do not want to face the boycott.  The group reportedly also wants screening of the film before its release so that it can be ensured that the project stays true to what it is talking about the history.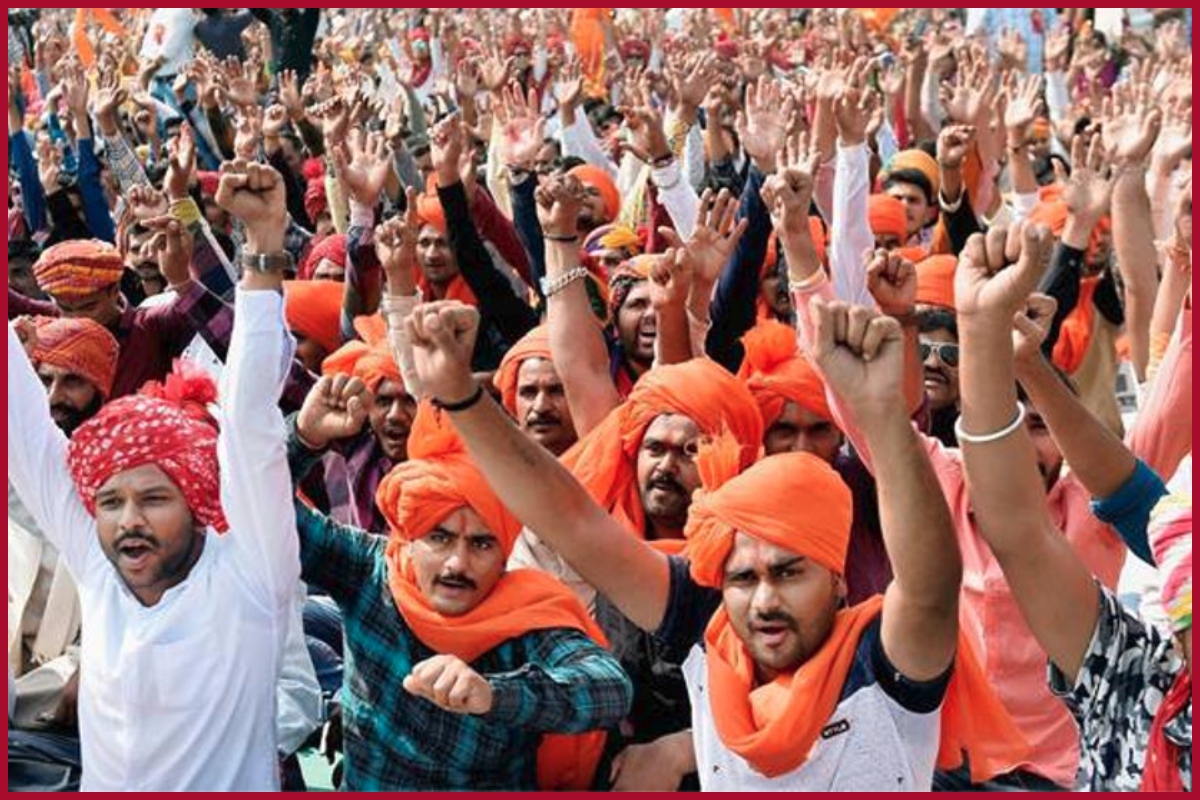 The reports suggest Karni Sena wants to replace the current title of the film with 'Samart Prithviraj Chauhan'.
Notably, Surjeet Singh Rathore who is from the Karni Sena spoke with ETimes and told that the producer of the film Yash Raj films promised him change the title of the film to Samrat Prithviraj Chauhan.
He said, "We met the CEO of Yash Raj Films Akashaye Widhani who promised to make the change the title. They gave his honour to our demand."
"If they do not apply the changes and don't hold a screening of the film. Prithviraj will not release in Rajashtan," added Rathore.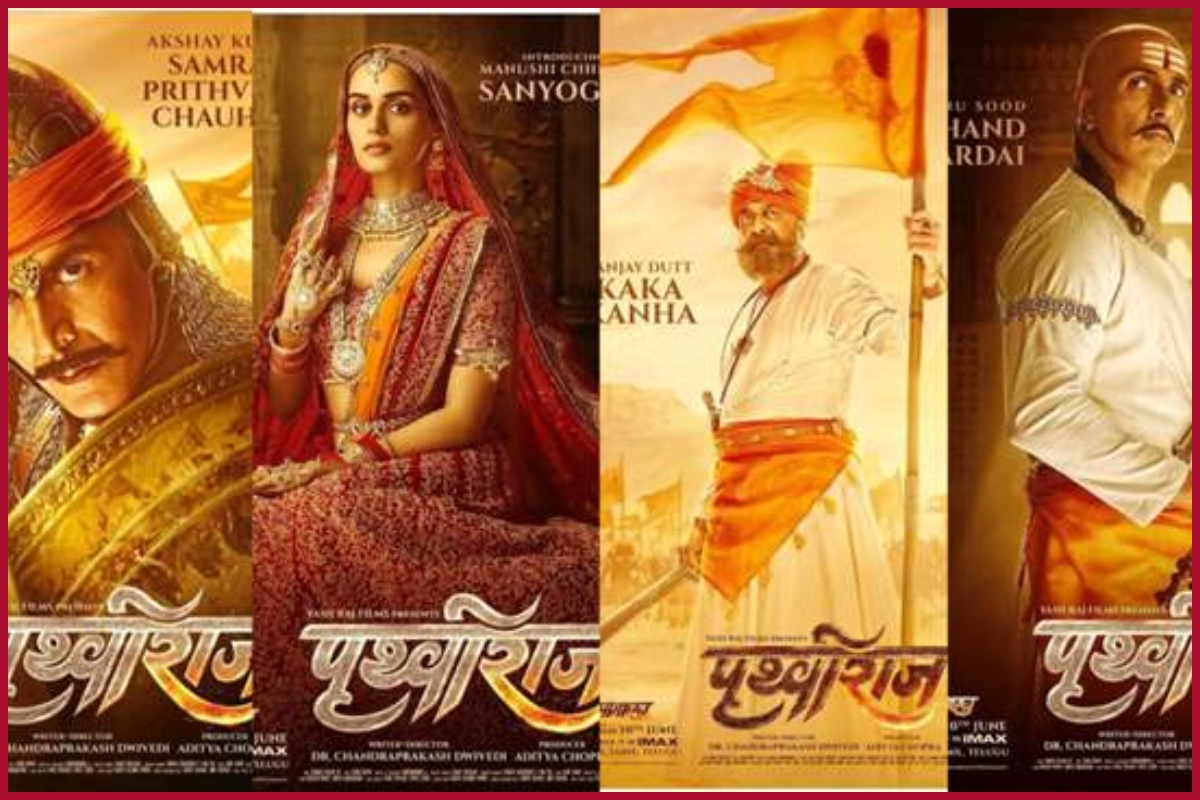 Rathore also said that the exhibitors of Rajasthan are aware of our demand and we have warned them not to release the film in Rajasthan.
About Prithviraj film
In the film, Akshay Kumar will be seen with Manushi Chhillar, Soon Sood, Sanjay Dutt, and others in the lead role. It is directed by Chandraprakash Dwivedi and is produced by Yash Raj Films.