Alia Bhatt flies to Uk for the shoot of her Hollywood debut, upcoming movie Heart of Stone
Heart of stone is Alia's first Hollywood movie and will be released on Netflix.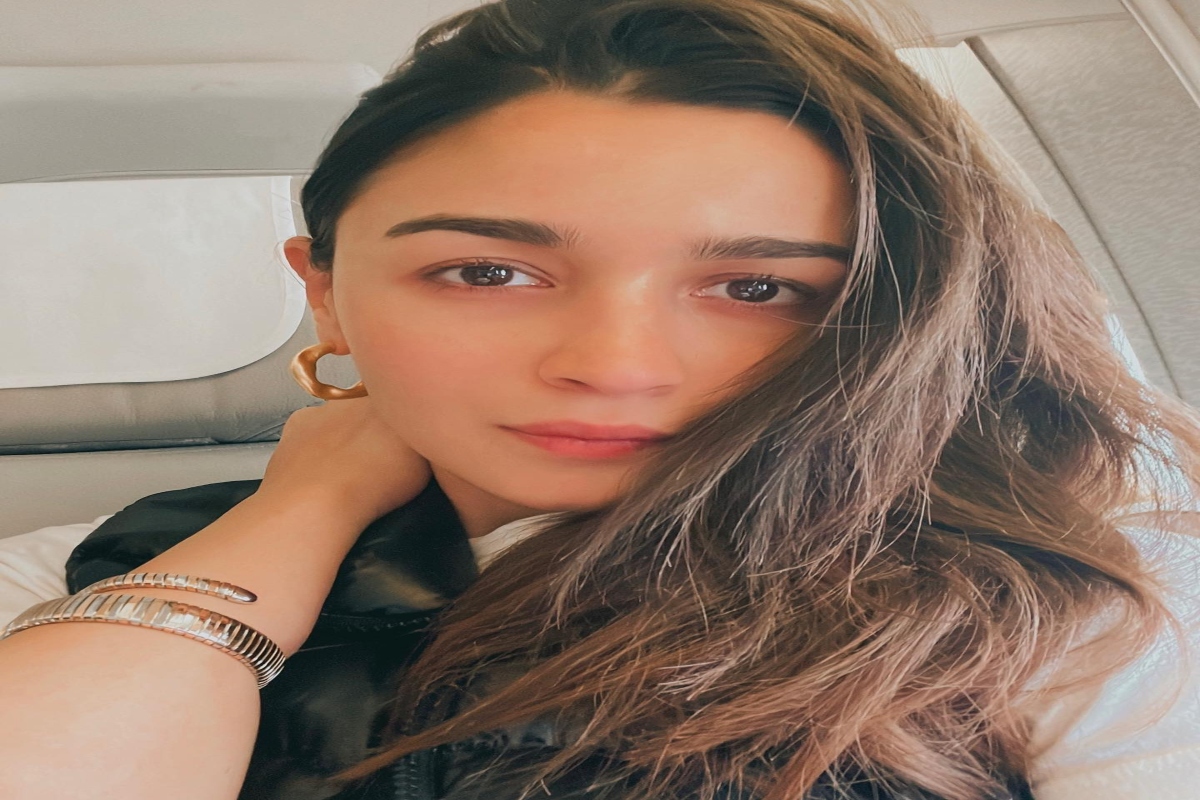 New Delhi: Actress Alia Bhatt shared a selfie on Instagram where she expressed her excitement for her upcoming Hollywood movie- 'Heart of Stone'.
She will be sharing the screen with 'Gal Gadot', 'Jamie Dornan'. Actress on Thursday in an Instagram post said, "And off I go to shoot my first ever Hollywood film!!!! Feel like a newcomer all over again – sooooo nervous!!!!"
Heart of stone is Alia's first Hollywood movie.
View this post on Instagram
Heart of Stone is a Hollywood American spy drama helmed. The film will be released on Netflix.
As soon as Diva shared the post friends and family showered her with love.
Actor Arjun Kapoor called her 'International Khiladi', Sister pooja Bhatt wrote "Life is now making possible what was absolutely inevitable! The WORLD is your playground! And you will dazzle even more! So proud"!


Netizens too reacted on the post. Here are some reactions
One person said " I can not explain how much I feel so proud of you my beautiful international superstar Cinderella  you always making India proud 🇮🇳 and always writing history .  I am so proud of you and I really love you so much  BTW I fell in love with your look and your dress"
Another said "Wow"


Alia's most recent movie RRR, Movie managed to earn 1,132 crore.
After making headlines for  a long period of time actress recently tied knot with long time boyfriend '