Anushka Sharma steps out in her stunning black avatar for Karan Johar's birthday
Anushka Sharma received tons of compliments on her new attire.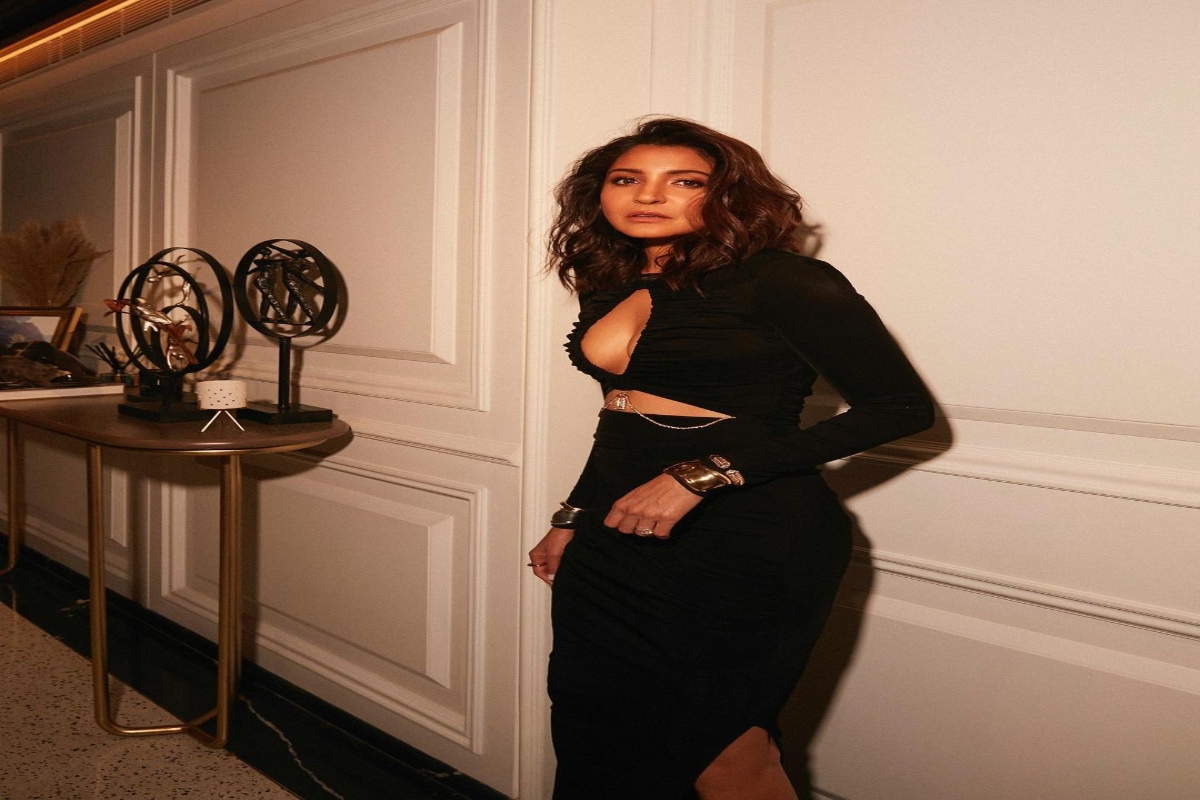 New Delhi: Anushka Sharma is rarely seen at a Bollywood party as she is usually busy taking care of her family, but the diva amazed everyone with her new look astonishing look. Anushka put on a glamourous black gown. Actress chose the outfit for Karan Johar's birthday outfit.
She received tons of compliments on her new attire. Sharing some of her pictures before stepping out for the event. Actress captioned the picture
View this post on Instagram

Husband 'Virat Kohli' could not help himself from commenting "Wow" on the picture with several heart emoji. Actress Samantha Prabhu reacted "Oooo La La"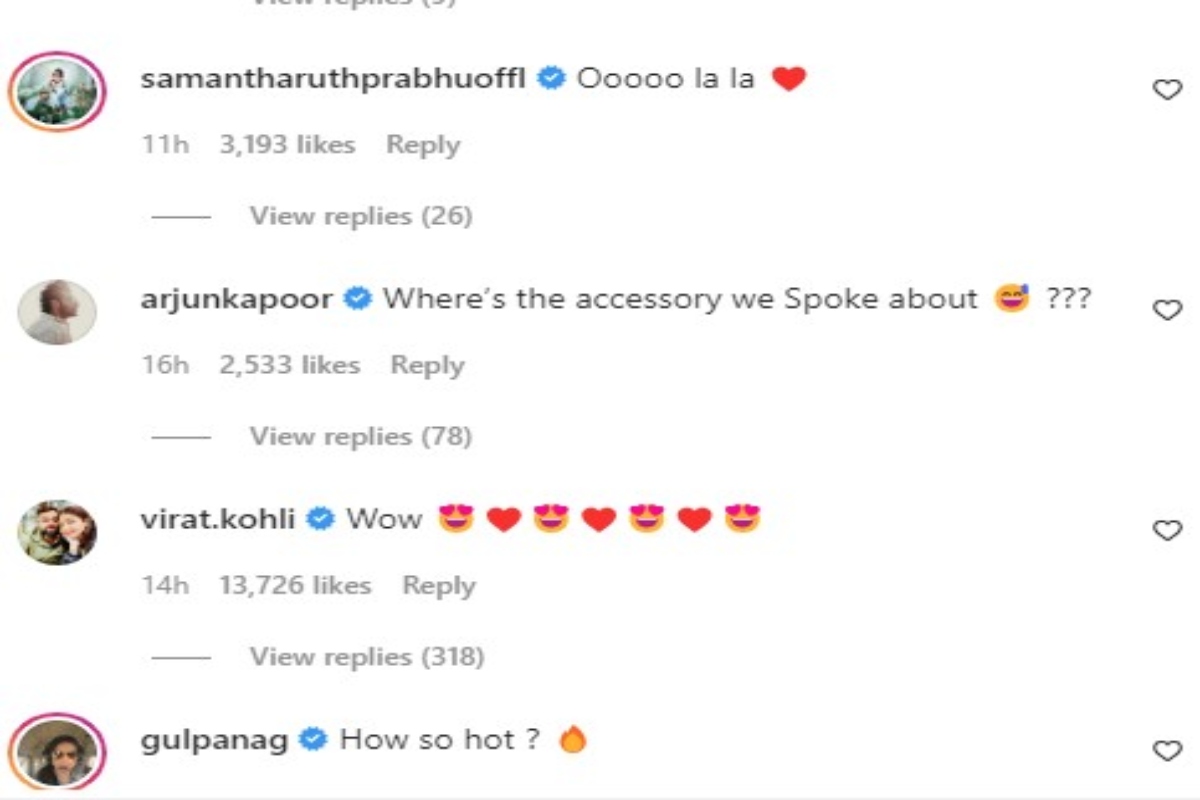 Dia Mirza and Rhea Chakraborty droppped heart emoticon.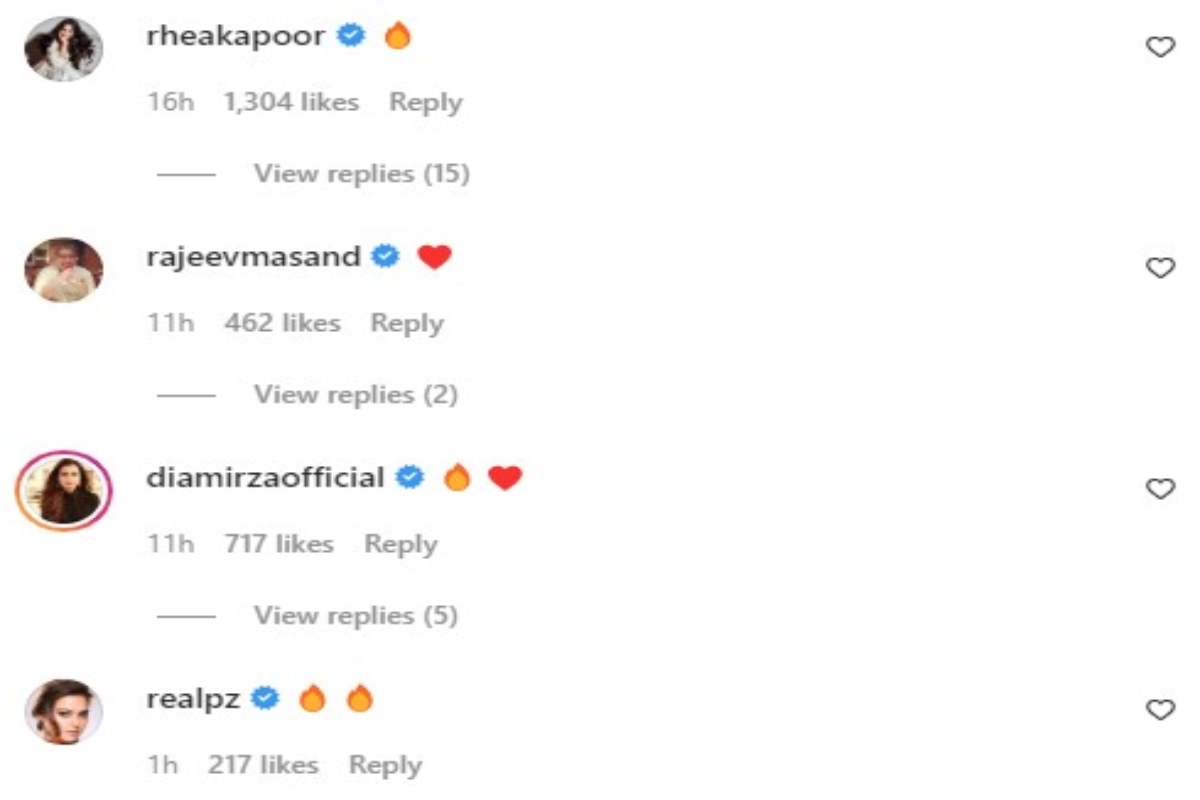 Anushka attended this party alone as Virat Kohli was performing in Indian Premiere League for RCB's layoff.
RCB was won over Lucknow Super Giants in the semi finale of IPL, Anushka shared this news on her social media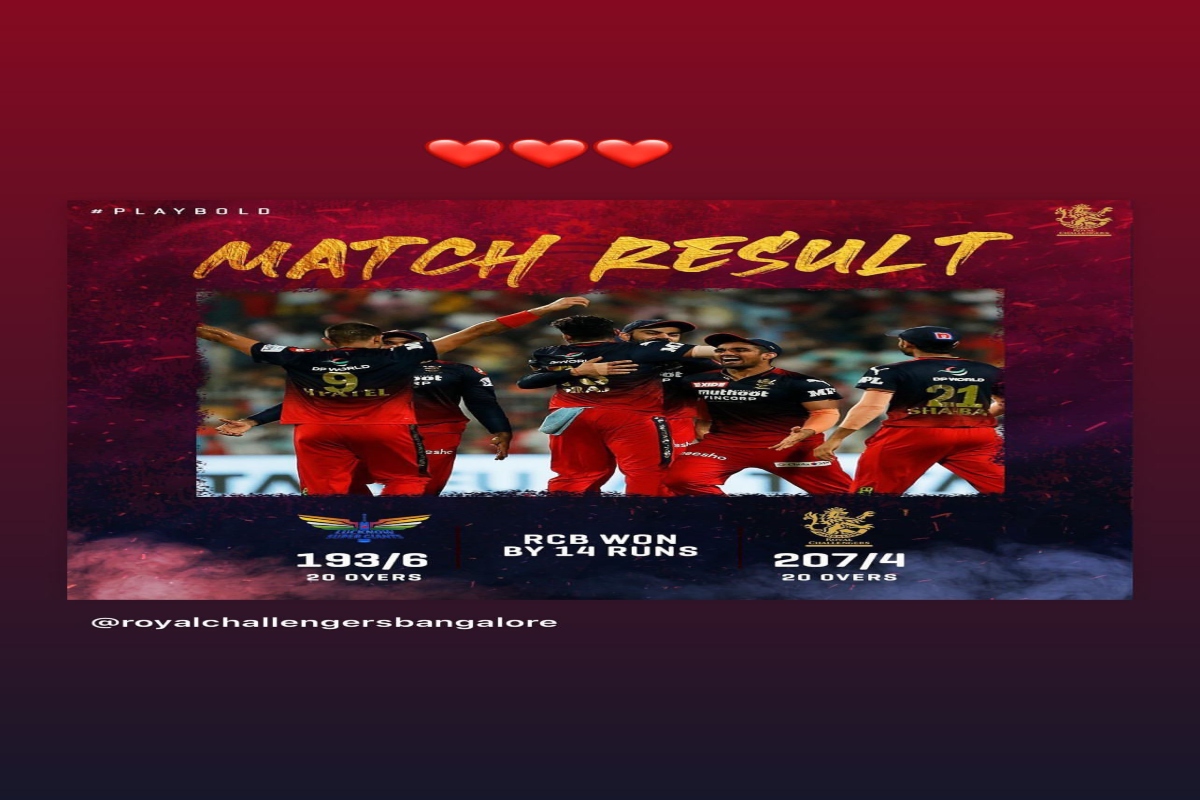 Anushka is gearing up for her upcoming movie ' Chakda Xpress'. In the movie actress will be seen playing character of  Indain Cricket women team.
This movie is a biopic of Jhullan Goswami. According to sources film will be releasing in second quarter f 2022 on Netflix .
Anushka was last seen in the 'Zero' movie which was released in 2018.
WATCH