Home » Entertainment »
Baba Anant Maharaj to name Virat Kohli and Anushka Sharma's daughter- Who is he?
Virat Kohli and Anushka Sharma blessed with baby girl: This isn't the first time that Maharaja Anant's name has sprung up regarding a decision in Virat and Anushka's life.
January 12, 2021 10:18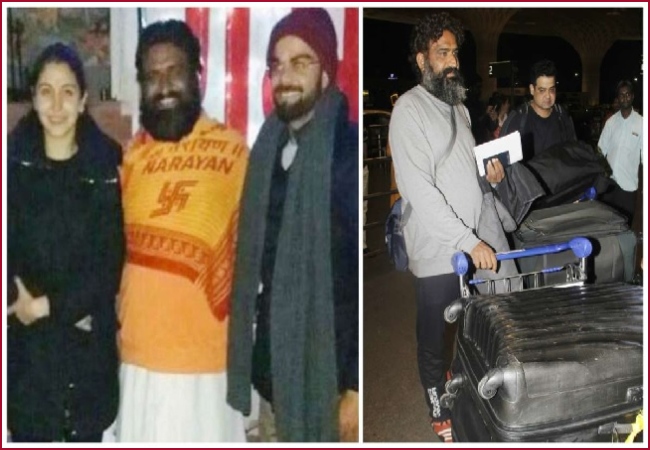 New Delhi: Bollywood actress Anushka Sharma and Indian cricket star Virat Kohli welcomed a baby girl on Monday (January 11).
Kohli shared the news via Twitter and said both baby and mother are healthy.
"We are thrilled to share with you that we have been blessed with a baby girl this afternoon. We thank you all for your love, prayers and good wishes. Anushka and the baby are both healthy and we are feeling beyond blessed to start this new chapter of our lives. We hope that you can respect our privacy at this time. Love, Virat," Kohli wrote.
— Virat Kohli (@imVkohli) January 11, 2021
According to Sources, it is said that Baba Anant Maharaj will name the new-born daughter of Virat and Anushka.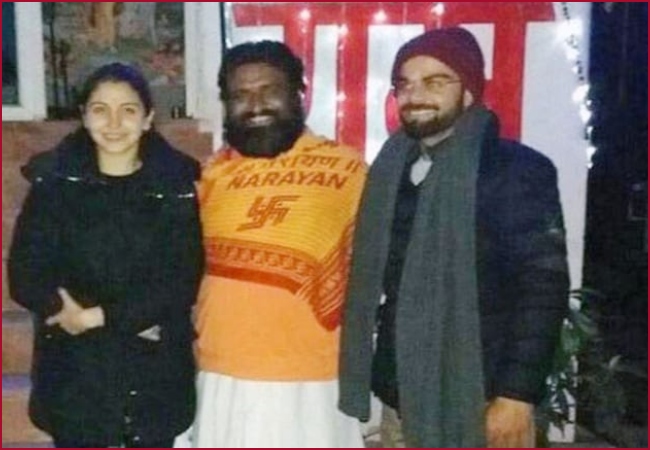 Who is Baba Anant Maharaj ?
– Maharaj Anant Baba is the guru at Anant Dham in Haridwar. The Dham's official website says, "Anant Dham is dedicated to the common man to experience 'the whole world is one family' by releasing one's untapped energy. This divine energy is the only guide to bring about world peace, love, compassion, forgiveness and trust."
The real name of Maharaj Anant Baba is Pradip Agnihotri. He was born in Pathri, near Haridwar. He is said to have 'entered spiritual life' at the age of 15.
"At young age he mastered various spiritual systems such as Vedas and Upanishads, Vedanta, Brahma Sutra, Kundalini Yog, Kriya Yog, Astrology, Aghora, Tantra and Occultism," claims the official website of Anant Dham.