Chhath Puja Bhojpuri Song: WATCH Khesari Lal, Shilpi Raj's song 'Nariyal'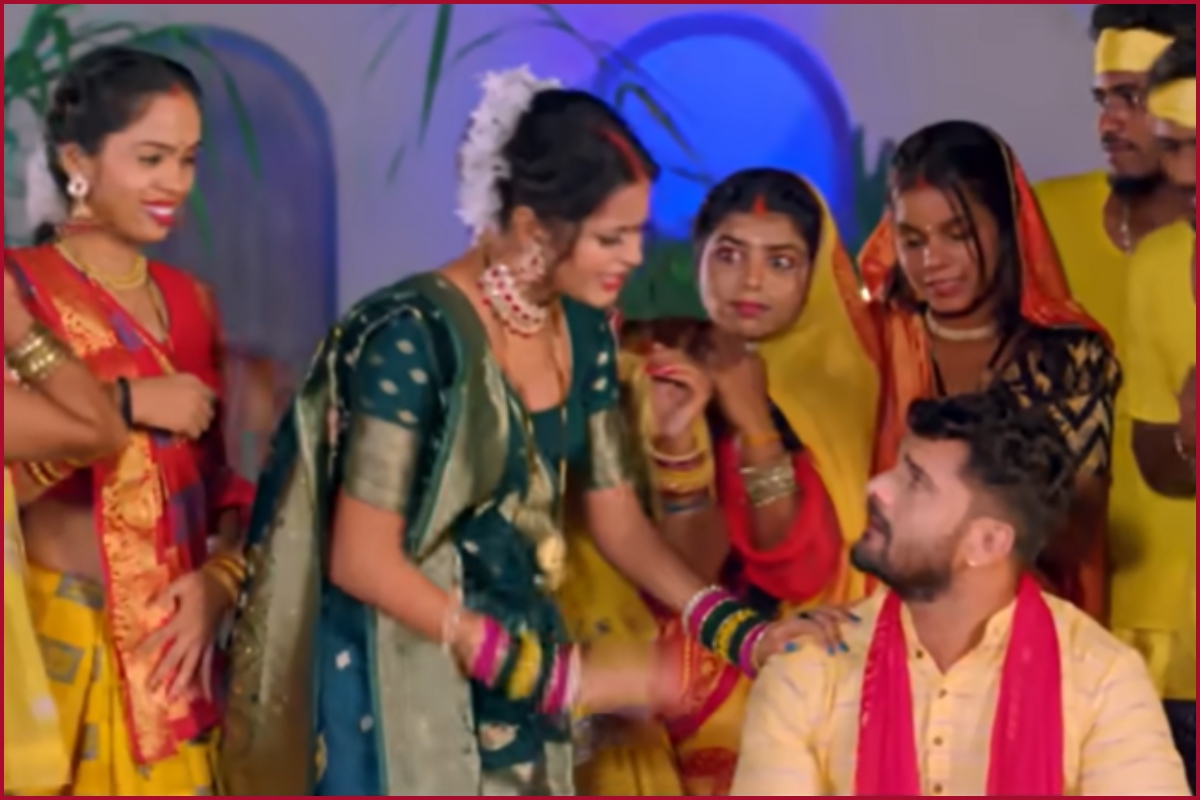 New Delhi: Bhojpuri superstar Khesari Lal Yadav and singer Shilpi Raj's new Chhath Geet has been released titled 'Nariyal' on YouTube on Thursday.
In the song, Khesari Lal can be seen making list for Chhath Puja and asking his wife about what he should bring from the market.
In the video, Khesari Lal can be heard saying, "Jatani bazaar ea dhani, kaka leakr aai…boli an" (I am going to market, what should I bring)
His wife can be seen dressed in a beautiful green silk saree, ad telling him "Aaye pia kahili sukhal nariyal liyah, baki faal hariyar liayh" (Bring coconut, and green fruits).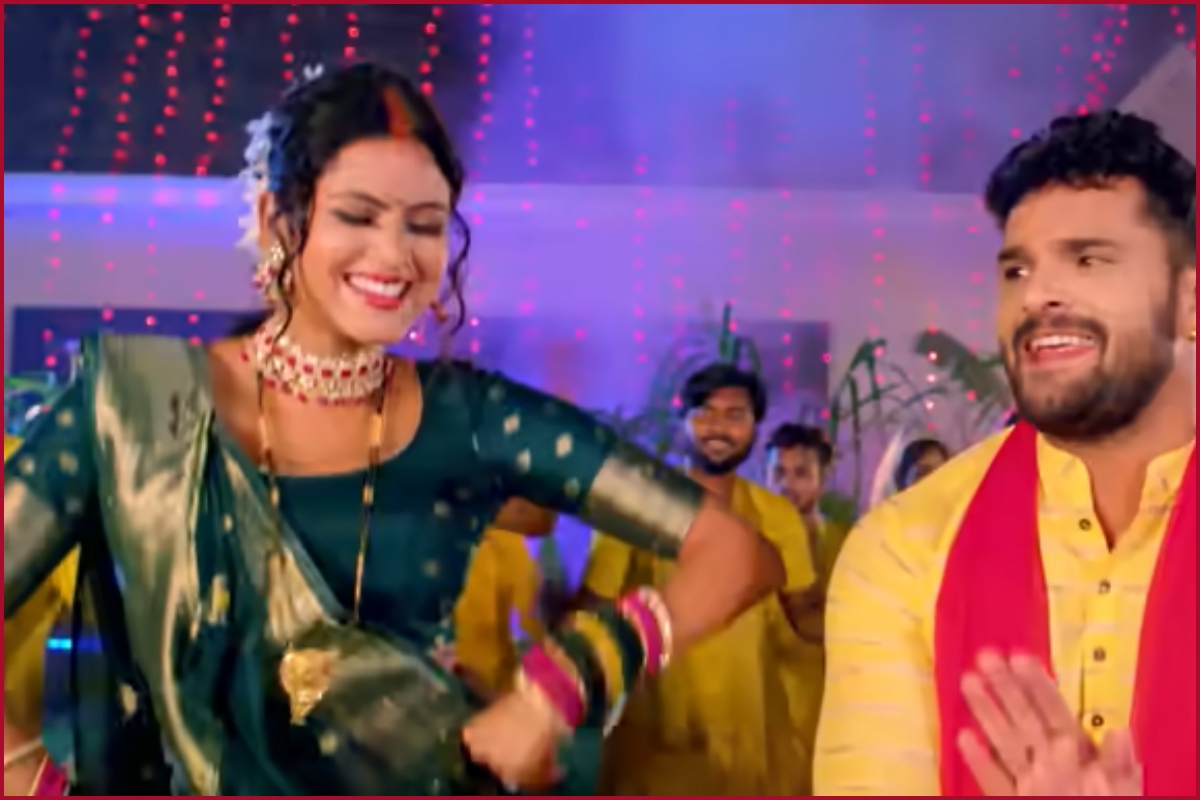 During Chhath Puja, Chhath Maiya and Surya Dev are offered arag (offerings) which include Coconut, different kinds of fruits, flowers, thekua, and a lot more.
The video was released on the YouTube channel 'Saregama Hum Bhojpuri' with  81 lakh subscribers.
WATCH THE VIDEO HERE:
Bhojpuri star and singer Khesari Lal Yadav and Shilpi Raj's song is receiving love and praise on social media.
Here is how they reacted: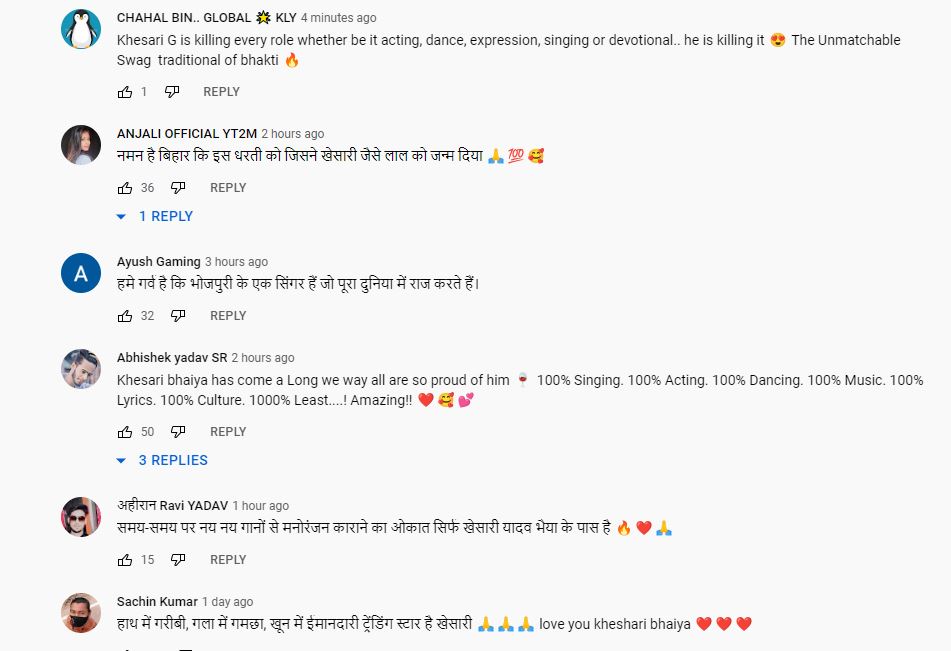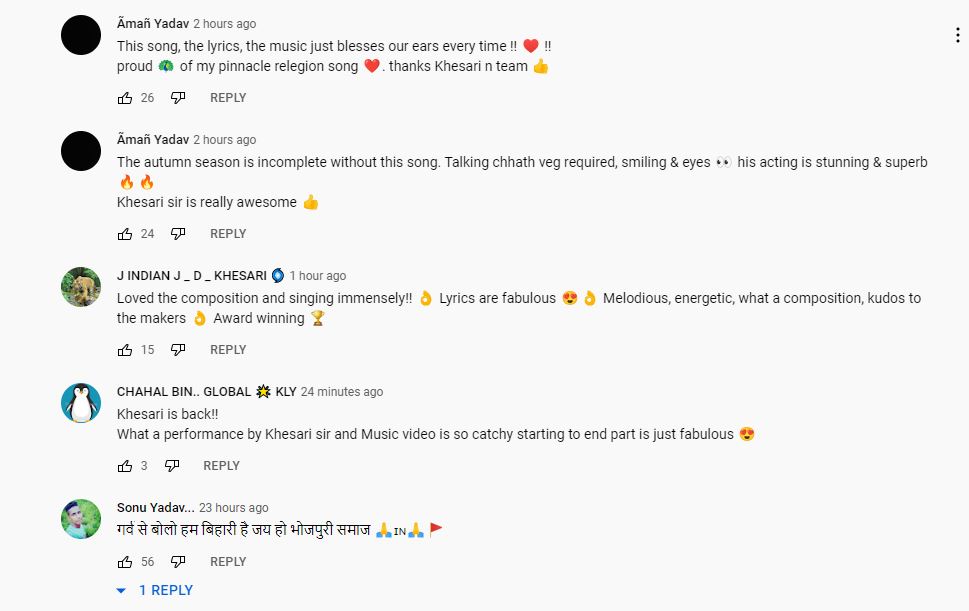 Also Read: Chhath Puja 2022 Date For Nahay Khay, Kharna, Sandhya Arghya, Usha Arghya, Parna and other details
Also Read: Chhath Puja Bhojpuri Song: Sharda Sinha's 'Chhath Ke Baratiya' track will leave you teary-eyed (WATCH)