Bidding Adieu to 2022: Some beloved stars we lost this year
While we remember the legends we lost this year as we continue to keep their art alive in our daily lives.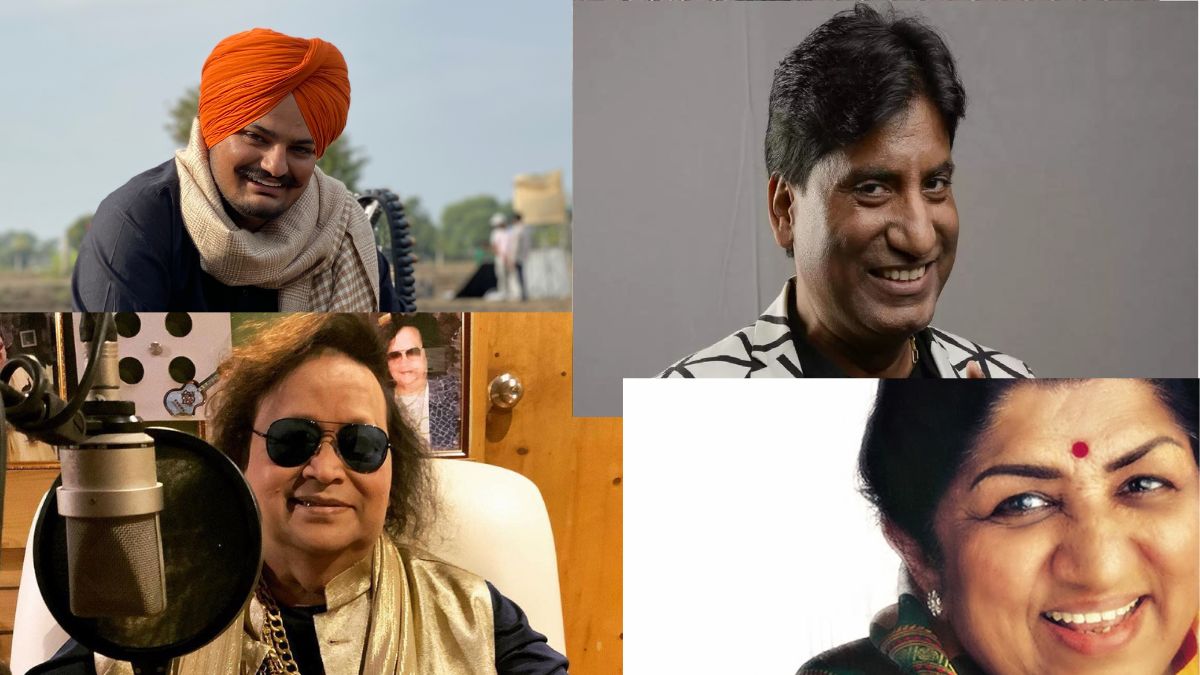 New Delhi: Our love for these film and music legends is an embodiment of our love for cinema at large. While we remember the legends we lost this year as we continue to keep their art alive in our daily lives.
Lata Mangeshkar
Our very own nightingale, Lata Mangeshkar needs no introduction. Regarded worldwide as India's most influential and popular singer, she had a whopping 70-year-long career under her belt and was famous as the "Queen of Melody" and "Indian Nightingale". We lost Lata ji on February 6th, 2022 at the age of 92, and still continue to pay tribute to her each time we sway to her soothing songs.
Pandit Birju Maharaj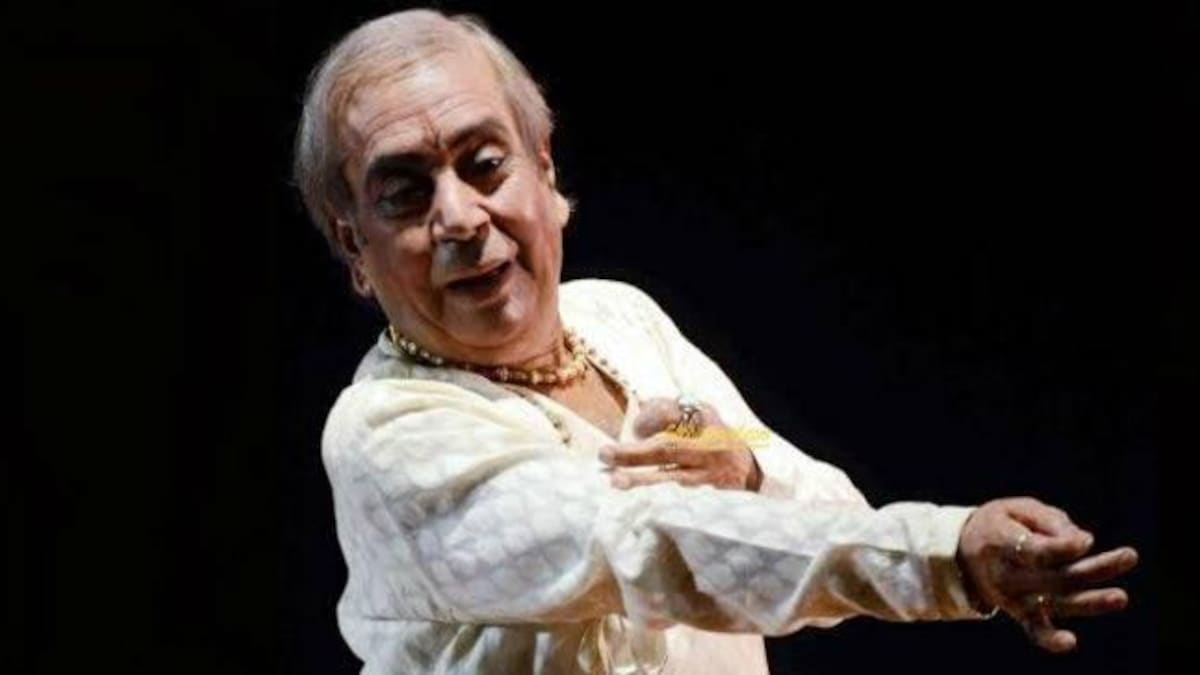 Padma Vibhushan and Member of the Lucknow 'Kalka-Bindadin' Gharana, Pandit Birju Maharaj was a famous Kathak dancer, composer, and singer. His expressions and grace left the audience mesmerized and lost for words. On 16th January 2022, just a month before his 85th birthday, he was lost to a heart attack. While Pandit ji left, his art lives on.
Bappi Lahiri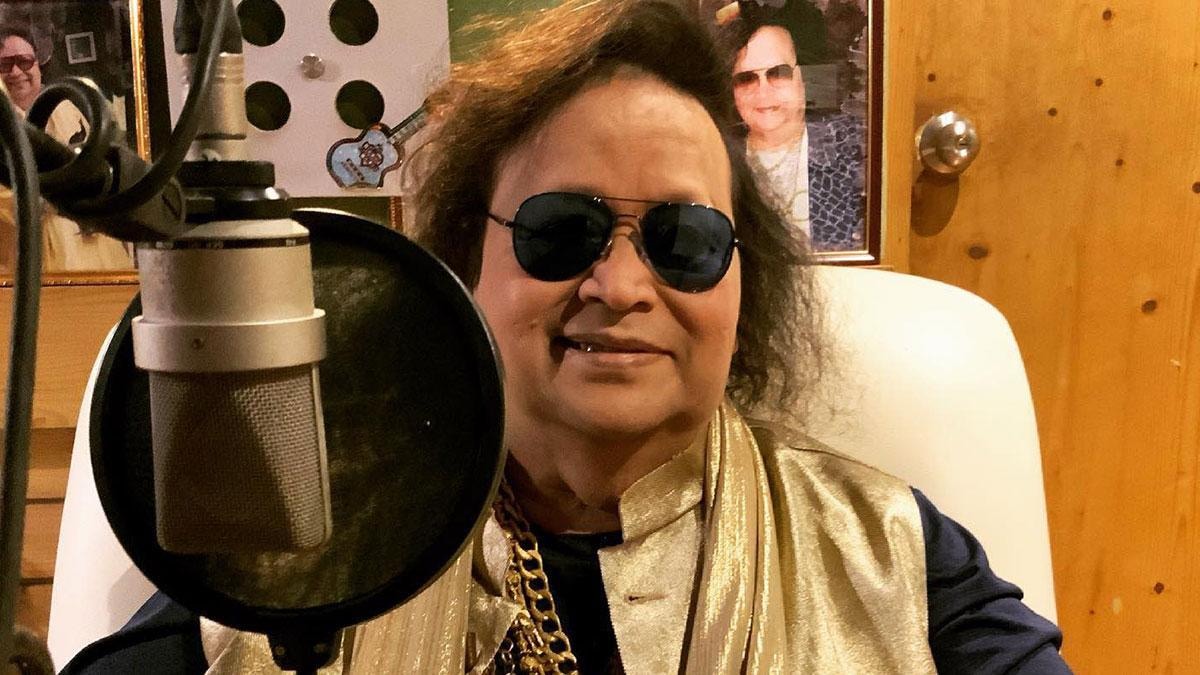 Famous for his disco music and for bringing it to Bollywood, Bappi Lahiri was a singer, composer, and record producer. He made us dance to his beats and making music that is forever marked in 'gold' in the history books. 15th February 2022, we lost him but we continue to groove to his music remembering him on every beat of life.
KK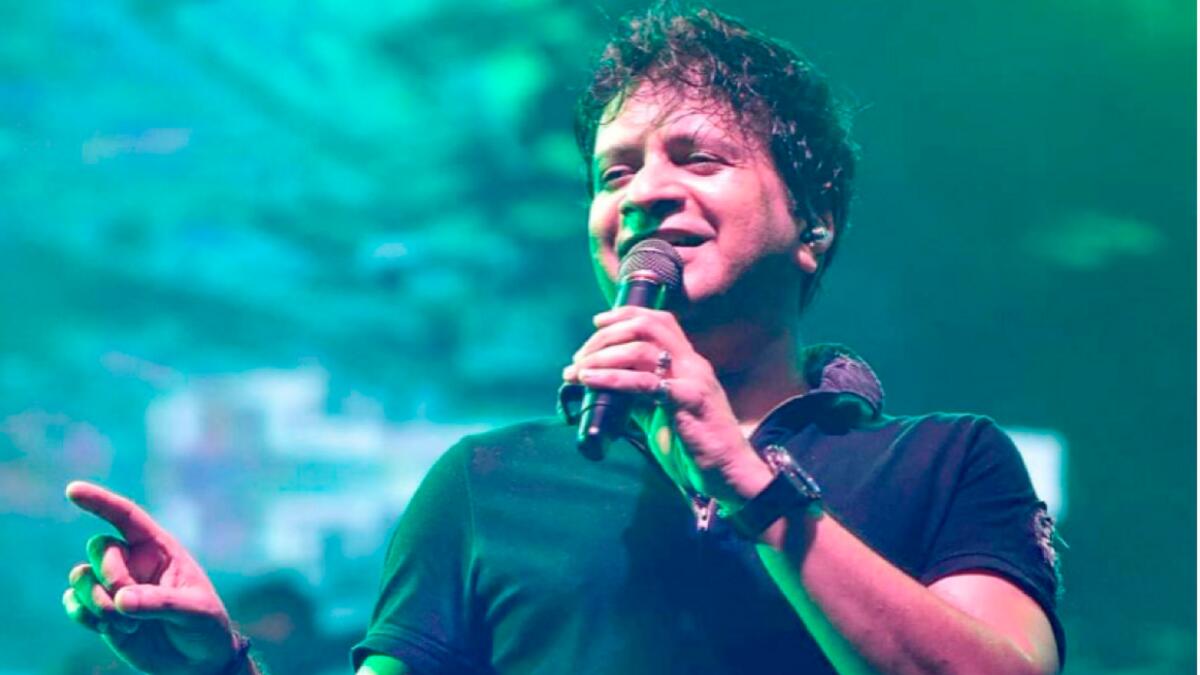 A shocker to most Bollywood music fans, his death left all his fans heartbroken and speechless. Social media stories were flooded with broken hearts and KK songs as everyone remembered what a loss we had suffered. We pay tribute to Krishnakumar Kunnath who left the world after his live music event in South Kolkata on May 31, 2022. 'Ham Rahe ya Na Rahe yaadaaenge ye pal'
Sidhu Moosewala
A death that left his loyal fans in need of answers, on May 29th, 2022 Sidhu Moosewala was assassinated by unidentified assailants in his automobile which broke everyone's heart. A musician, rapper, songwriter, and actor, Sidhu Moosewala was known for his work in the Punjabi music and film industry. His music will continue to resonate as it has for the past years in cars and weddings and parties.
Raju Srivastava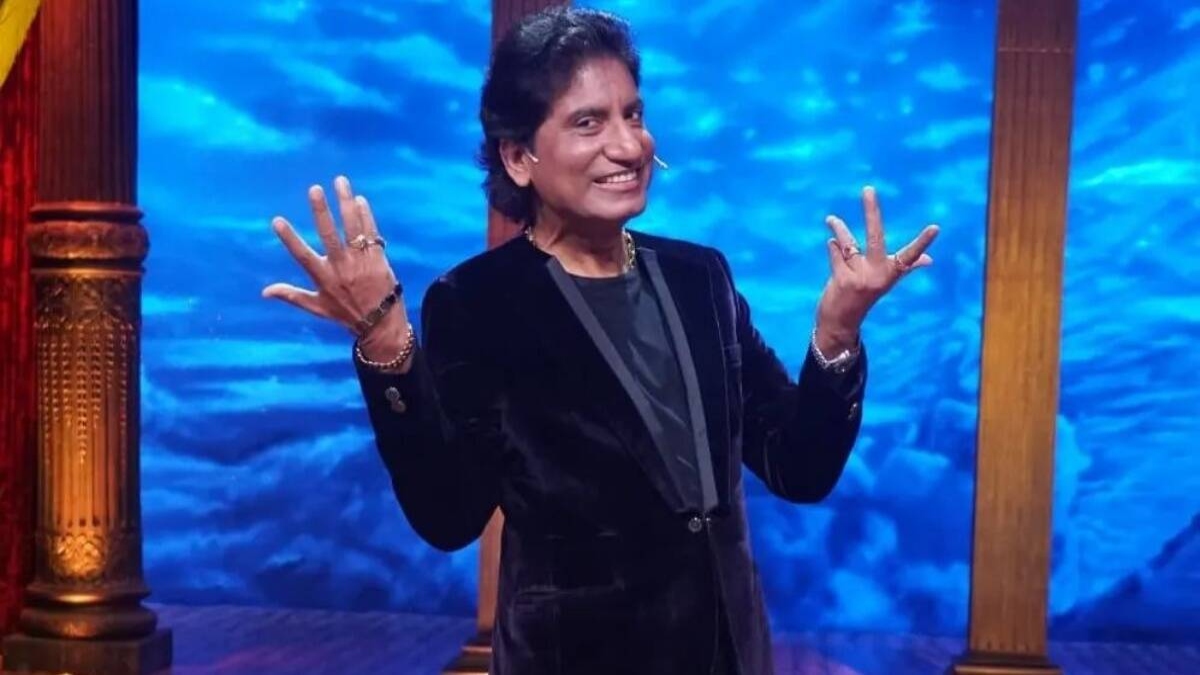 A comedian, actor, and politician, Raju Srivastava was famous for his cheeky humour that made his audiences laugh endlessly. Known for his time at "The Great Indian Laughter" where he was named "The King of Comedy" and wrote and told jokes that still make it to Whatsapp groups and family gatherings. He left for his heavenly abode on 21st September 2022.