Bollywood celebrities who had an arranged marriage
Movie and TV Actors our so obsessed with their reel character that they never come out of their character. These are the Bollywood celebs who did arrange marriage in a 'Bollywood hatke' style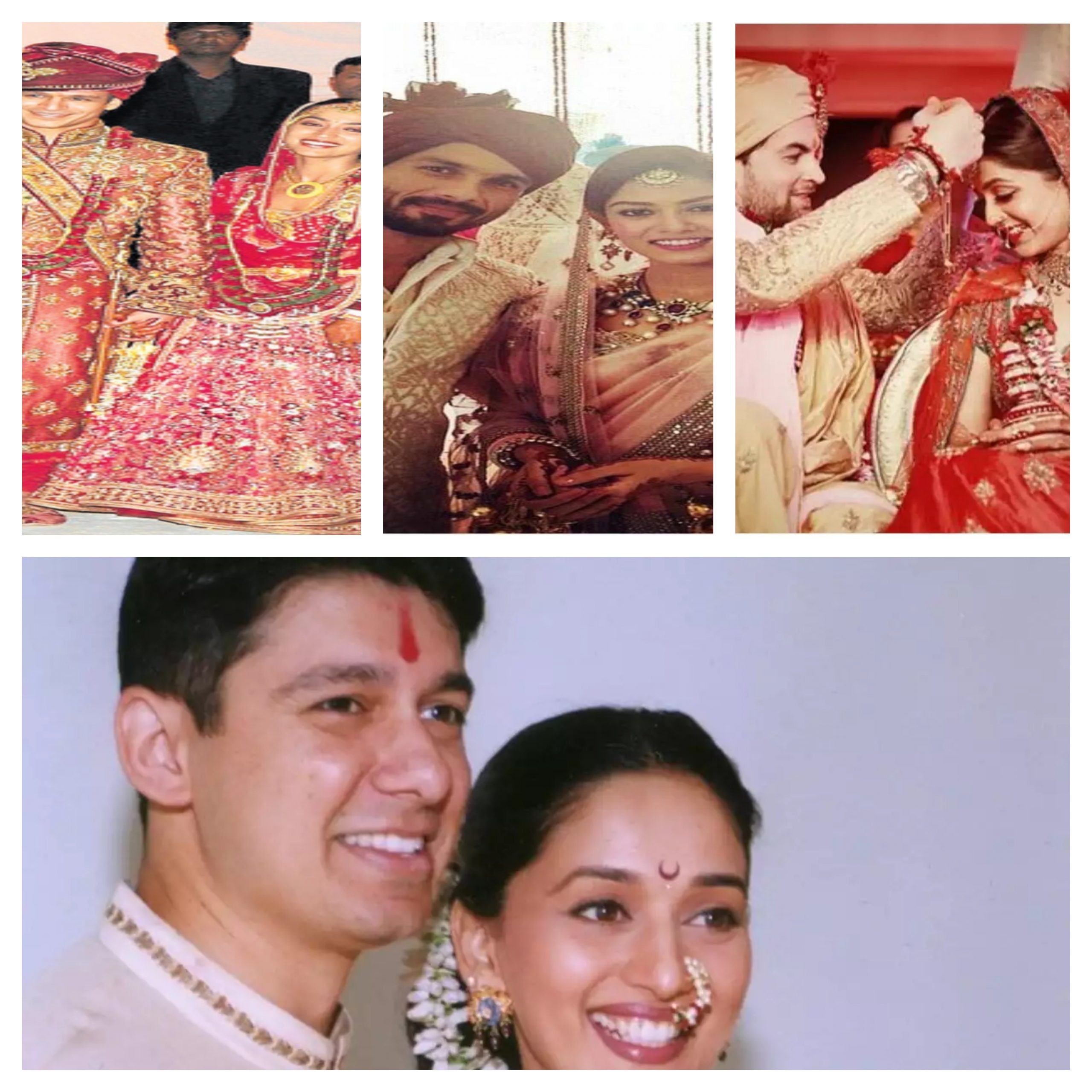 New Delhi: Getting married is everyone's dream. Marriage is a lifelong commitment and promise. When we decide to get married in a way we give our souls to our partner. This relationship comprises love, sacrifices, and friendship.
When we hear the term marriage we automatically categorise it into two categories one is a love marriage, for which everyone is ever ready and the other is the last option of the heartbroken and people who no longer believe in. Yes, we call it 'arrange marriage'.
Movie and TV Actors our so obsessed with their reel character that they never come out of their character. These are the Bollywood celebs who did arrange marriage in a 'Bollywood hatke' style
1. Shahid Kapoor and Mira Rajput: Cutest Jodi in Bollywood who is seen giving a couple of goals to the audience. Shahid made us fall in love with him with his 'lover boy' image. Hearthrob of possibly every girl met Mira at a family function and then their families reconnected and set Shahid and Mira in 2014 after meeting they both got happily married which was arranged cum love marriage.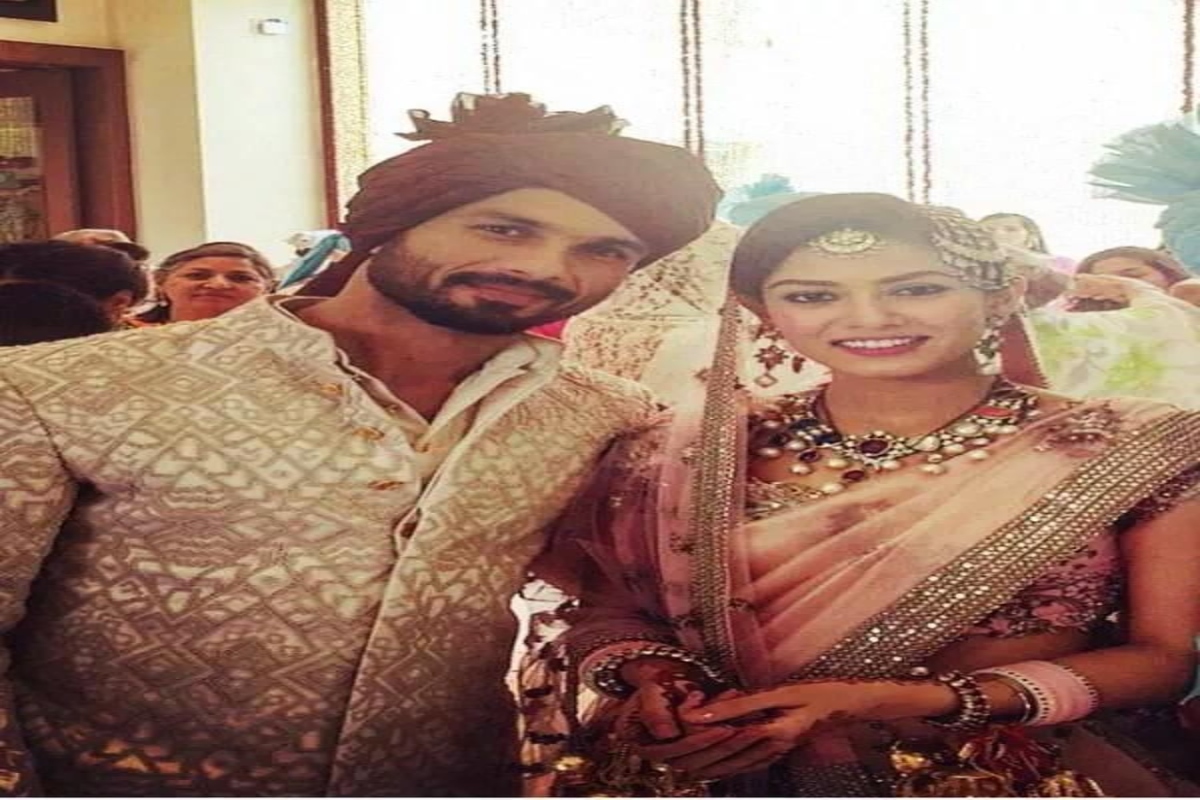 2. Vivek Oberoi and Priyanka Alva: We have seen his intense chemistry with Aishwarya Rai and Rani Mukherjee. However, things didn't go well between both the love birds and they parted ways. After that heartbreak actor made up his mind and trusted his parents more than anyone. In 2010 Saathiya actor tied the knot with Priyanka Alva.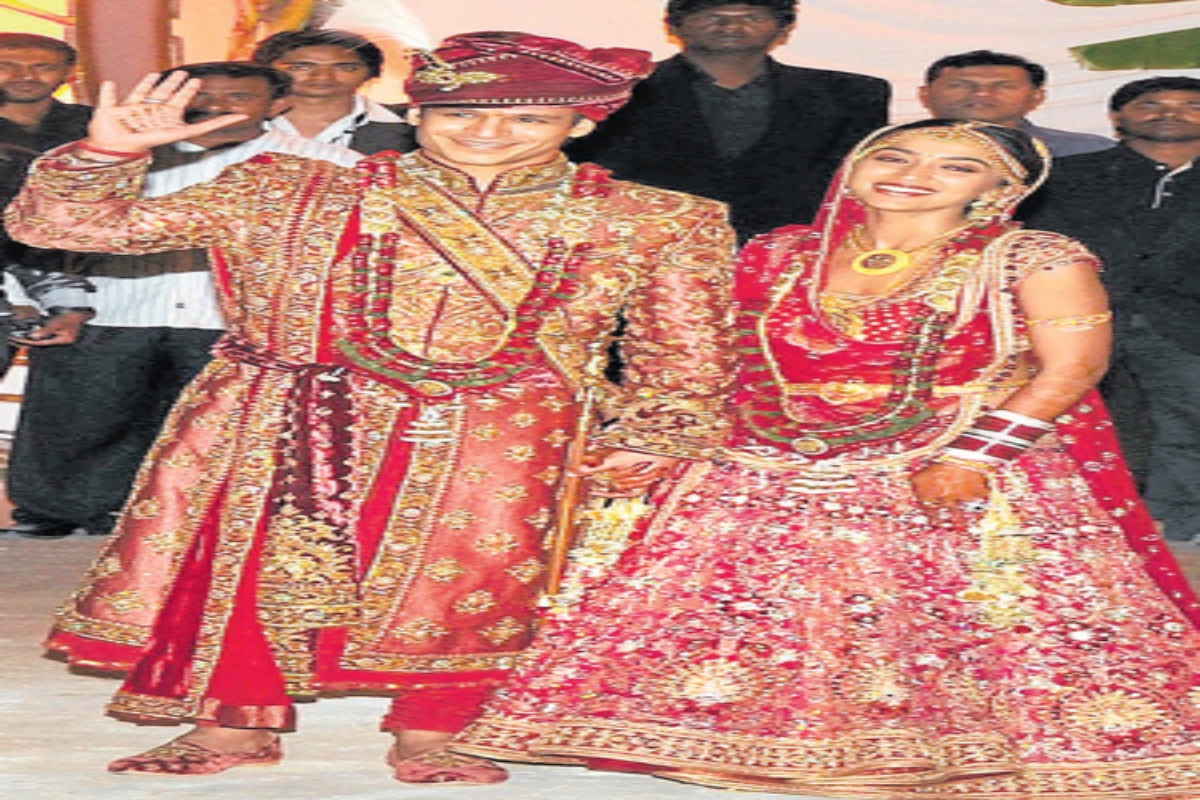 3. Madhuri Dixit and Dr Shriram Nene: Madhuri Dixit had a heartbreak with Sanjay Dutt. After having a painful and tough time actress decided to take a break and so in 1999 actress visited the USA to meet her husband Ajit Dixit. There she met Shriram Nene and decided to surrender all his life to him.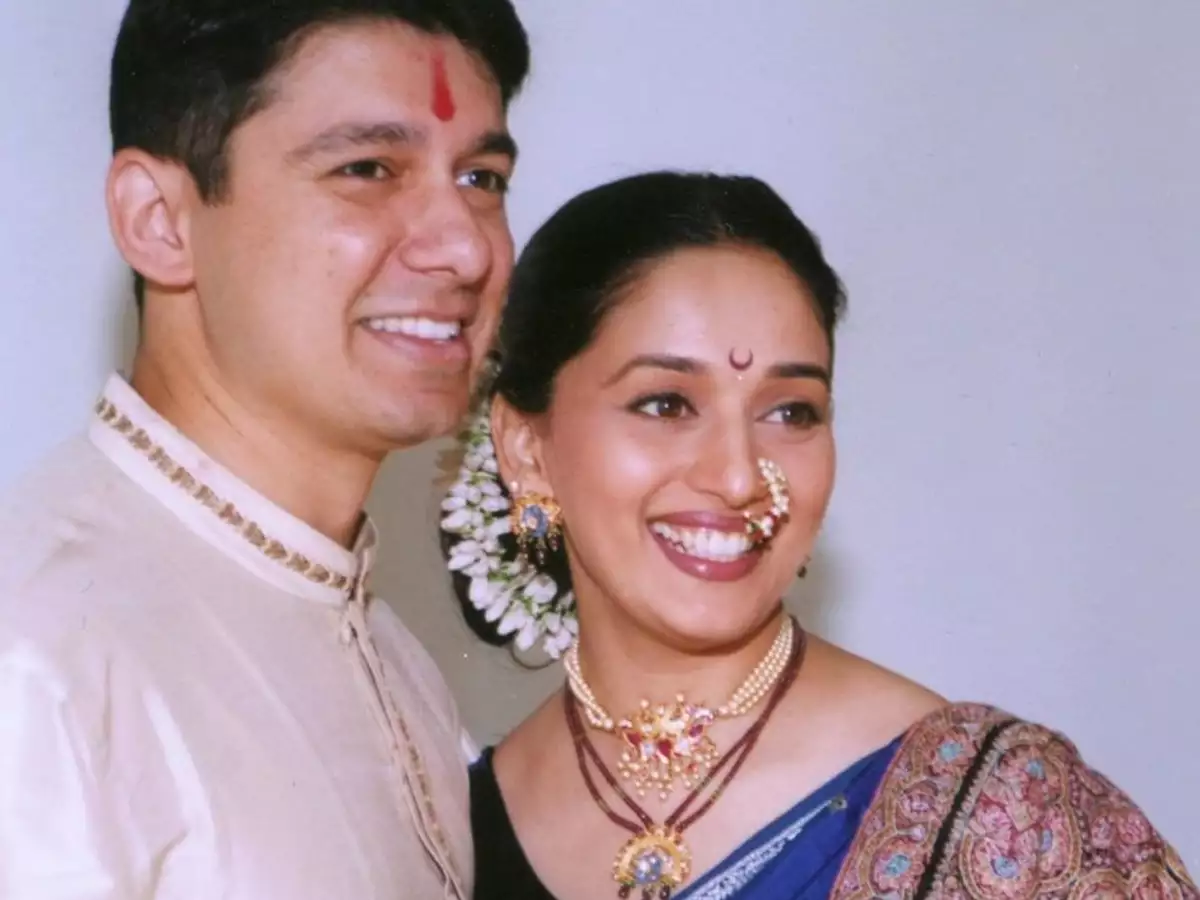 4. Neil Nitin Mukesh and Rukmini: Neil Nitin Mukesh shocked netizens in  2017. It was a destination wedding and surprisingly nobody thought that it would be so royal.