Bollywood celebs who adopted kids
Here is the list of few Bollywood celebs who not only adopted kids but also gave them immense love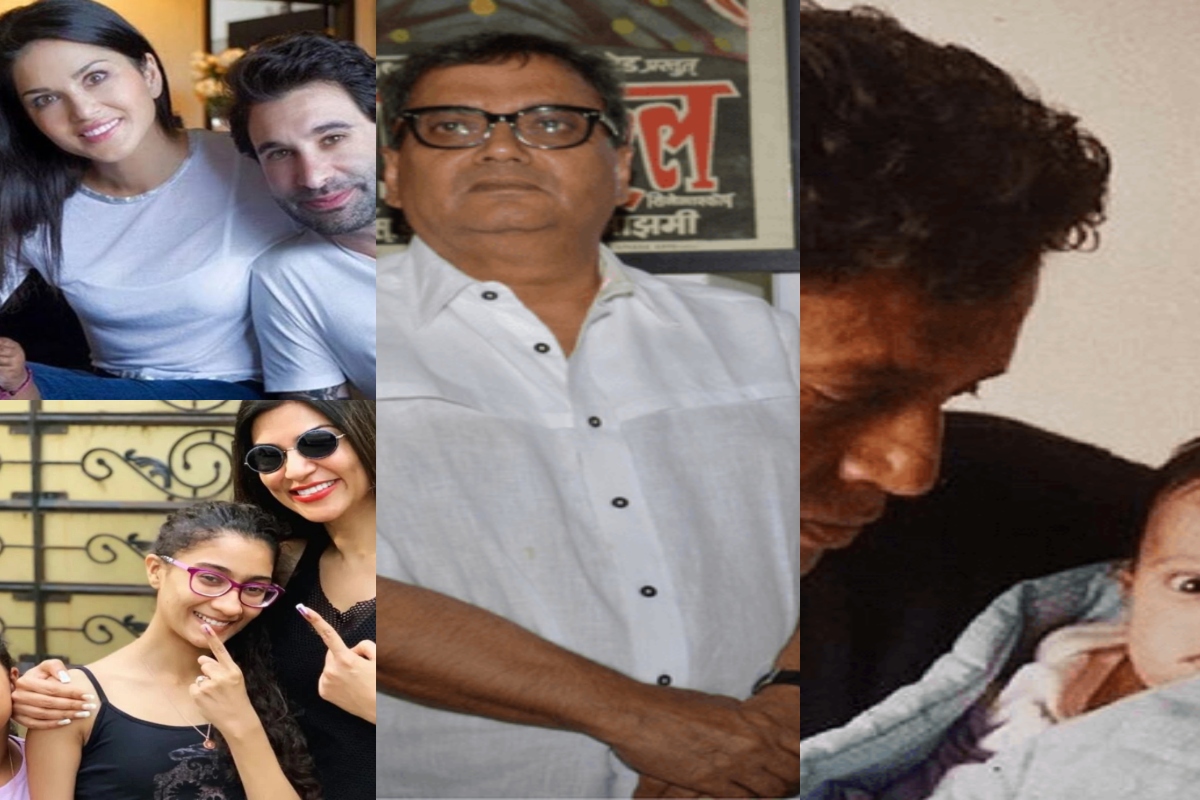 New Delhi: People who are not able to give birth to kids usually adopt kids to complete their parenthood. For adoption, one must know the motive behind it. The whole concept and definition of adopting kids were changed after celebs started adopting kids.
There are few celebs who spoke and broke the taboo against the adoption of kids. Celebs have set an offset trend by taking this bold step.
Here is the list of few Bollywood celebs who not only adopted kids but also gave them immense love:
1)Sushmita Sen: In 2000 Sushmita Sen adopted her first daughter 'Renee' when she was 24 years old, this step was not easy as it may sound.
The actress fought a legal battle. In 2009 Sushmita adopted another girl and named her 'Alisah'. But her initiative was opposed by Hindu Adoption and Maintenance Act forbids the adoption of two kids, the journey was tough but she didn't give up and now she is a proud single mother of 2 daughters.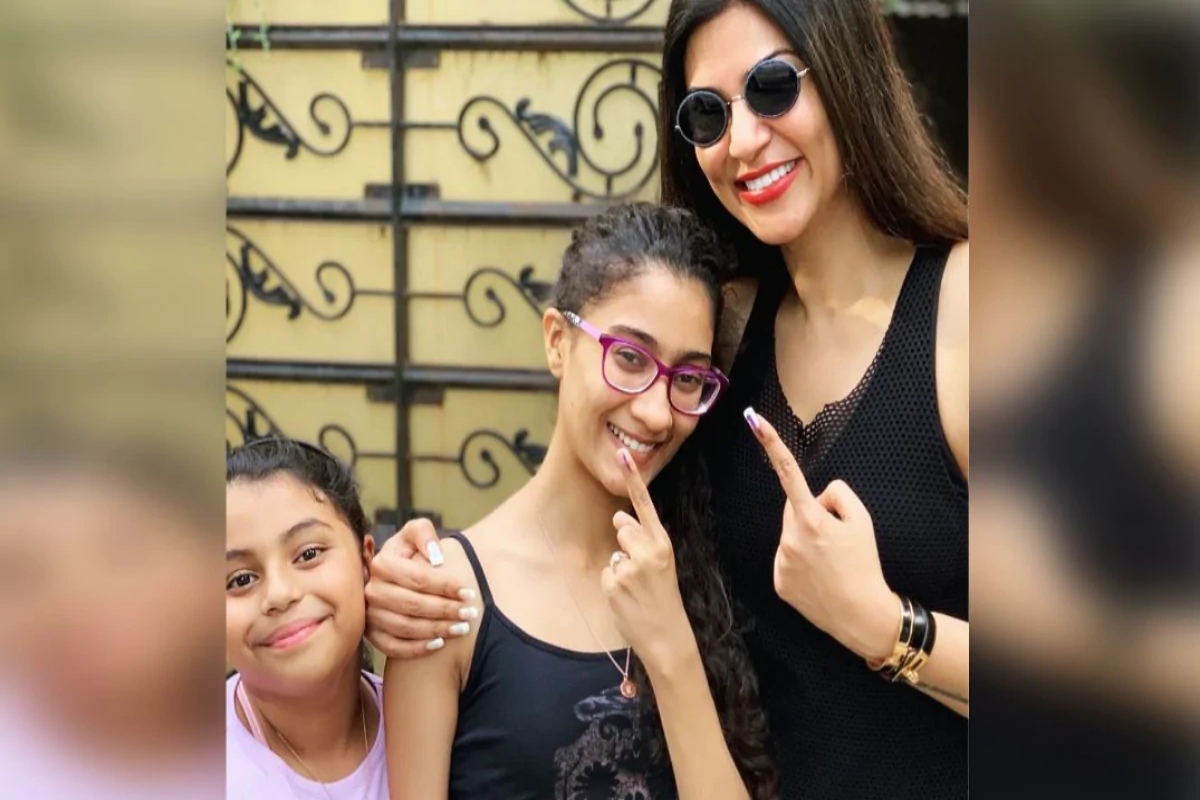 2) Mithun Chakraborty: Mithun Chakraborty is known as 'Disco king, he is known for his dancing and good acting skills. The actor has 3 sons Mahakshay, Namashi, and Ushmey and an adorable daughter Dishani Chakraborty. The actor found the newborn baby in the garbage 
and after that Mithun and his second wife completed Yogeeta Bali completed paperwork for adoption.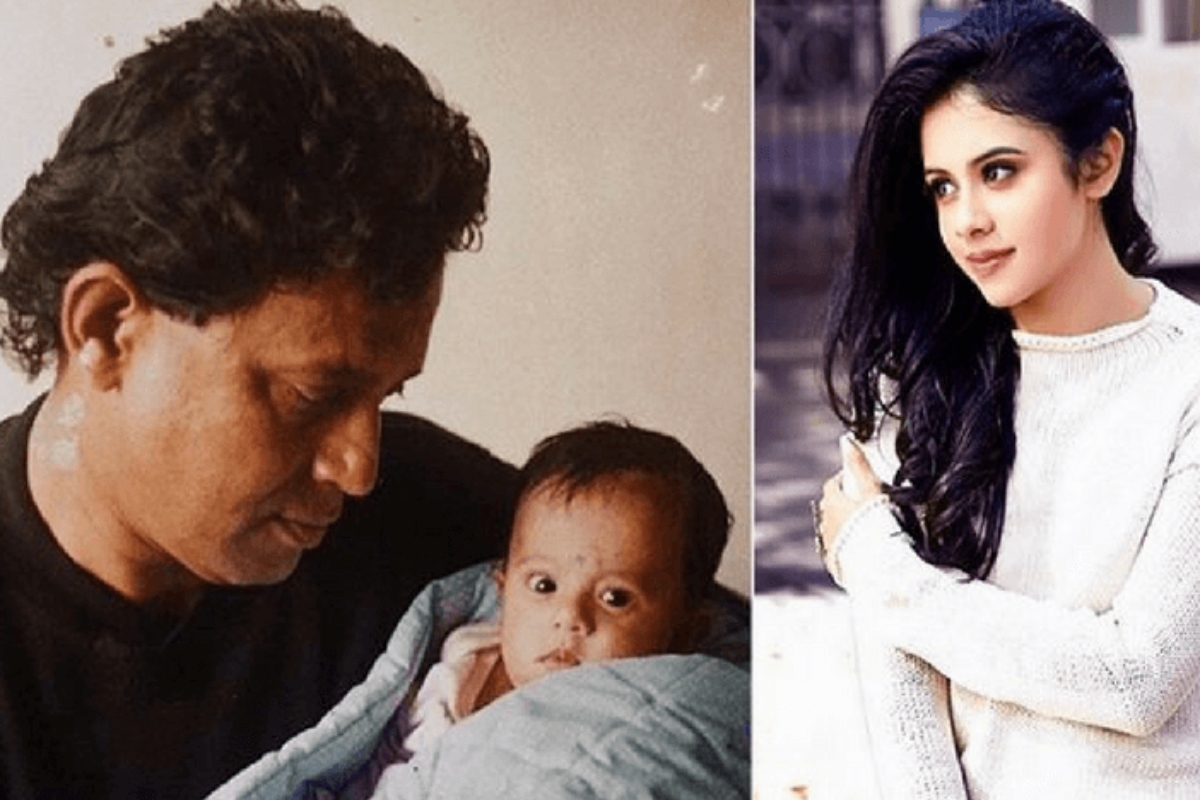 3) Subhash Ghai: Famous filmmaker adopted his youngest brother's daughter Meghna and kept him away from the media. He even sent her to London for higher Studies. Meghna is now married to Rahul Puri who looks after Subash Ghai's production house.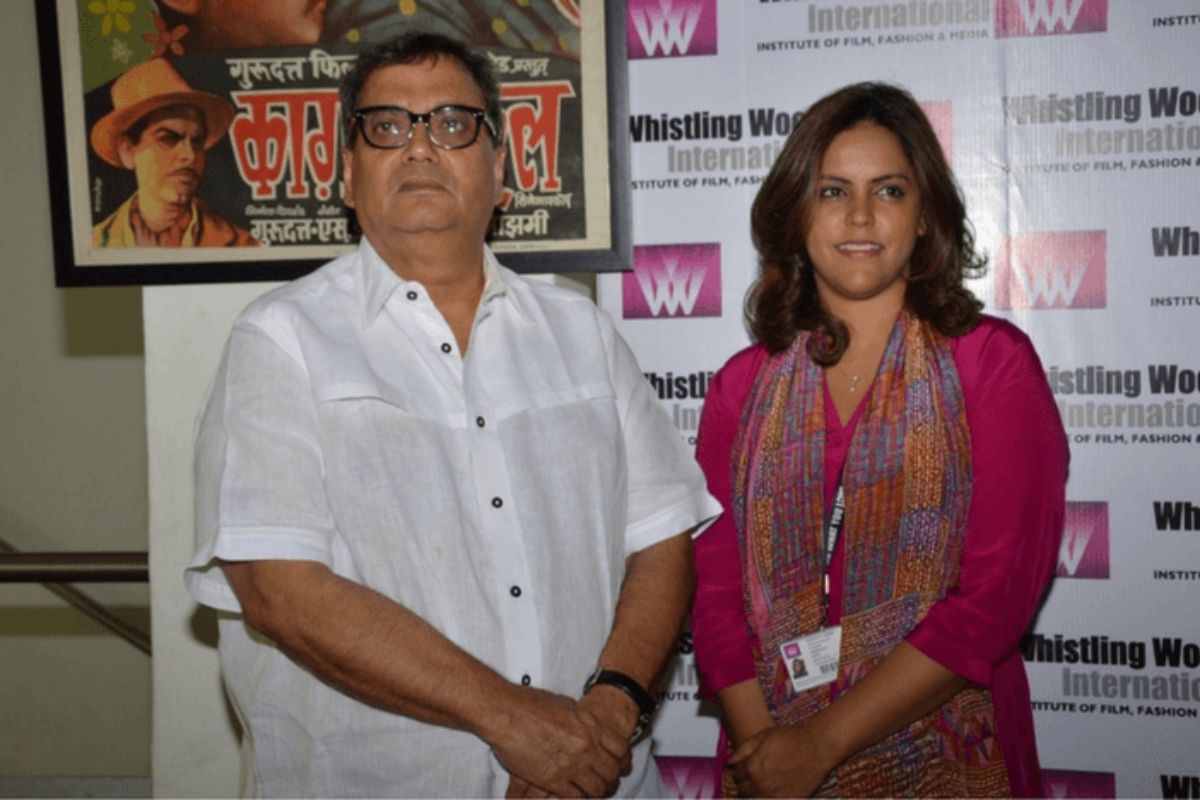 4) Sunny Leone: Sunny Leone always made noise with her appearance and movies. Diva adopted a 21-month-old girl in 2017 with her husband Daniel from the Latur district of Maharashtra and named her 'Nisha Kaur Weber'