Bollywood celebs who opted for surrogacy for Childbirth over years; Check inside
Preity Zinta and her husband got blessed with twins on Thursday. Zinta named her son and daughter – Jia and Gia Zinta.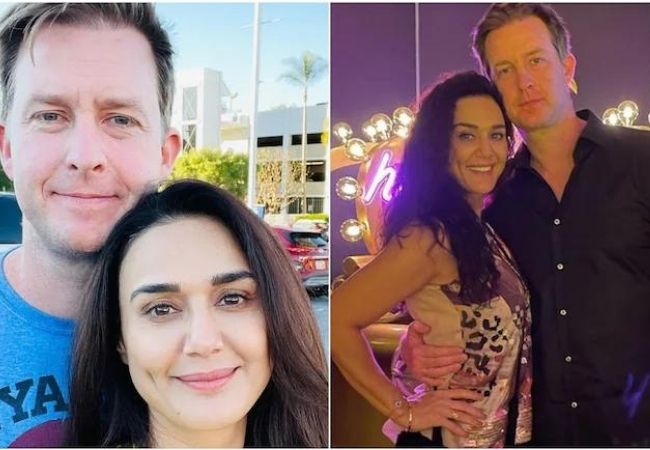 New Delhi: Bollywood actress Preity Zinta and her husband Gene Goodenough, who is a financial analyst, have been blessed with twins – a son and a daughter on Thursday through surrogacy. The owner of the Punjab Kings has named her newborn babies Jai and Gia Zinta.
Surrogacy and IVF technique has been popularly used in modern India. Several Bollywood celebs have opted for these two techniques. Here's the list of Bollywood stars who choose IVF and surrogacy for childbirth:
 Shilpa Shetty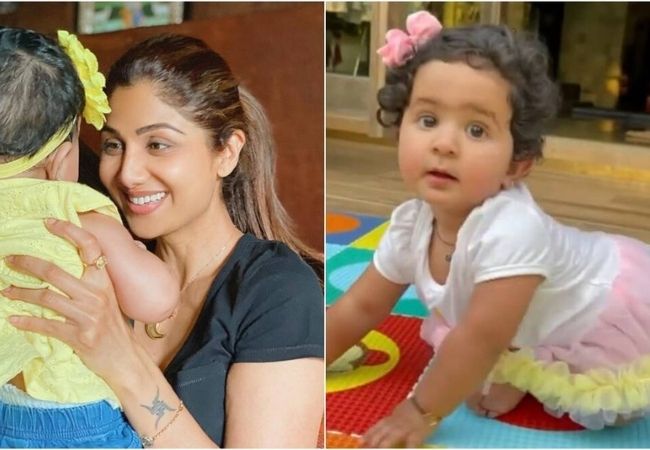 The Dhadkan actress, Shilpa Shetty has announced the birth of her second child Samisha, in 2020. The baby girl was born through surrogacy.
Aamir Khan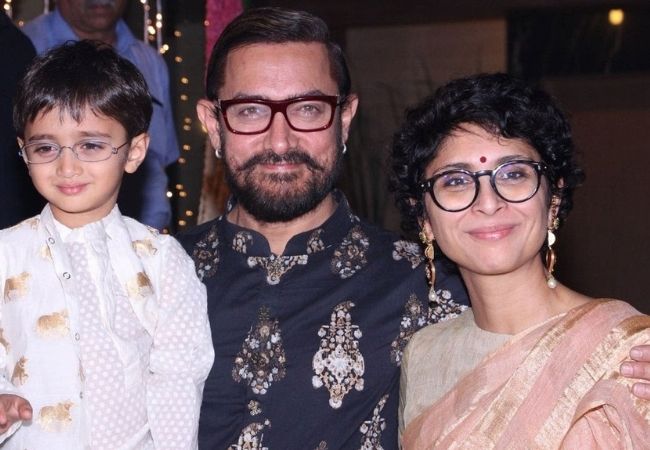 Aamir Khan and Kiran Rao in 2011 welcomed their son Azaad through IVF. Besides, the actor also encouraged people to opt for the IVF and surrogacy routes for childbirth leaving behind stigmatised feelings about ones' natural shortcomings. 
Shahrukh Khan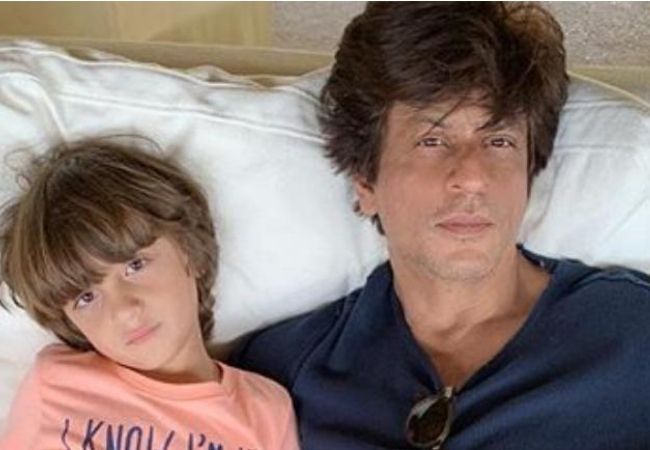 The Badshah of Bollywood, Shahrukh Khan, and his wife Gauri opted for surrogacy for their third child AbRam in 2013. The step was recommended by Sohail and Seema Khan.
Sohail Khan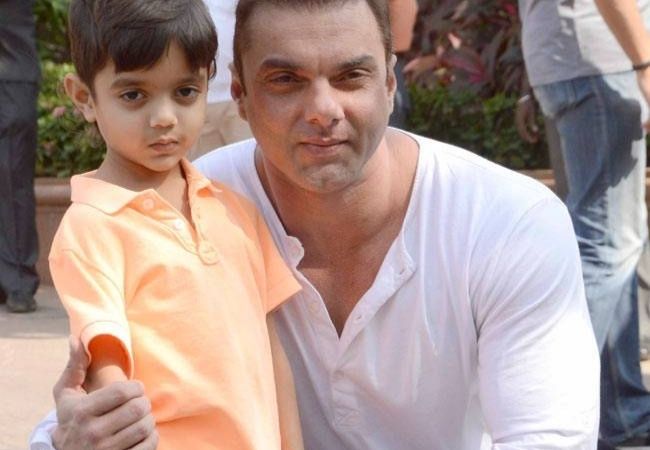 Sohail and Seema wanted to have a baby, ten years after their first child Nirvaan. However, due to natural shortcomings, they failed. They opted for IVF surrogacy and welcomed their second child Yohan in 2013. 
Farah Khan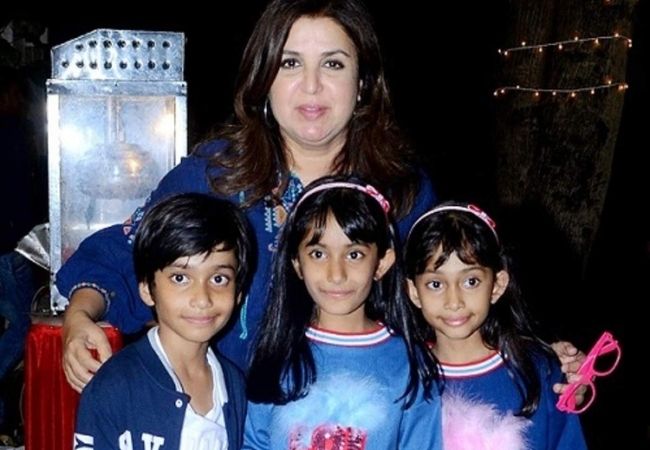 The director-choreographer of Indian cinema was 43 years old when she was blessed with triplets. In a statement, she said, "IVF is a blessing and I am really thankful as it has changed my life. A lot of factors today make it difficult for some couples to conceive, but we have solutions in the form of treatments."
Karan Johar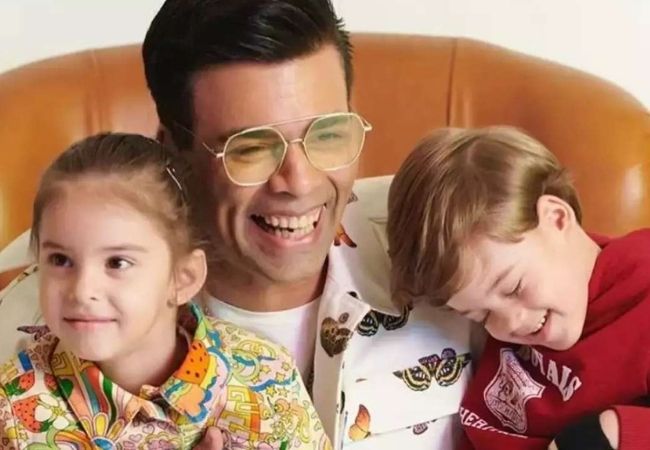 Karan Johar became a proud father to twins – Yash and Roohi after the actor-director and producer opted for surrogacy. The twins were born in February 2017.
Tusshar Kapoor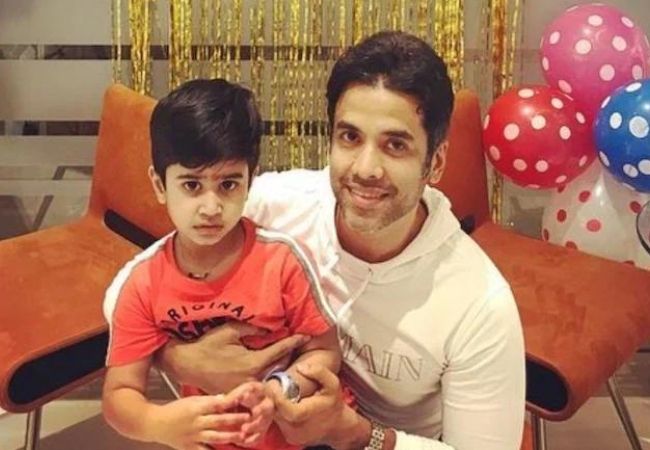 Tussar Kapoor welcomed his baby boy Laksshya in June 2016. He gifted his parents Jeetendra and Shobha Kapoor their first grandchild. Tussar Kapoor is still unmarried and a single parent to his child.
Ekta Kapoor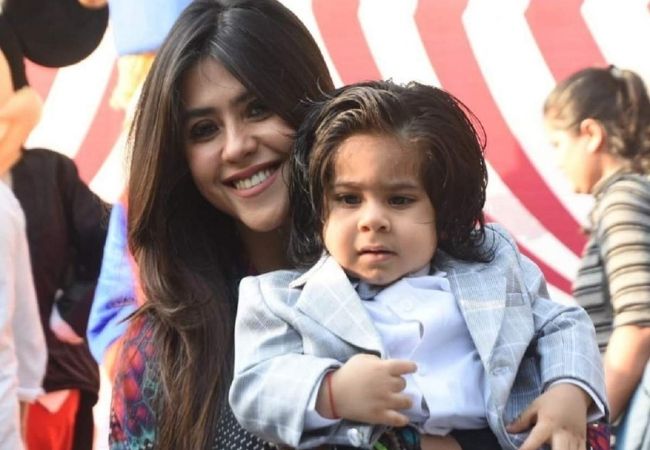 Daughter of Jeetendra and Shobha Kapoor, and the most renowned producer, Ekta Kapoor became the single mother of her son Ravie in January 2019. She opted for surrogacy.
Sunny Leone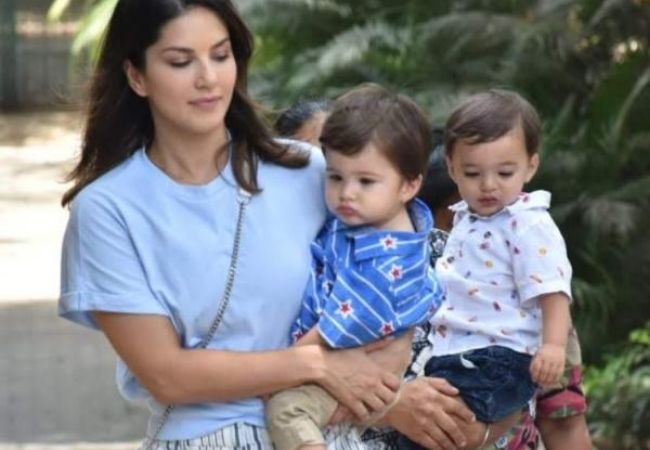 Sunny Leone and her husband Daniel Weber were blessed with twins through surrogacy. The twins were born in 2018.
Shreyas Talpade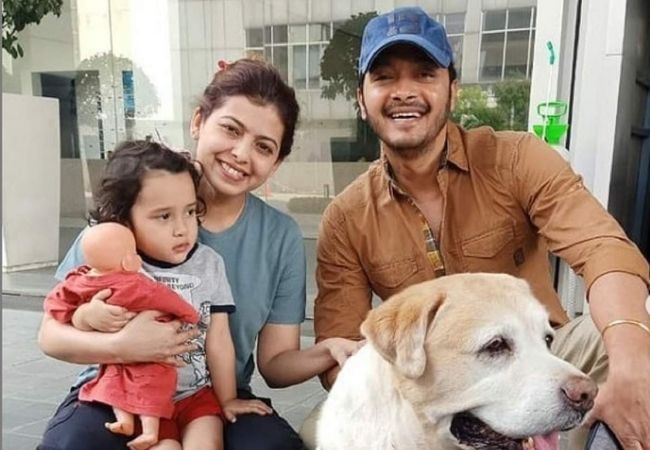 After being married for 14 years to Deepti, the couple welcomed their daughter Aadya in May 2018 via surrogacy.
Lisa Ray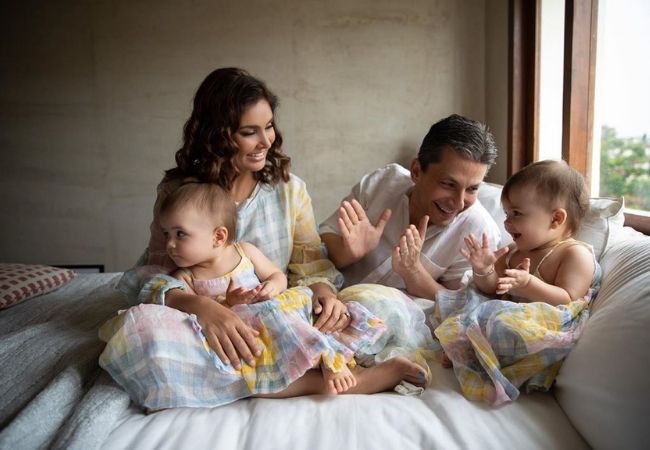 Actress Lisa Ray and her husband Jason Dehni welcomed their twin daughters – Sufi and Soleil in June 2018