Carryminati amasses 40 million subscribers, becomes most popular Indian origin Youtuber in Asia
With this exceptional achievement, Ajey has also made history by becoming the only Indian to enter the prestigious list of the world's top 50 most popular personalities on YouTube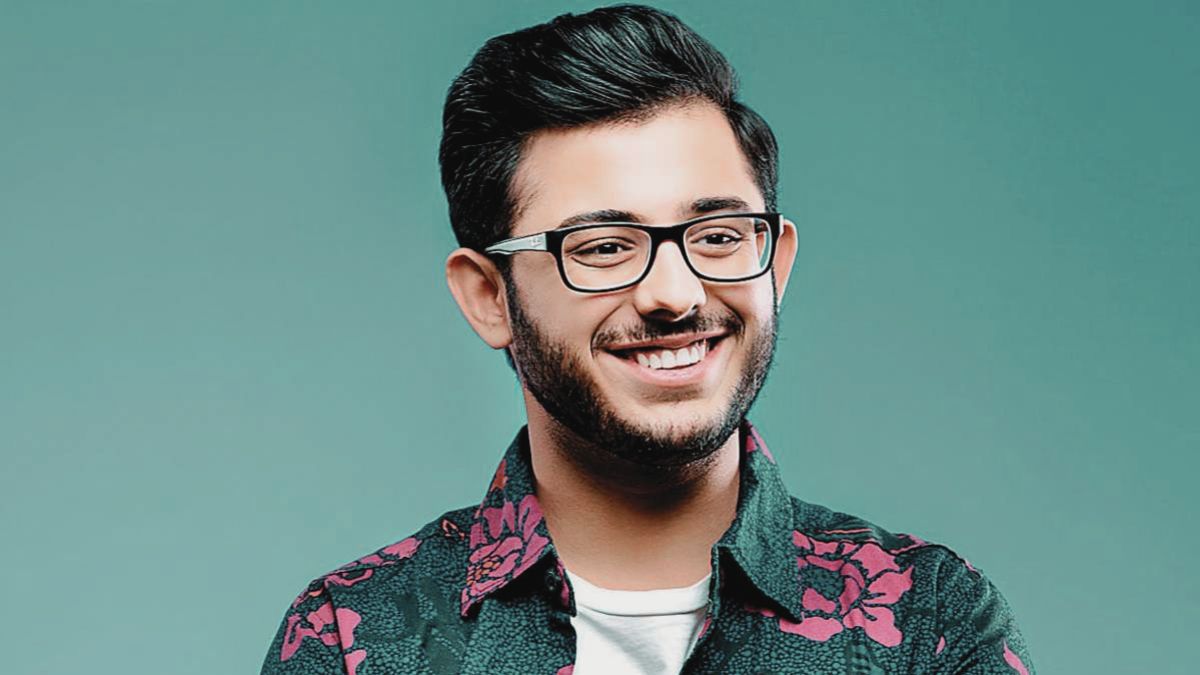 New Delhi: India's most popular YouTuber Carryminati aka Ajey Nakar has achieved a big milestone by becoming the biggest Indian-origin YouTuber across the Asian continent by amassing a staggering 40 million subscriber base on the world's biggest video-sharing platform.
The 24-year-old YouTube sensation, who is well-known for creating gaming and roast videos enjoys a monumental fan following across different social media platforms and his recently achieved feat is a living evidence to that.
With this exceptional achievement, Ajey has also made history by becoming the only Indian to enter the prestigious list of the world's top 50 most popular personalities on YouTube. The list is ruled by a number of super popular YouTube channels including the channel of Mr beast and Pewdiepie.
Carry's thanks to his fans and supporters
Commenting on his exceptional feat, emotional Carryminati said that he is touched and overwhelmed with the love and support he has received from his fans and well-wishers. He further told how grateful he feels after achieving the goal he set for himself earlier in 2023 while also saying that he wishes to continuously learn more and more to evolve with the age.
"Now I want to explore different areas and bring more depth to my content" Carry added further.
'This is just a beginning'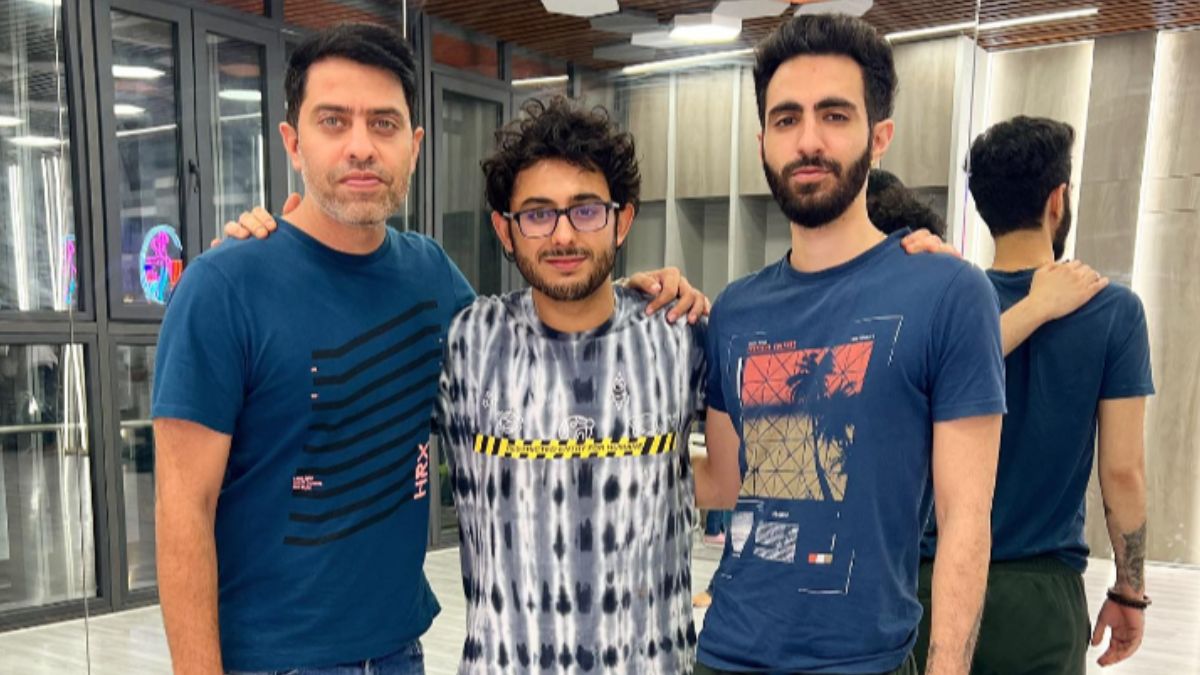 Speaking on Carry's unimaginable success, his manager and business partner Deepak Char said that Ajey has thoroughly studied and understood YouTube content for over a decade and that's why he is very familiar with the pulse of the audience and the brand community.
He further went on to say that this is just the beginning and we are all going to witness Carry push forward from here within no time as the snowball effect will keep getting larger and larger.
Carry's remarkable achievements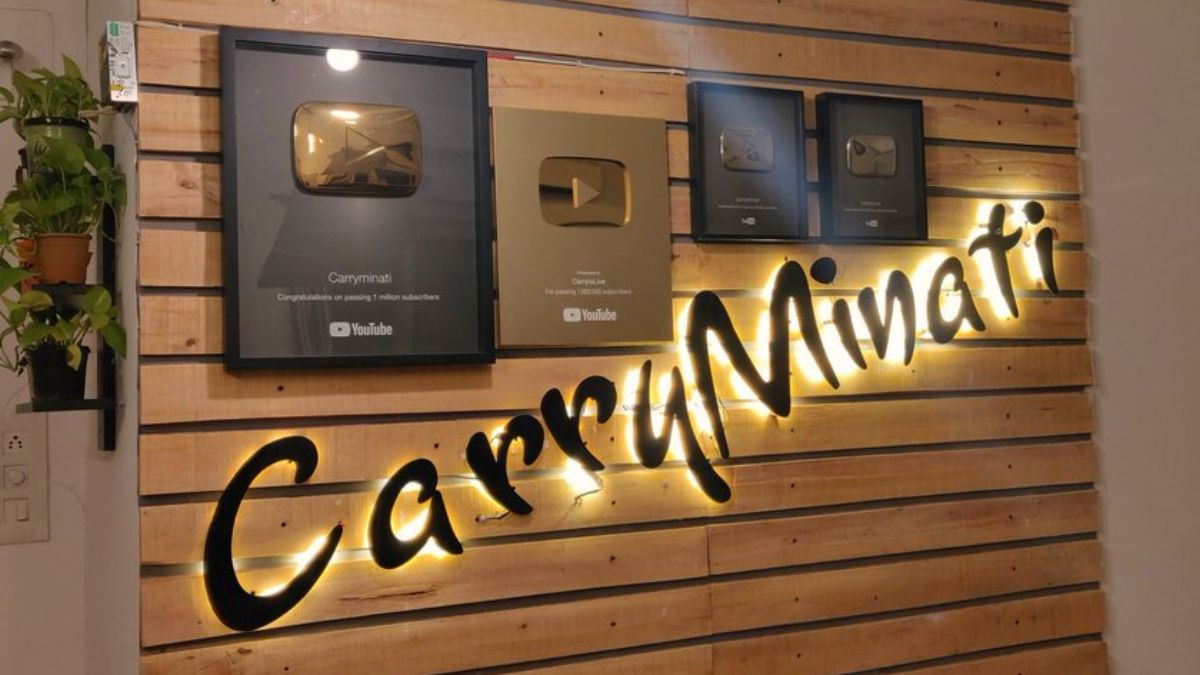 Carry's raw and original approach made his content appeal to a wider section of the general public and is undoubtedly one of the biggest reasons behind the fame and recognition he has received on YouTube over the years. His constant hard work and dedication towards his content have garnered him numerous youtube accolades including 5 creator awards, 2 golden & silver play buttons, and one diamond play button.
Additionally, The YouTuber has also been acknowledged by Time magazine as one of the 10 leaders of the next generation back in 2019. in 2020, he also got included in Forbes' reputable 30 under 30 list.
Carry's impressive internet presence
Besides YouTube, Carry also enjoys a massive following of 18 million on his Instagram while his Twitter (x) account has over 3 million followers. In Addition to his main channel, the celebrated YouTuber also runs a gaming channel (Carryislive) which is backed by 12 million subscribers.
His newly launched BTS channel is also growing rapidly and is soon expected to reach the 1 million mark.