Delay in 'Jee Le Zaraa' not due to creative differences with Priyanka Chopra
Setting the record straight, an inside source clarified, "There is no truth to this story. There were never creative differences. It's always been scheduling issues that have been going on for quite some time considering everyone has very active careers."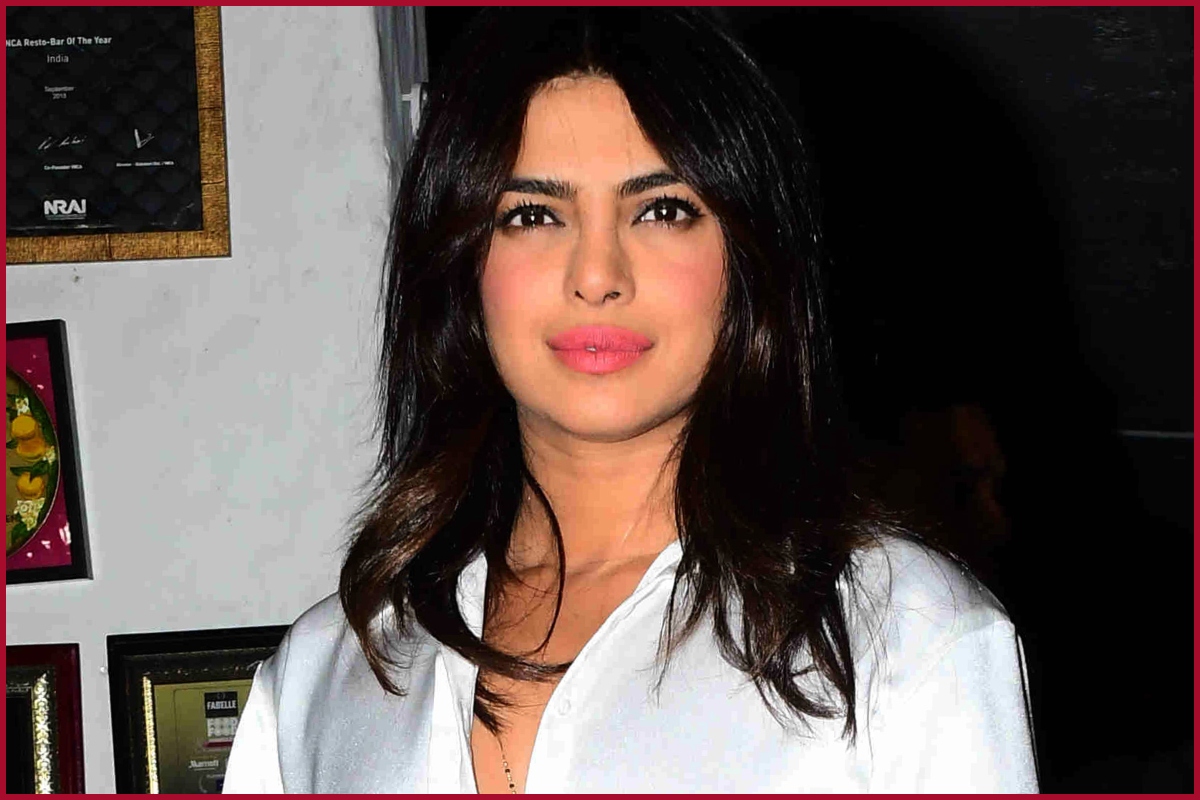 New Delhi: Amidst swirling rumors suggesting creative differences as the reason behind the delay of Farhan Akhtar's much-anticipated film 'Jee Le Zaraa,' an inside source has now clarified that it's not artistic disagreements but scheduling conflicts that have caused the holdup.
Previously, speculations arose that the film was put on hold because Priyanka Chopra Jonas, one of the lead actors, had reservations about the script. A source was quoted saying, "Priyanka Chopra did not like the script and said no to it. She was supposed to come to India for sister Parineeti Chopra's wedding and at the same time sign the film's contract. But things could not be taken ahead because there were creative differences." The star-studded film was also slated to feature Katrina Kaif and Alia Bhatt alongside Priyanka.
However, recent developments have shed light on a different narrative. It turns out that there is no basis for these claims. The movie, which revolves around an all-girls road trip, was to be directed by Farhan Akhtar and written by Zoya Akhtar.
Setting the record straight, an inside source clarified, "There is no truth to this story. There were never creative differences. It's always been scheduling issues that have been going on for quite some time considering everyone has very active careers." The source further emphasized the professionalism of Priyanka and Farhan's production banner in handling such situations.
Farhan Akhtar himself addressed the delay earlier this year and mentioned that scheduling conflicts, rather than creative disputes, were the primary hurdle. He explained, "We just have issues with dates, and the actor's strike that's happened has put Priyanka's dates into a huge tizzy with what can happen and what can't, so I've started genuinely believing that that film now has a destiny of its own. It'll happen when it has to, we'll see," in an interview with Variety.
So, while rumors may swirl, it seems that scheduling challenges in the face of busy and successful careers have been the true cause of the delay in 'Jee Le Zaraa.' Fans can rest assured that when the stars align, this much-anticipated project will find its way to the big screen.