'Drishyam 2': Mohanlal's next big Malayalam film to release on OTT tonight
Filmmaker decides to release 'Drishyam 2' on OTT platform as Kerala Film Chamber did not allow the theatrical release.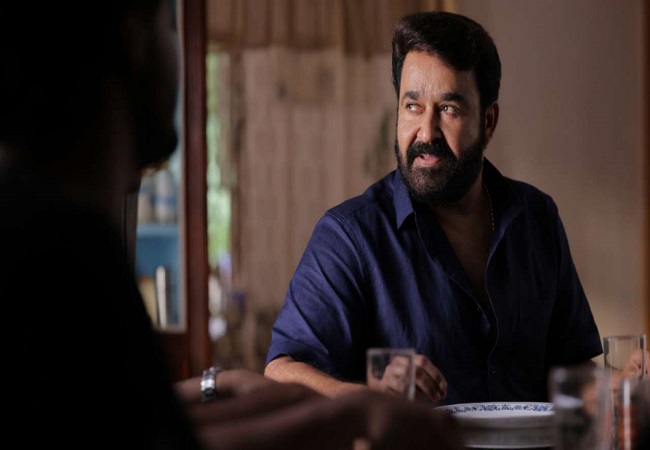 New Delhi: In just a few hours, Actor Mohanlal's most awaited film 'Drishyam 2', directed by Jeethu Joseph is set to be streamed on Amazon Prime on February 19.
The movie is a sequel to the Drishyam released back in 2013. There was a lot of criticism when the movie was announced to be released on Amazon Prime. The Kerala Film Chamber remarks that like other Malayalam films, Drishyam 2 will not be allowed to release in cinemas.
"Drishyam 2, like any other Malayalam film that released first on an OTT platform, will not be allowed to have a theatrical release. The films that register with the film chamber sign an affidavit that they will release their films on OTT only at least 42 days after a theatrical release. All films that fail to do so will not be allowed a theatrical release. Just because Drishyam 2 is a superstar film, the rules cannot be bent," Vijayakumar, President of the Kerala Film Chamber, stated to TNM.
Producer, Antony Perumbaboor of 'Drishyam 2' tried to register with the Kerala Film Chamber but the affidavit was denied and was not signed.
The cast of 'Drishyam 2'
The movie stars Mohanlal, Meena, Ansiba Hassan, Esther Anil, Asha Sarath, Siddique and Murali Gopy.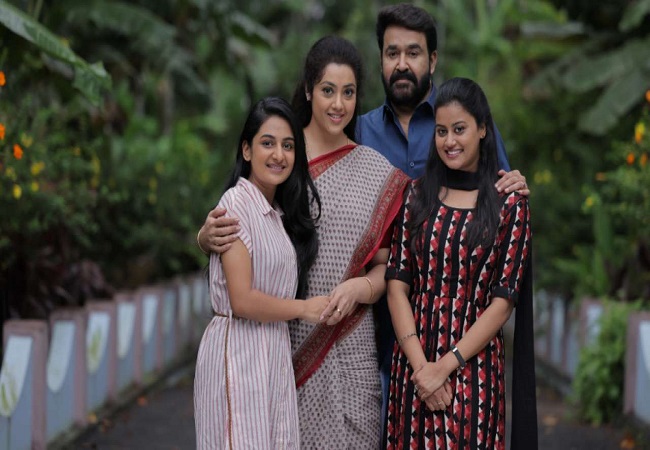 Mohanlal confirmed that there could be a possibility for a theatrical release of 'Drishyam 2', as a fan questioned him during an 'Ask me Anything' session on Twitter.
possible https://t.co/RD7InwGd0q

— Mohanlal (@Mohanlal) February 15, 2021