Following Alia Bhatt's trolling, Dia Mirza asserts that premarital sex and pregnancy are personal decisions
The best news I have ever received is this. I've been waiting for this to happen for a very long time.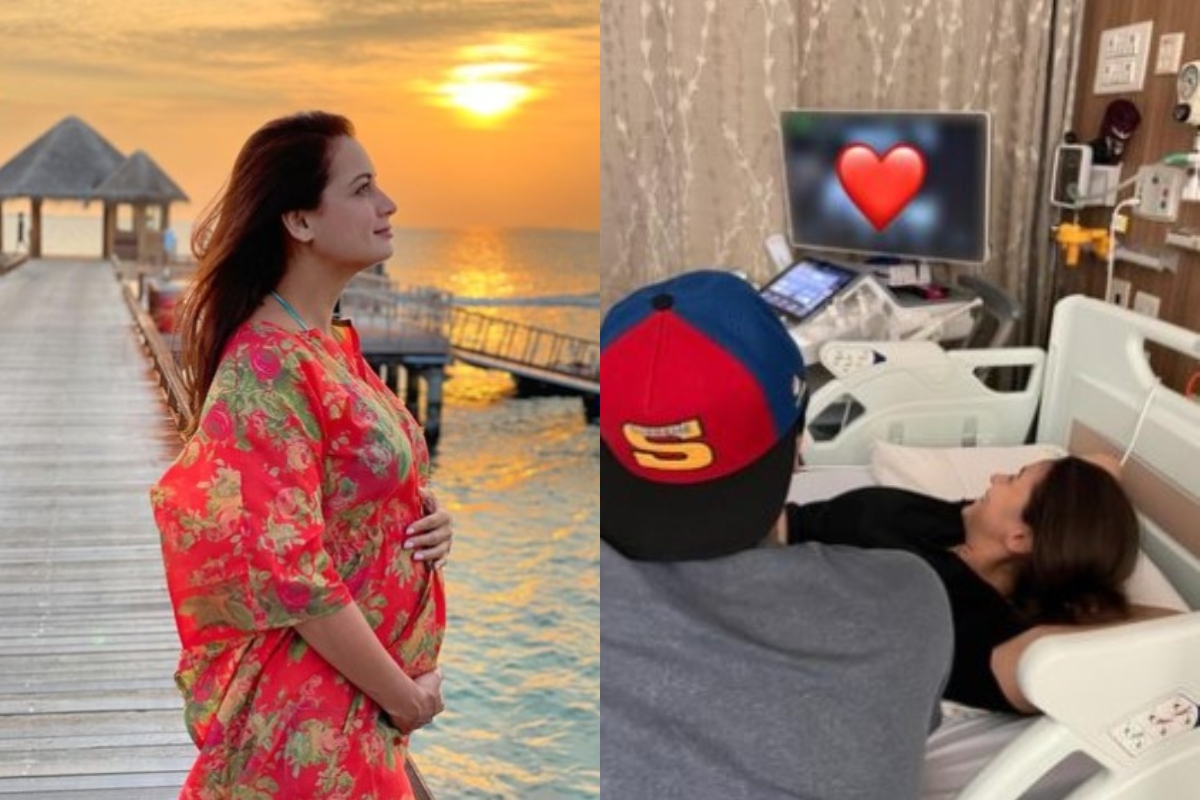 New Delhi: Though sexism, bigotry, misogyny, and negativity are never justified, Alia Bhatt had to take the brunt of these since internet trolls were constantly making fun of the most attractive stage of her life—her pregnancy. People criticised Alia Bhatt for her choice, saying "kuch jyada jaldi ni ho gaya," and some even thought her career was already in trouble.
View this post on Instagram

In February 2021, Dia Mirza and Vaibhav Rekhi got married. She made the announcement of her pregnancy in April. She also came under fire. She was asked when her marriage and pregnancy occurred. She gave birth to Avyaan, her first child, in May 2021.
She replied to a troll by saying, "Because we were expecting a child together, we chose not to be married. We were already engaged because we intended to live together forever. While preparing for our wedding, we learned we were expecting a child. Thus, pregnancy did not lead to this marriage."
View this post on Instagram

She included, "We didn't report the pregnancy until we knew its secure (therapeutic reasons). Usually the most joyful news of my life. I've held up for numerous numerous a long time for this to happen. No way I would cover up it for any reason other than medical."
View this post on Instagram

Added she, "Premarital sex, premarital pregnancy, and other topics may bring back old ideas in many individuals, but there are also enough people who understand that these are personal decisions that people have the freedom to make if they so desire.